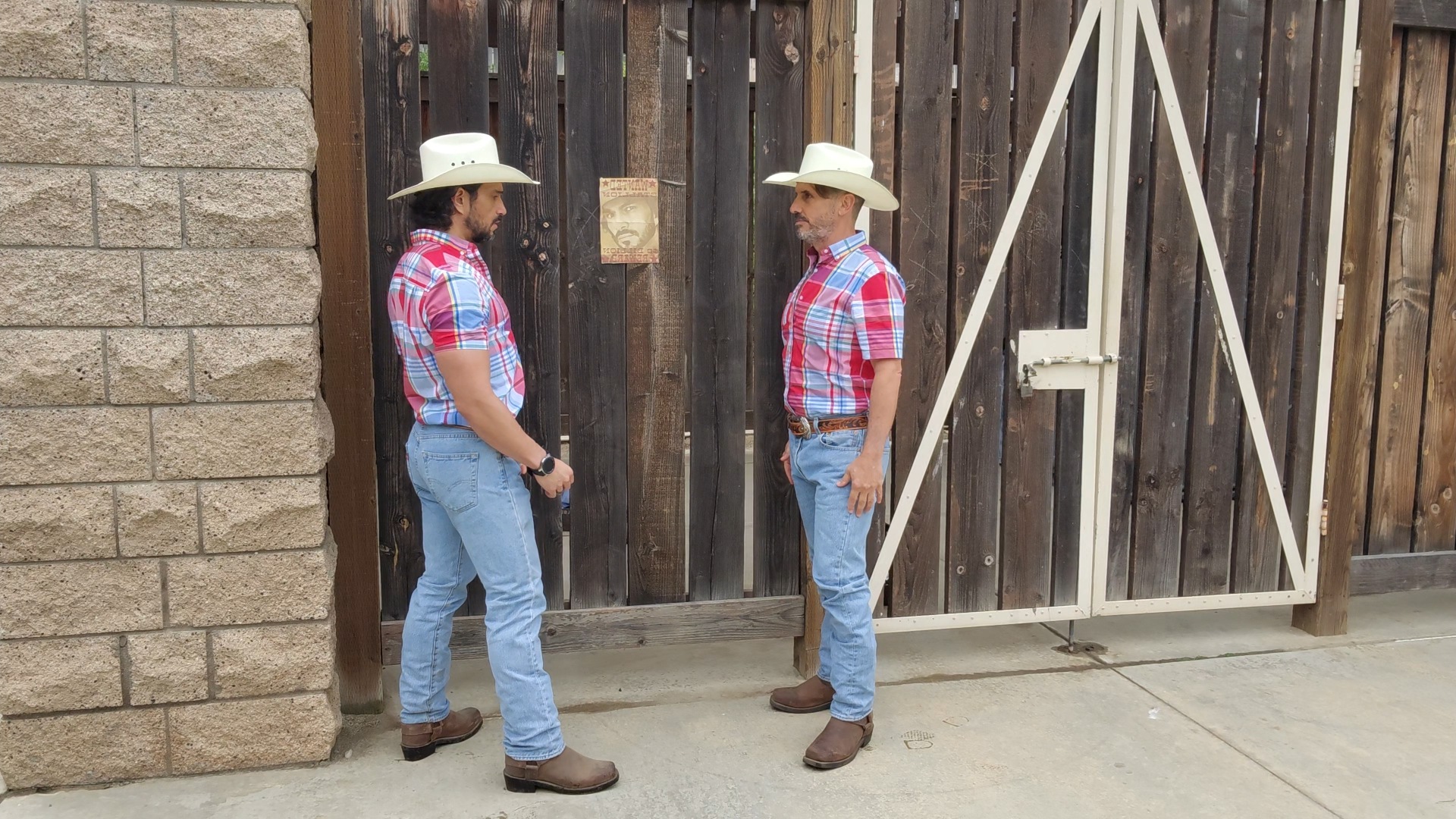 Filming a music video is an exciting and creative process that visually brings a song to life. Recently, we had the privilege of wrapping up the filming for the "I'll Make You Mine" music video. Our last post features images of our day riding horses. This time we found ourselves in a different location, and we got all the footage we required to send out for editing. 
Location plays a crucial role in setting the mood and enhancing the narrative of a music video. For "I'll Make You Mine," we scouted various locations to find the perfect backdrop to compliment the song's cowboy theme. After much consideration, we settled on a charming, picturesque setting that exuded manliness, romance, and warmth.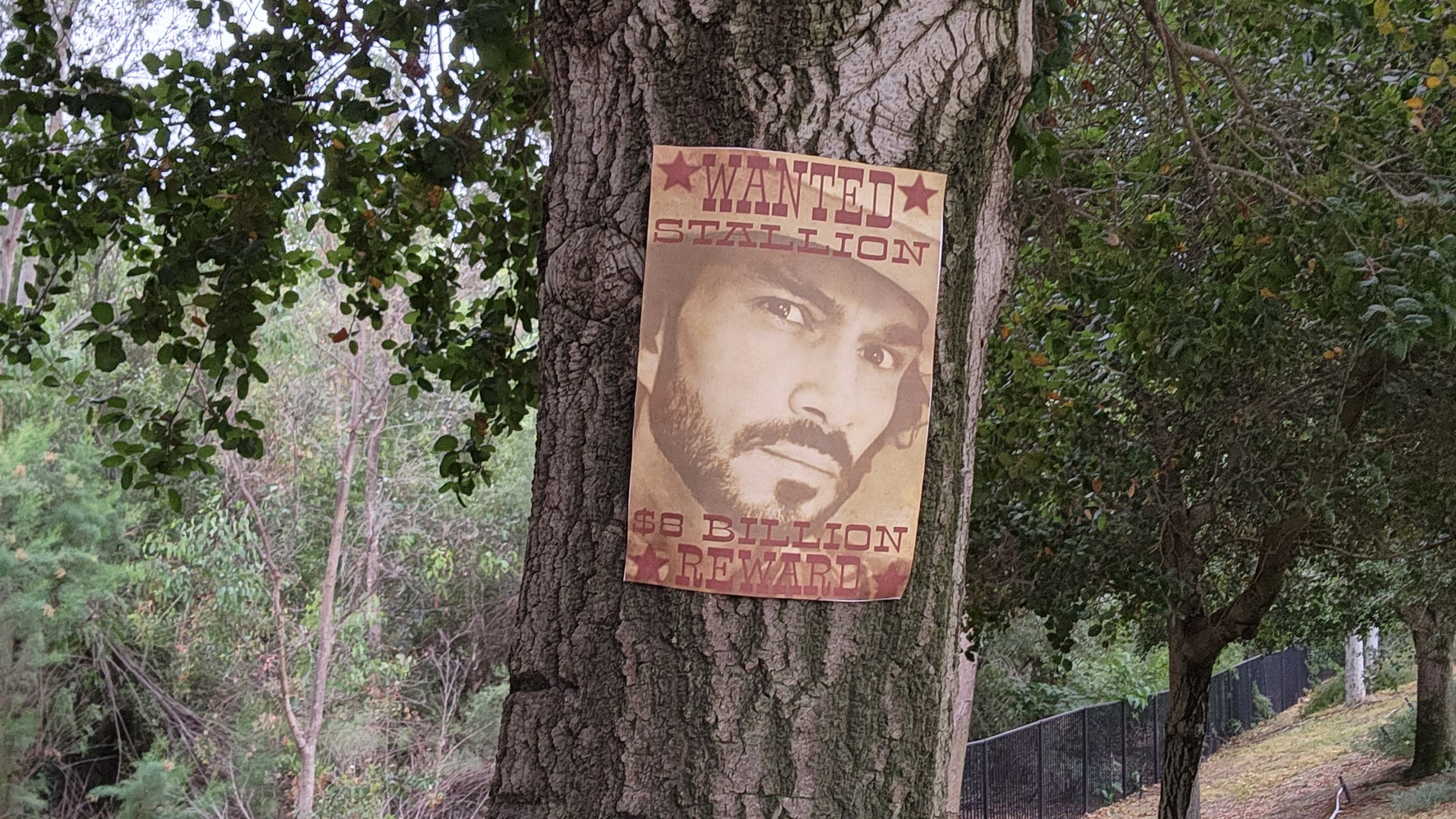 We're eager to share every behind-the-scenes image, and we will, as the time of release is upon us, So keep checking our blog daily to ensure you don't miss out on any detail. As for now, We'd like to leave you with a preview of the song. 
We also want to remind you that our next release is NUMBER ONE, which comes out on Tuesday, June, 27th. NUMBER ONE is a Circus theme production, and You can now watch the Preview and listen to the full song. We thank you for spreading the word with everyone you know.