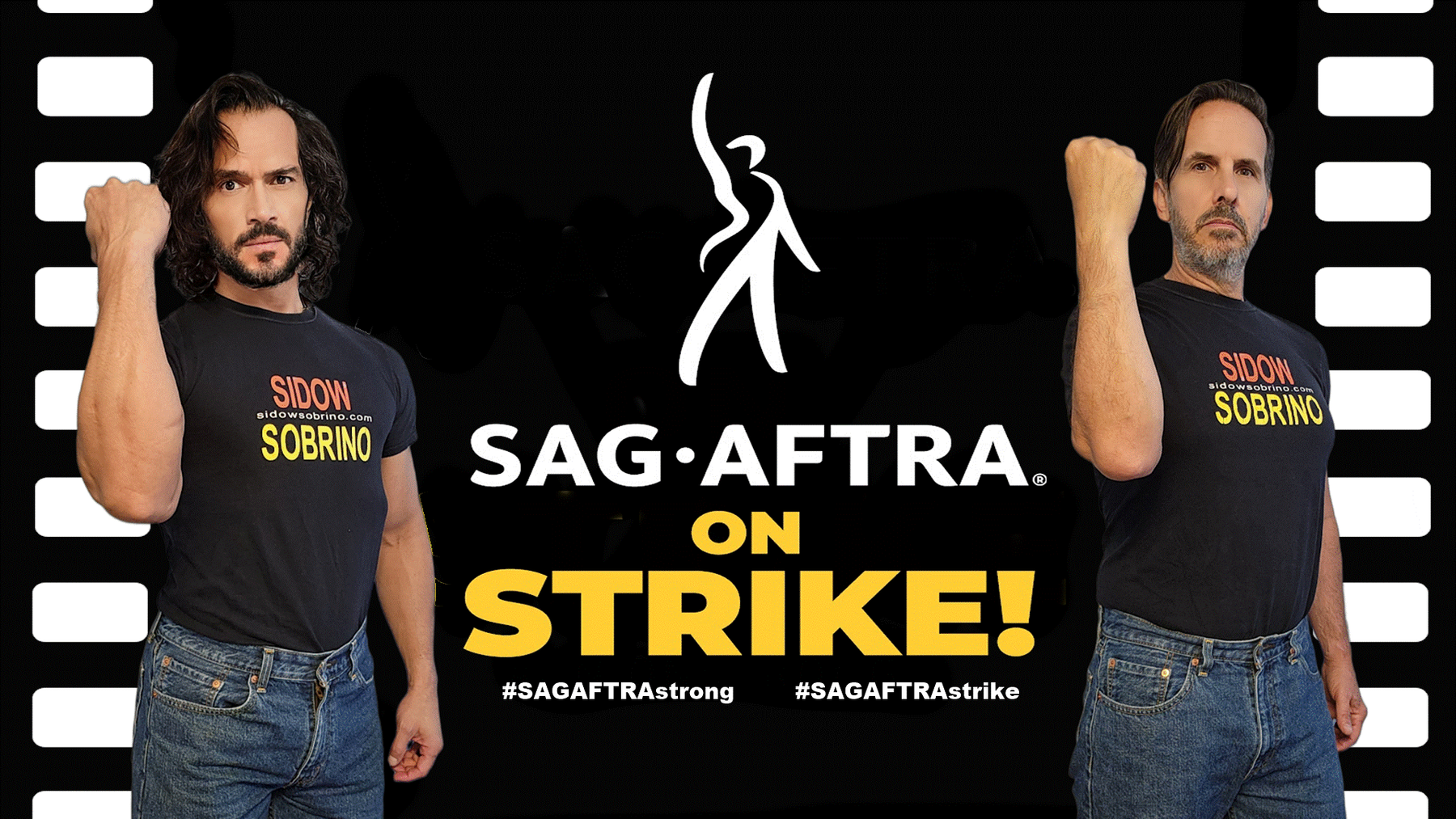 Being a Screen Actors Guild (SAG) member is the ultimate symbol of commitment to our craft. When you hold a SAG-AFTRA card, it becomes clear to producers, casting directors, agents, and directors that you are a true professional who can rely on you to bring their vision to life. A badge of honor sets you apart and opens doors to exciting opportunities. 
I asked my husband Richard to join our fight because, as a co-star in our productions and as a Teacher, he is also a member of CNTA, CTA, and the NEA, and in one way or another, this strike affects us all.
We invite you to visit our new blog, The SAG-AFTRA Strike Chronicles. Here, we delve into the intricacies of the strike, providing valuable insights and perspectives on what it means for actors in the industry. 
Join us on this journey as we navigate the ever-changing landscape of the entertainment world and discover how we can stand together to shape the future of our profession. Together, we can make a difference! 
Join Us Now!