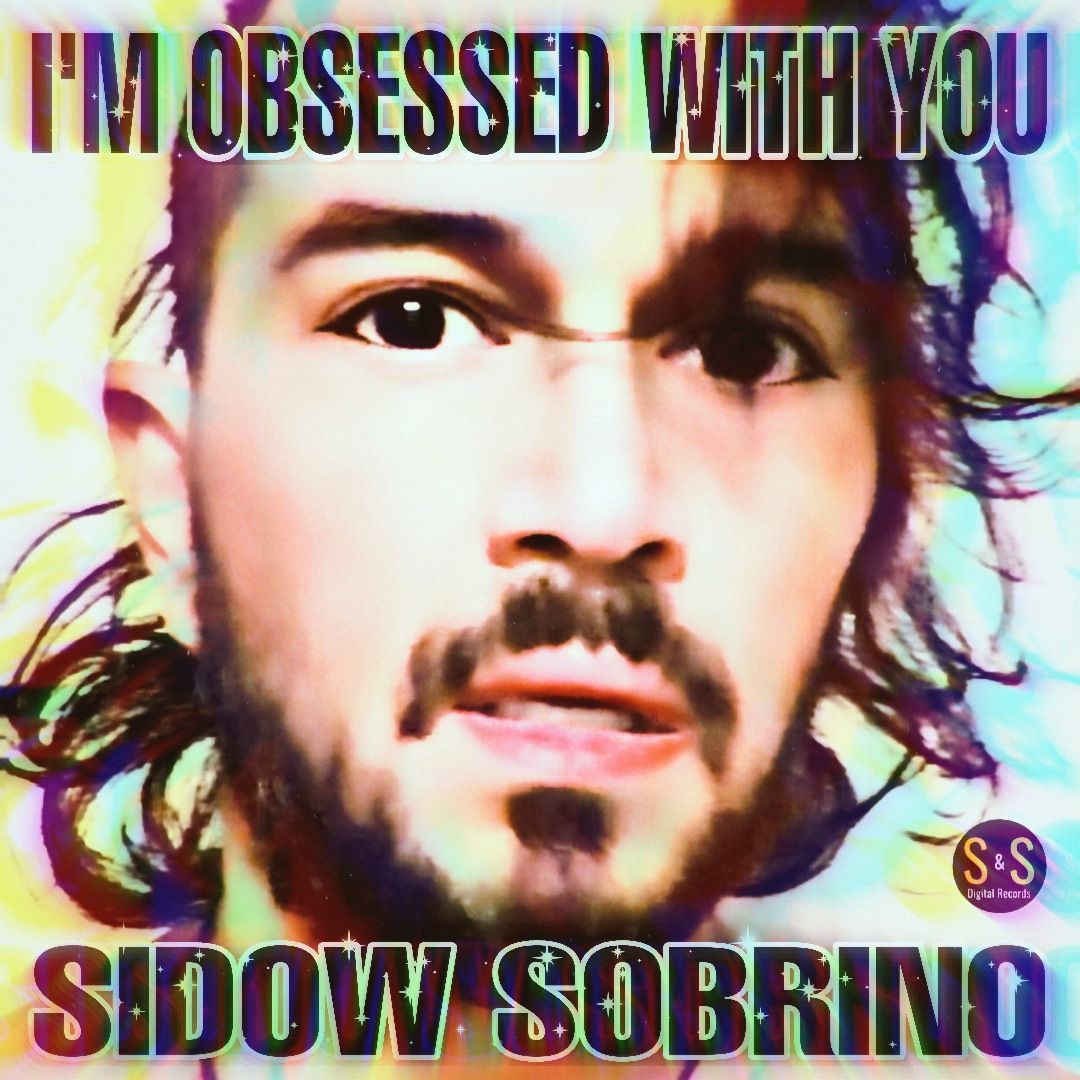 The Global phenomenon you can't get enough of is currently working on a new musical production, "I'm obsessed with you," is Sidow Sobrino's upcoming LP featuring the single "Our Love," and 11 new original songs. We will have more details for you to satisfy your curiosity as they develop. Be on the lookout though, because there is a single from the new album soon to be released in March of  2021, again highlighting the talent of his husband Richard Sidow-Sobrino
With a full agenda acting in movies, guest starring in TV shows, and the new   "I'm obsessed with you," album in production, The King of KIngs will be all you think about day and night from this moment on and forever more. Spread the word with everyone you know, "I'm obsessed with you," by Sidow Sobrino, is in production and soon to be released in 2021.
 Most news and updates are only shared with those who are members of our mailing list, so subscribe now, and don't miss out on any, and all production details, including behind the scenes videos, images and more Join Now!
---