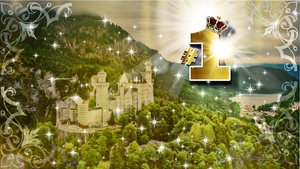 LIFE IS BETTER HERE, AT THE SIDOW SOBRINO ULTIMATE KINGDOM OF JOY!
SIDOW SOBRINO IS ONE MAN YOU CAN'T GET OFF YOUR MIND!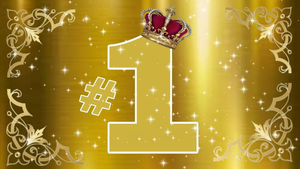 YOU MUST BE A MEMBER TO HAVE ACCESS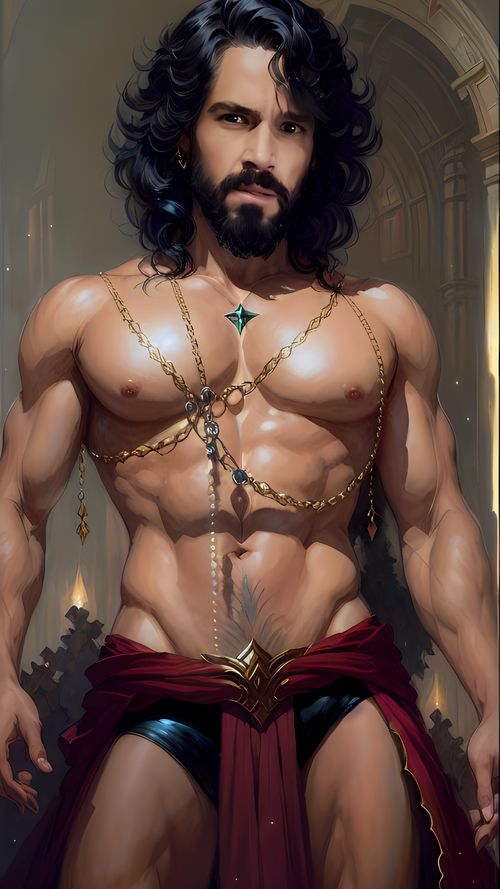 JOIN MY MAILING LIST! 
 BE AMONG THE FIRST TO - 
Listen To My Songs, And Watch My Music Videos Before They Are Released For Everyone Else.
Know Our News, And Get Exclusive Updates on Upcoming Releases.
Find Out When You Can See Me On TV and Movies.
Discover Where I'm Performing Live.
Comment On Our Posts and More...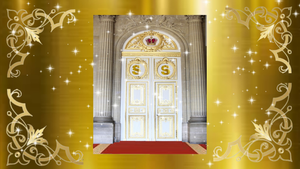 LET'S GET CLOSER, INTIMATE AND PERSONAL
BE MY ELITE GUEST
COME INSIDE MY PRIVATE CHAMBER
AND SEE IT ALL!