life is better here, at the sidow sobrino ultimate kingdom of joy!
SIDOW SOBRINO IS ONE MAN YOU CAN'T GET OFF YOUR MIND!
Go inside The greenroom with Sidow Sobrino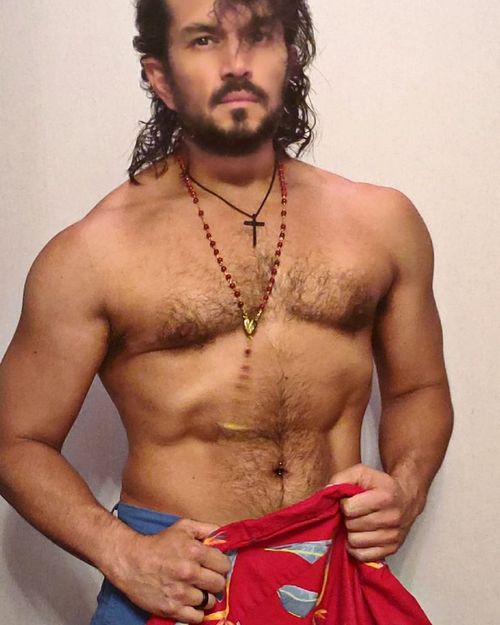 YOU NEED A PAID SUBSCRIPTION TO ACCESS THIS PAGE.
This portion of SidowSobrino.com can only be accessed by subscribers to the S&S VIP Member Tier. 
With A Monthly Subscription of $100.00 You Get ...
Exclusive Access to the world's No.1 superstar collection of songs, videos, news and more, all in one place.  

Exclusive Access inside the greenroom  - read posts others don't see on common social networks. 

Exclusive Access to unreleased music.  

Exclusive Access behind the scenes.  - See how everything comes together before it's released to the public.

Discounts on selected merchandise items.  

 A Free Sidow Sobrino T-shirt 

Exclusive Access to Images and videos no one else sees and more...