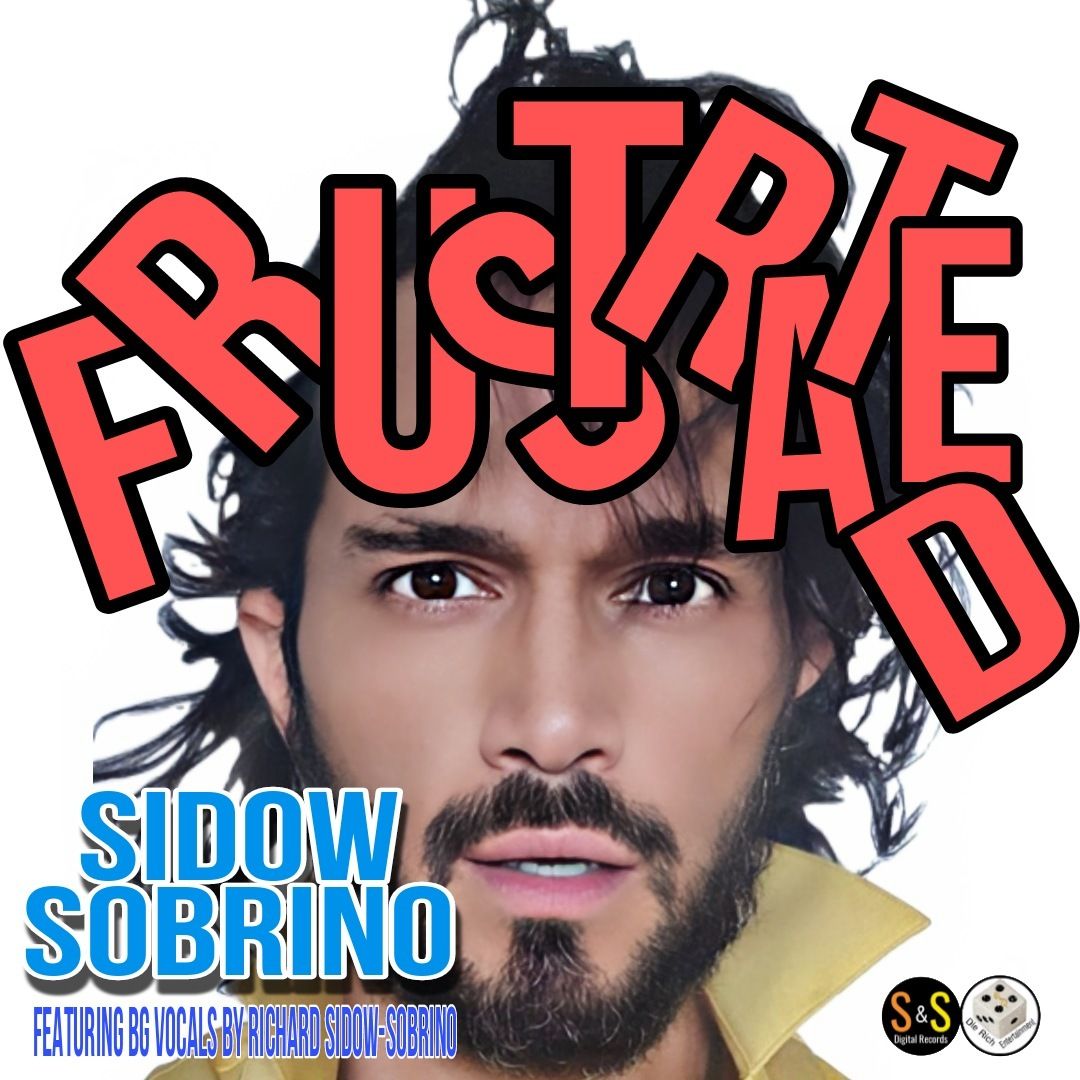 Be a part of a historical moment.
When love is true, love knows no distance or race, even from a Galaxy millions of years away. On May 9th, 2023, I present to you FRUSTRATED. A new Song and Video.
Be the first to stream it when it makes its global debut, Hurry, Pre-Save Song Now!  And remember to tell everyone you know.