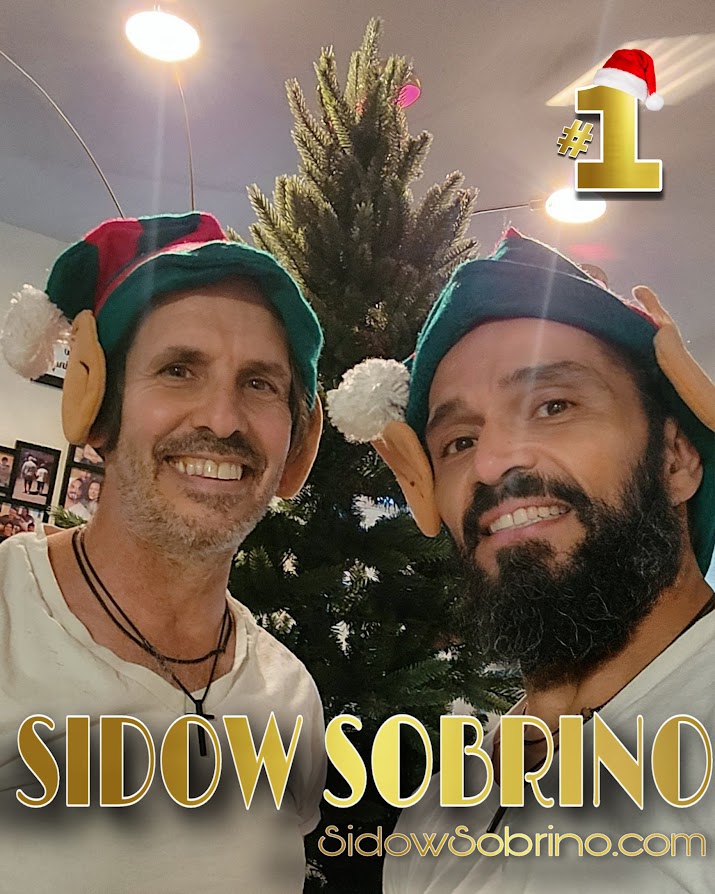 These elves stopped by today to help us decorate our Christmas Tree. Meet Richard elf and Diego elf.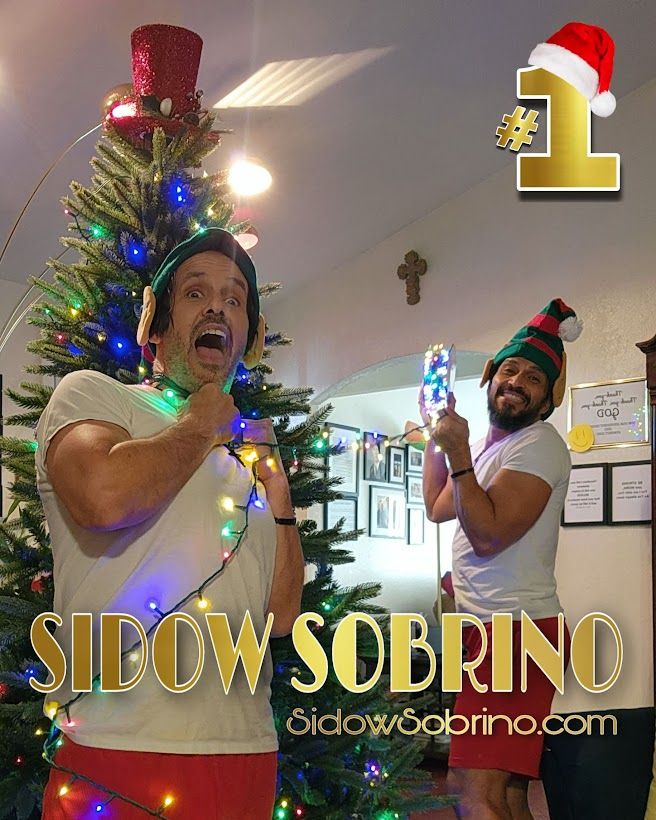 They were energetic and fast, but they got tangled in the lights.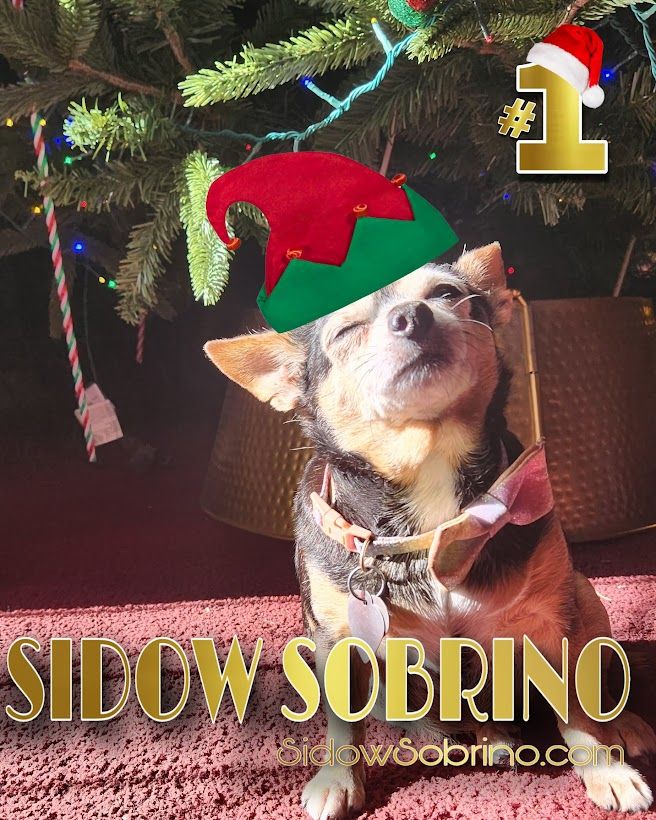 Roxie elf showed up a bit later, but instead of working all she did was sit under the tree and get some sun.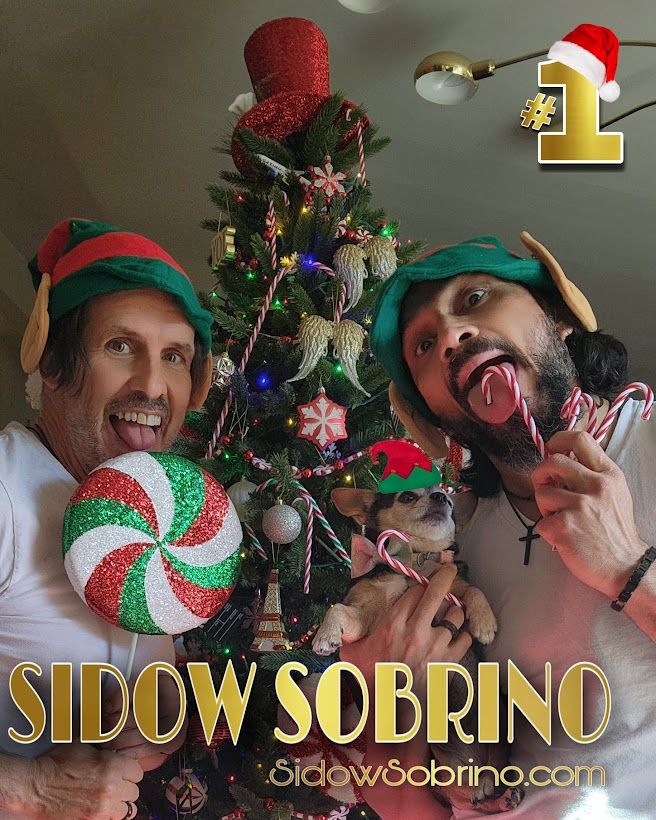 Once they finished, they indulged in some tasty treats. Thank you, guys. Our tree looks terrific!