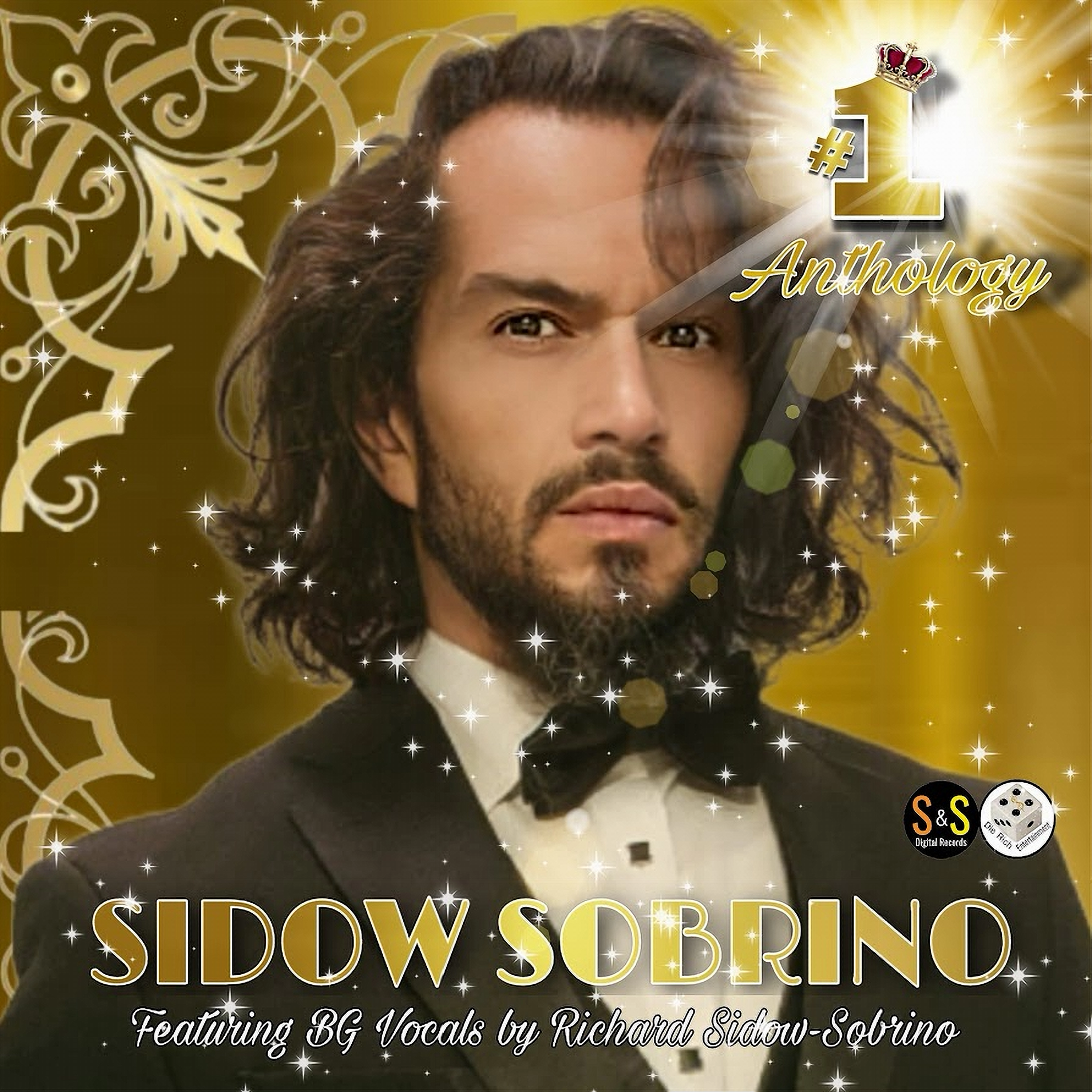 We will officially announce this to the news media in January of 2023. Until then, I'm excited to let you in on a BIG SURPRISE. Our Anthology album is being released soon! This LP contains 30 songs our fans and followers listen to most from our musical productions. 
You can now listen to them in one collection, Anthology of The World's No.1 Superstar. Stream all your favorite, Sugar Daddy, Number One, Spin & Dance. Songs I have released during 22 years of working as a professional entertainer, and songs I have recorded with my husband, Richard. But here is something more exciting!!!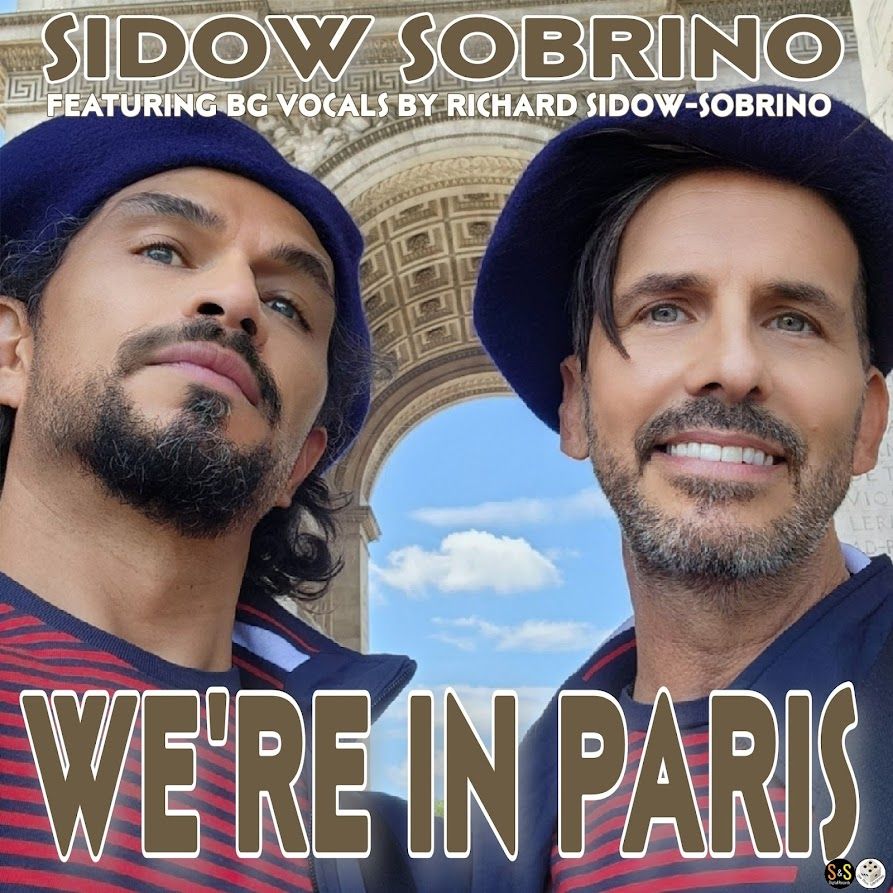 I know You know about the soon-to-be-released project We're in Paris. The video will be available for streaming on all primary services on January 27th, but you can preview the single now! In fact, why wait till January? We love making You happy, and You deserve an early Christmas present from Yours truly. So here it is. Listen to the entire album today. Anthology of The World's No.1 Superstar. is available for all our fans and followers now! 
Subscribe to our News Letter, so you are among the first to know all our news and information on new releases. Keep checking for the official release date of Anthology of The World's No.1 Superstar. on all primary streaming services worldwide, Happy People, Let's Dance!!!