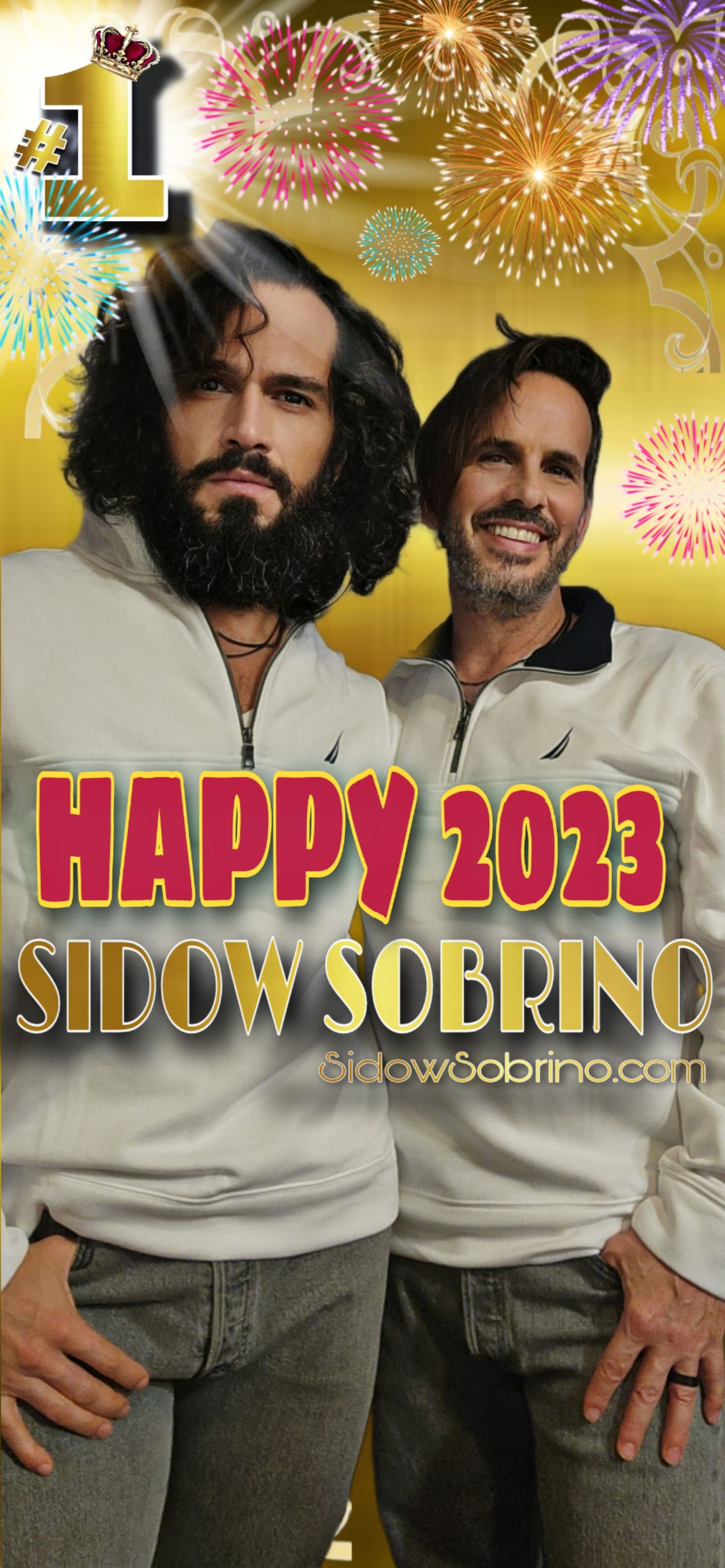 My husband Richard and I wish you all the best this new year, 2023. We hope every day is better than the last, filled with blessings and euphoric memories with your loved ones. 
I pray that you achieve all your goals and dreams. We have a fantastic lineup of songs and videos for you to be captivated by, and we can't wait to fascinate your existence with our productions.
The Fun begins now! So let's get this party started! Our first release this year is Anthology of the World's No.1 Superstar.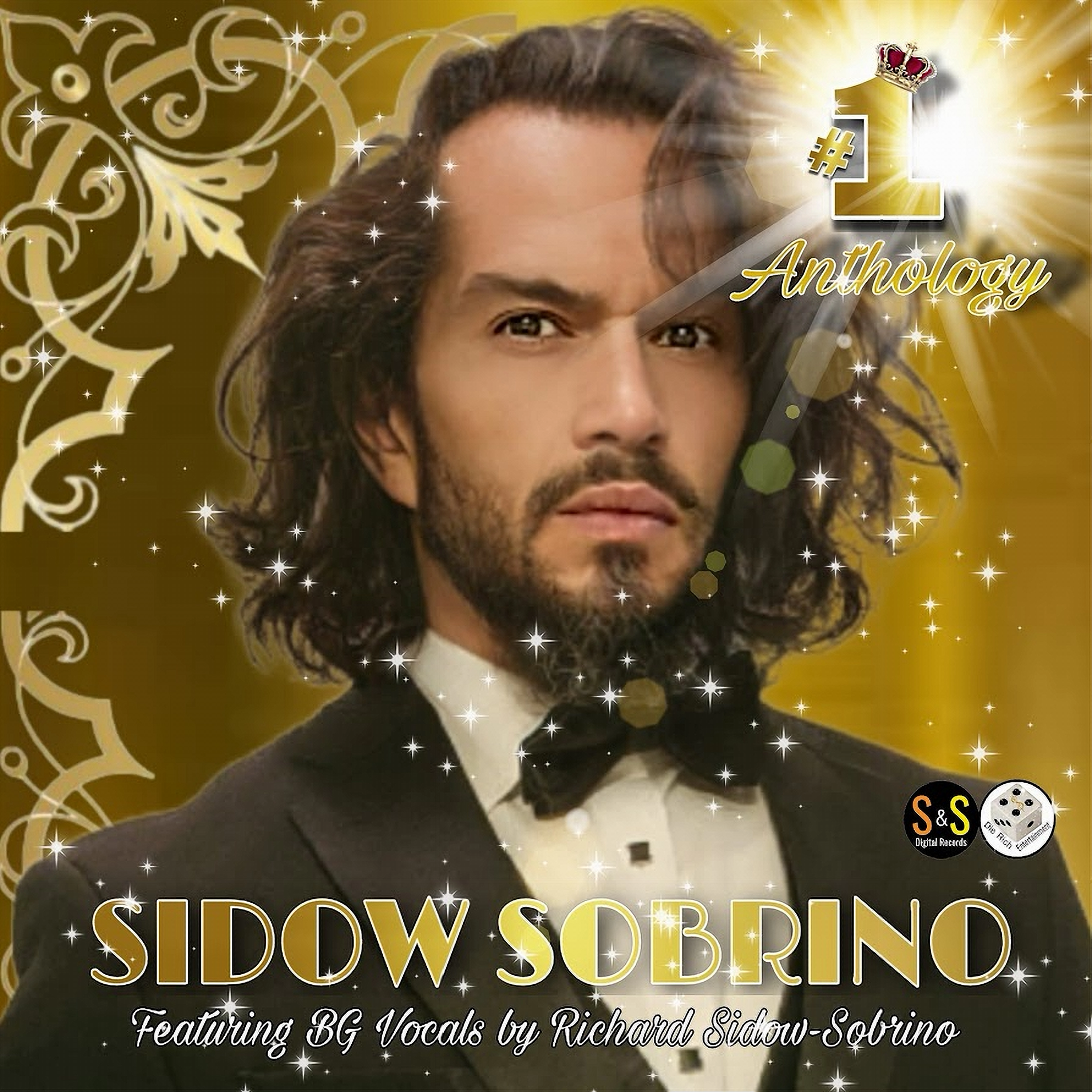 This will be available worldwide on all primary streaming services on Thursday, January 12th, but You can preview all songs Now! The collection features 30 songs and  It includes the upcoming single WE'RE IN PARIS. The video was filmed on location in France. 
SidowSobrino.com is a community visited by people all over the globe because our songs and videos make people Happy. We keep you motivated and entertained. Yes, you feel good when you are logged in to our website.
Everyone agrees life is better here, at The Sidow Sobrino ultimate kingdom of Joy! Don't miss out. Sign up for our Newsletter. Now!