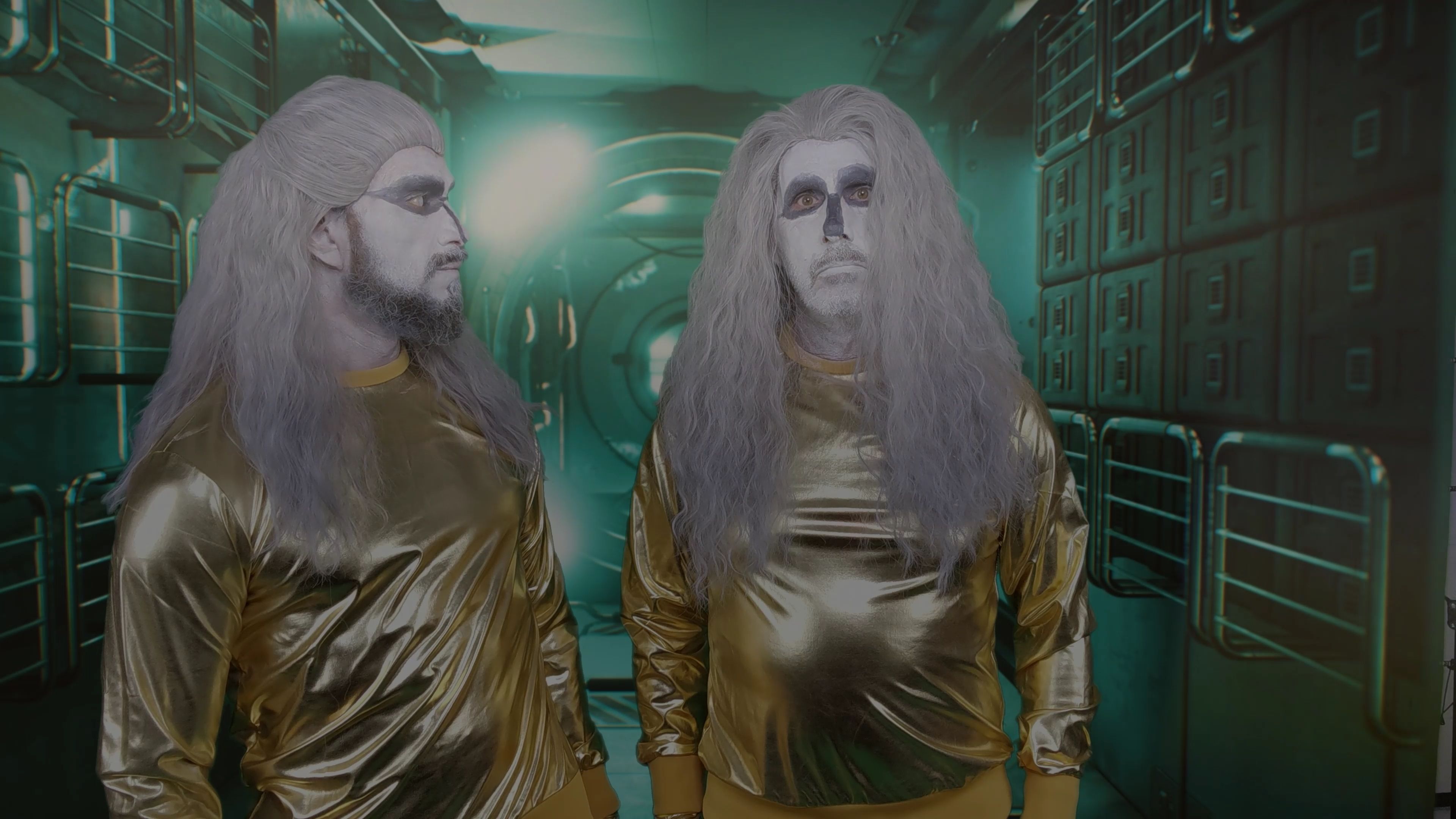 Last week we shared with You images of us filming the music video for our Spring song, FRUSTRATED. Today we're happy to bring you a first look at some of the footage being edited and a bit about what you can expect. Watch the videos and tell everyone you know. Share this post on all your social network accounts.
Frustrated is our Spring release, but before that, on Thursday, January 12th, our Anthology of The World's No.1 Superstar Album will be available for streaming on all primary services.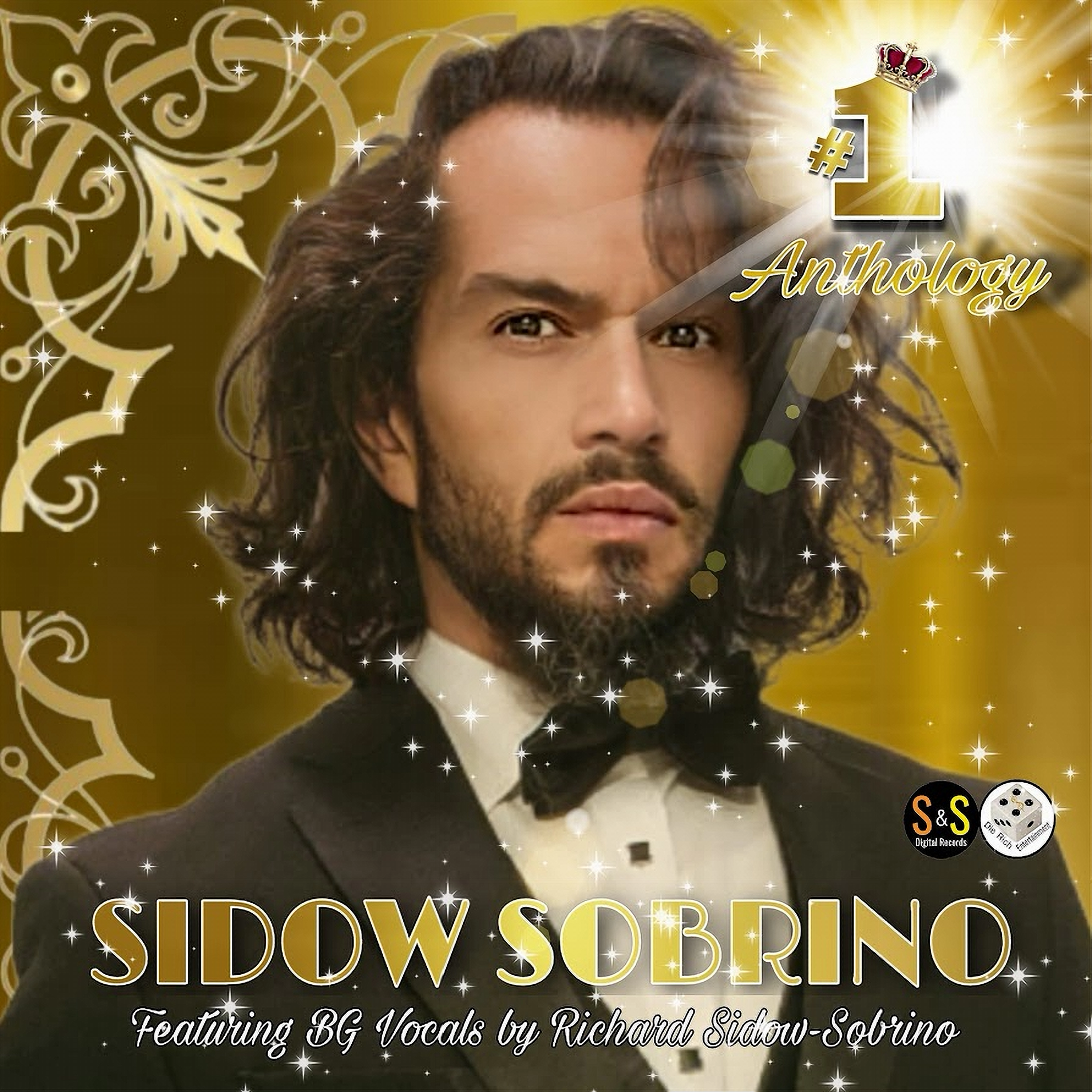 The Album includes the New Single WE'RE IN PARIS. Preview the Album Now!