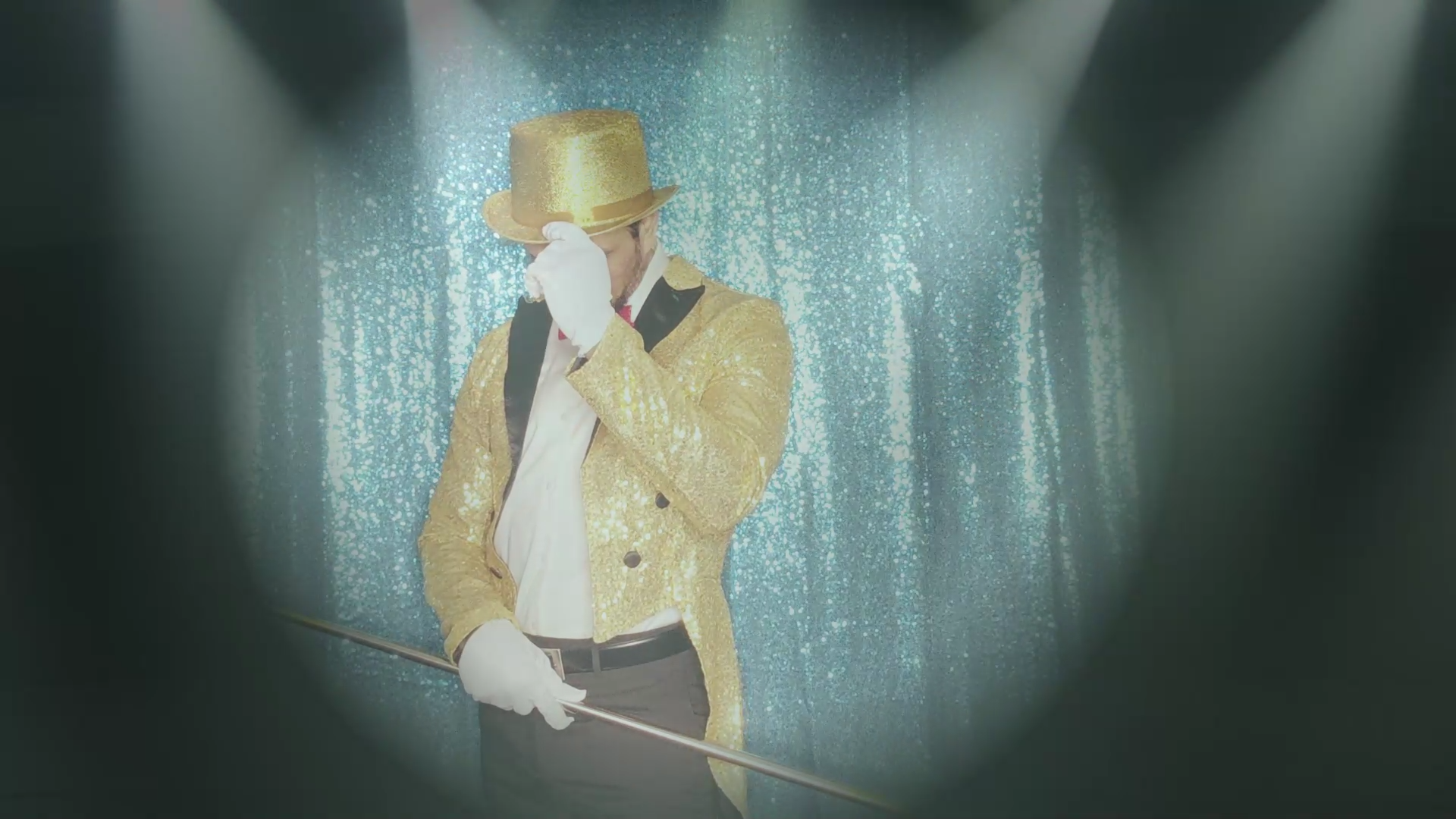 We are thrilled to announce that our brand new video, "Number One," is coming your way! Get ready to witness an extraordinary performance as I take on the role of The Greatest Showman Ever. 🌟
Mark your calendars because the official release date is set for Tuesday, June 27th. But wait, there's more! You don't have to wait that long to get a taste of the magical circus show. You can already listen to the song now and catch an exclusive preview of the visually stunning video! 🎵✨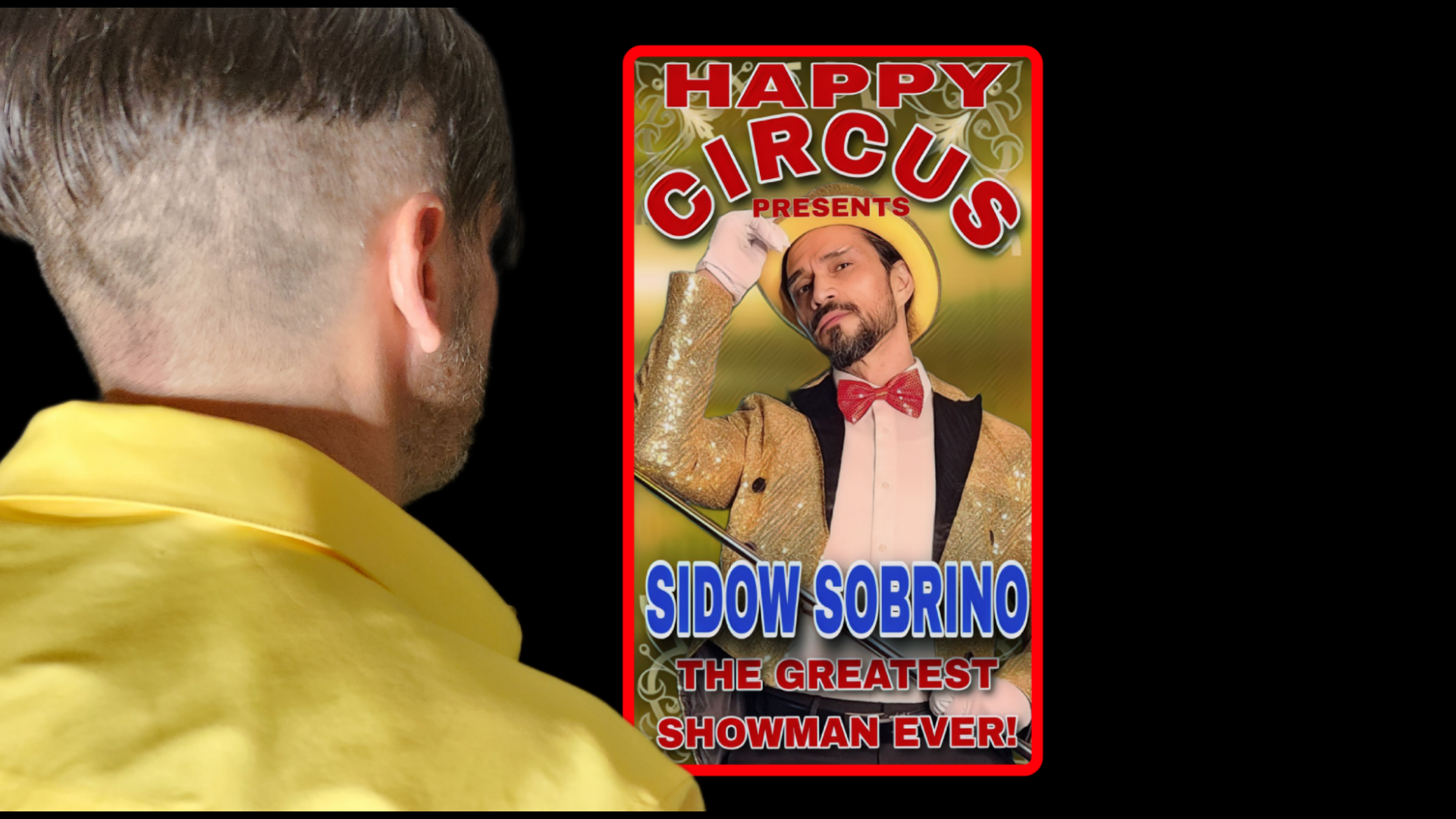 "Number One" is a celebration of individuality and embracing your inner superstar. It's a powerful anthem that will uplift and inspire you to break free from societal constraints and shine as your true self. The video is a mesmerizing spectacle, filled with vibrant colors, dazzling costumes, and infectious energy. Richard, My husband took on the role of triplets. He worked very hard to make all the characters interact.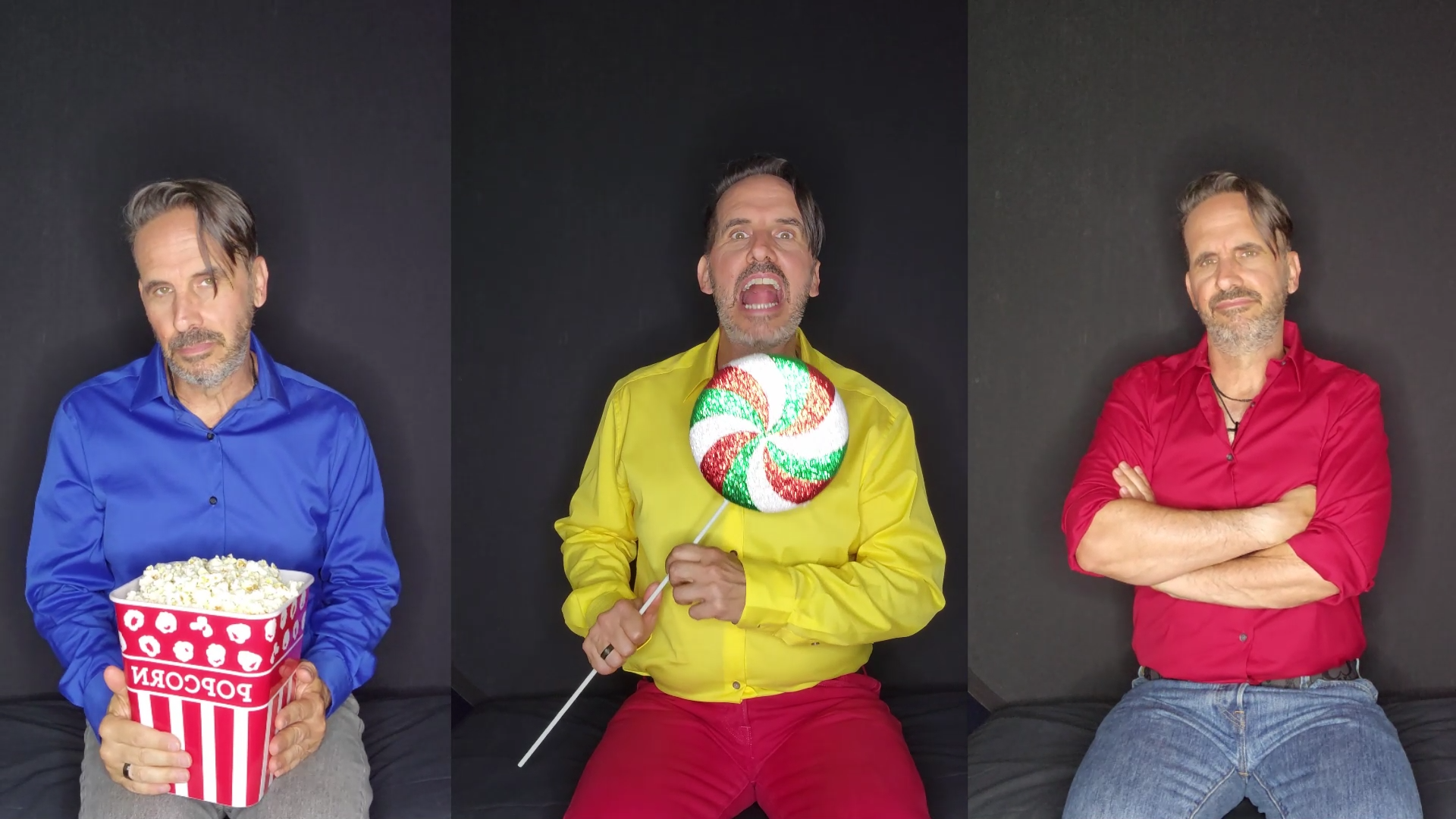 So, don't miss out on this incredible journey! Head over to the song's page, here,  on my official website, or on streaming platforms to hear the song and catch a glimpse of the preview. Trust me. You won't be able to resist joining in the jubilation and embracing your own unique greatness.
Help us spread the word, share this post on all your social media profiles, tell everyone you know, and stay tuned for Tuesday, June 27th, when the full video drops, and let's make "Number One" an anthem of self-expression and celebration!