LIFE IS BETTER HERE, AT THE SIDOW SOBRINO ULTIMATE KINGDOM OF JOY!
SIDOW SOBRINO IS ONE MAN YOU CAN'T GET OFF YOUR MIND!
SPIN & DANCE, NOW AVAILABLE FOR STREAMING WORLDWIDE
SPIN & DANCE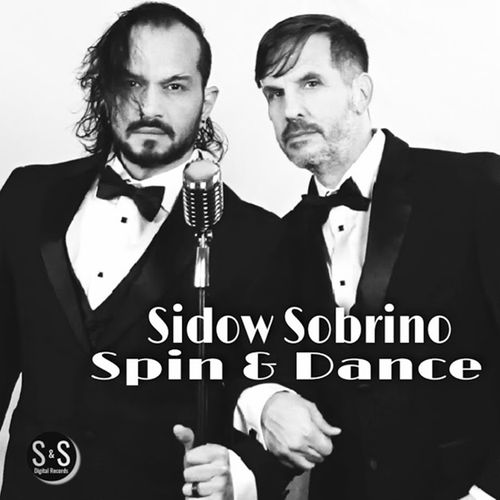 Featuring the singing and co-writing talents of  Sidow Sobrino's husband Richard Sidow-Sobrino, "Spin & Dance" is out now on all streaming services worldwide.
The Latin infused track is the first of 11 songs to be released from the singer's upcoming album "I'm Obsessed with You."
 Acclaimed for his numerous albums and acting participation in some of the most popular TV shows and films, Sidow Sobrino is recognized as one of the most influential icons of the 21st century.
It's time to let our souls be free, to hear the sound of the music and honor survival, it's time to be joyful again, and what better way to do so than with a melody to "Spin and Dance."
Watch The SPIN & DaNCE MUSIC VIDEO
Listen To Spin & Dance On Your Favorite Platform