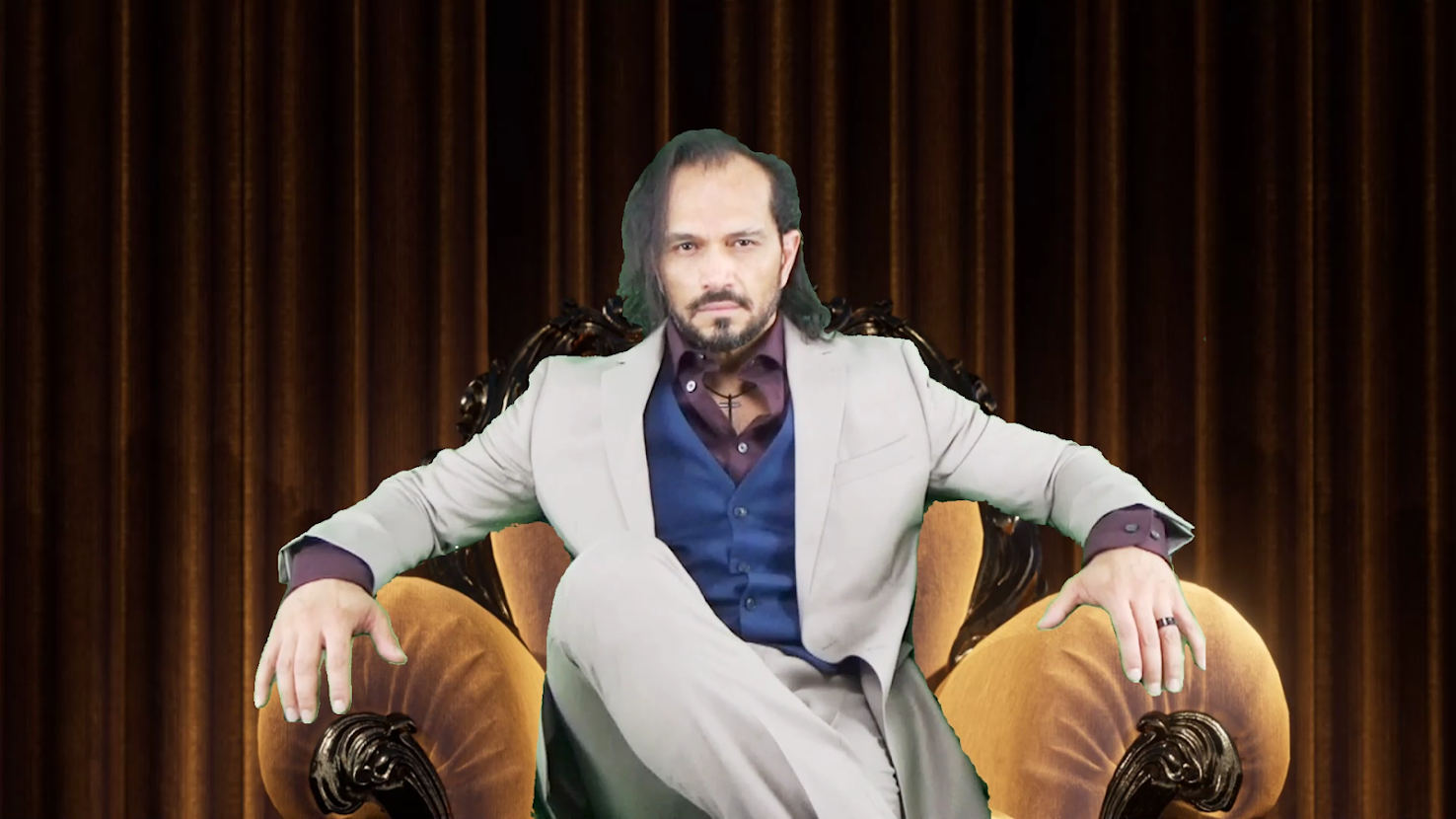 Last Tuesday August 30th, Sidow Sobrino released his latest music single "I'm Obsessed with You." The song is globally available for streaming on all music platforms. On September 28th the official music video will be launched and distributed also on all video streaming services. 
During Sidow's beginnings, word got around fast of his unique talent and down to earth charm. Soon, Sidow Sobrino earned the King of Kings title because of his debonair appearance and undeniable charisma. The fact is he swoons multitudes with his mere presence, a phenomenon that has caught the attention of the masses, the entertainment industry, and news media. 
The music video of I'm Obsessed with You has a lot of symbolism, as it relates to the icon's career. The story gives you insight into the star's public persona and the love of his adoring fans. Richard Sidow-Sobrino stars as the Hollywood angel of granted wishes and Susan Louise Green makes her debut with the entertainment industry as the obsessed fan.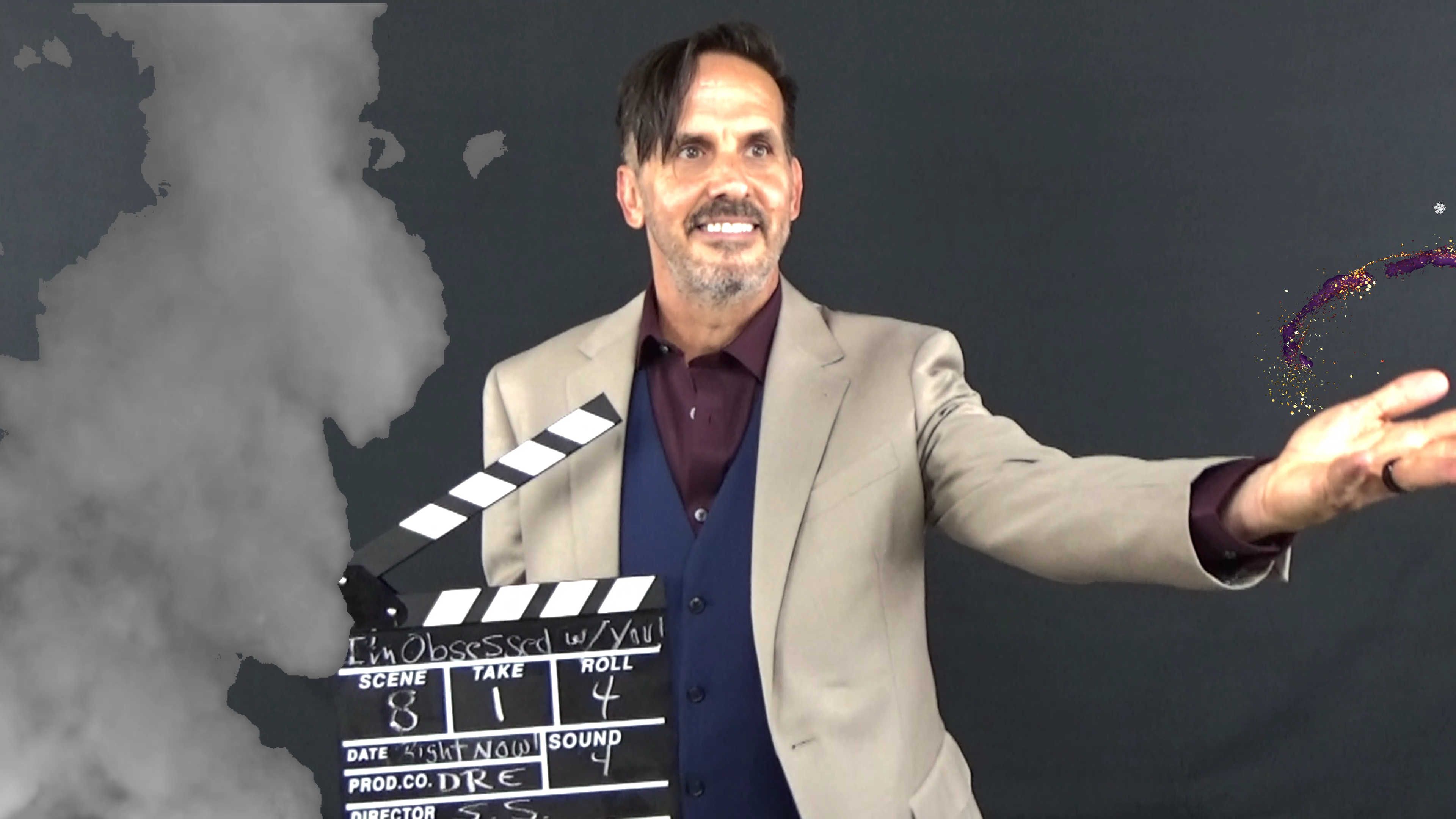 Susan met the Sidow Sobrino couple during a trip to Pittsburg, PA.  Like many, she's always had the dream to model and act. Sidow, knowing the many doors one has to knock for opportunities to open, offered Susan the chance to be involved in the project.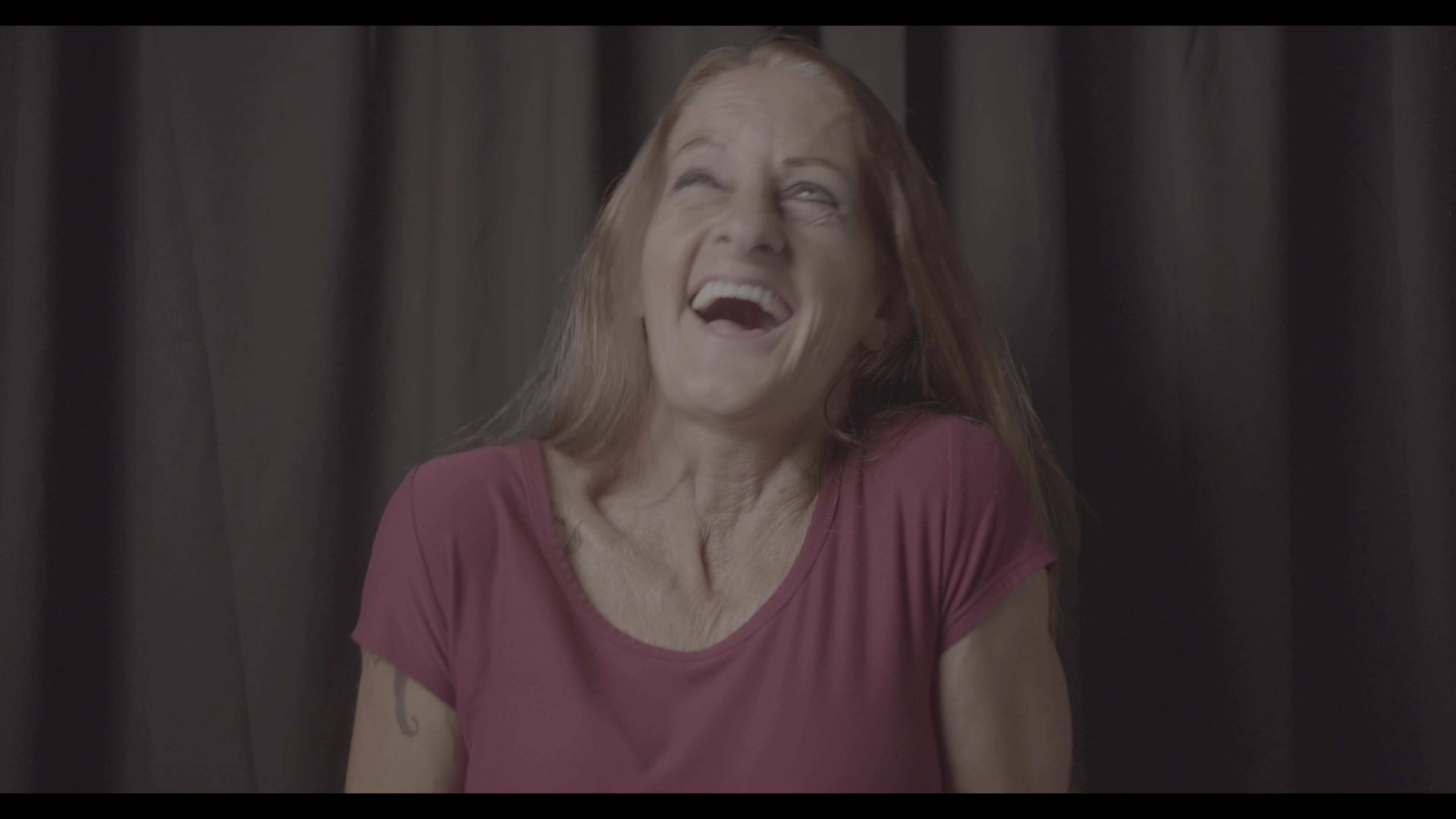 This will be the fourth music video in which Sidow and husband Richard work together. The first was Today is the day, which is the first single the star released after he changed his name from Diegodiego to Sidow Sobrino and made it official with the SAG-AFTRA Union to perform under such stage name. "Today is the day," was used along with footage from the couple's wedding and released as an official music video, The "Our Love" single and music video was next, followed by "Spin and Dance," and now "I'm Obsessed with You." both launched in 2021.
---