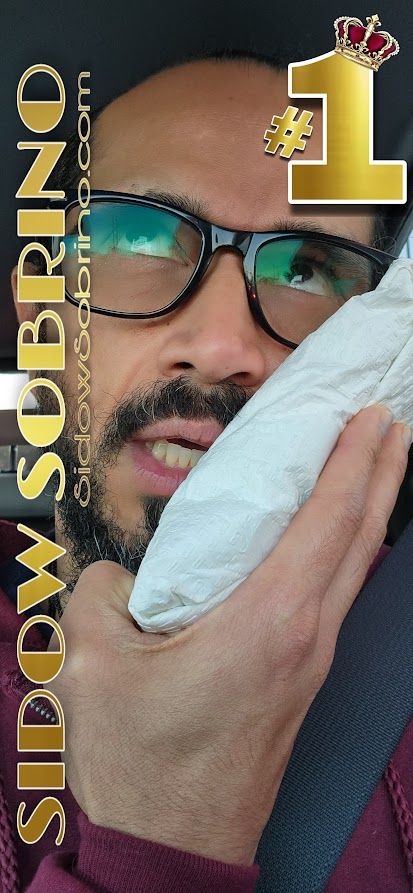 This morning at 6:AM, I was in the hands of Dr. Romulo de Leon, My hero, my savior. Dr. de Leon is one of the Endodontists at Tri City Endodontics in Riverside, CA. I had to undergo a root canal. The good news is we saved my tooth, and I get to eat soft foods for an entire day.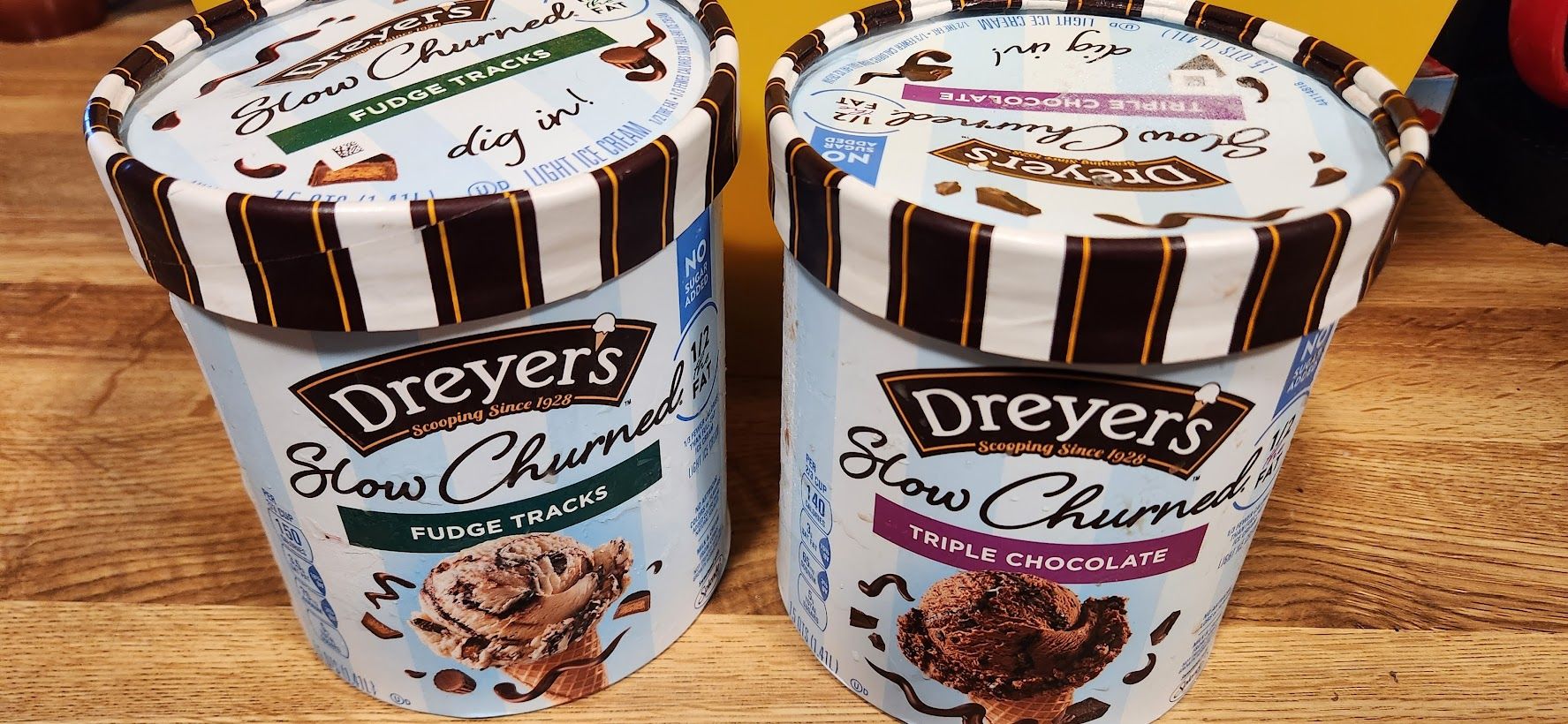 So, of course, I had my pretty boy husband Richard take me to Vons to get my favorite Ice cream flavors, Dryers sugar-free Triple Chocolate, and Fudge Tracks. Yummy!!!
Ok, so I have to take it easy, and by Dr. orders, I can't perform vigorous activities, so no weight training and no treadmill. "Take it easy," They said.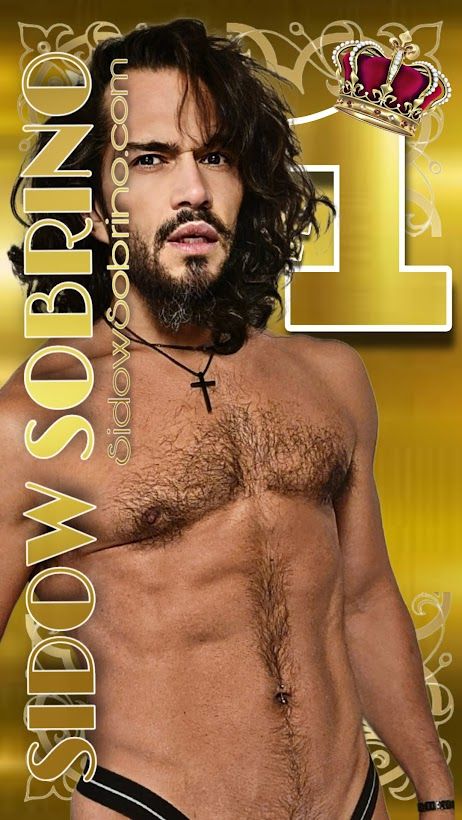 I'm handling the pain with some good painkillers and antibiotics; as for not being able to exercise, that's asking a lot of me; That's fine; I'm ok with resting; God protects my tooth and my six-pack while I heal. Thank you, God!