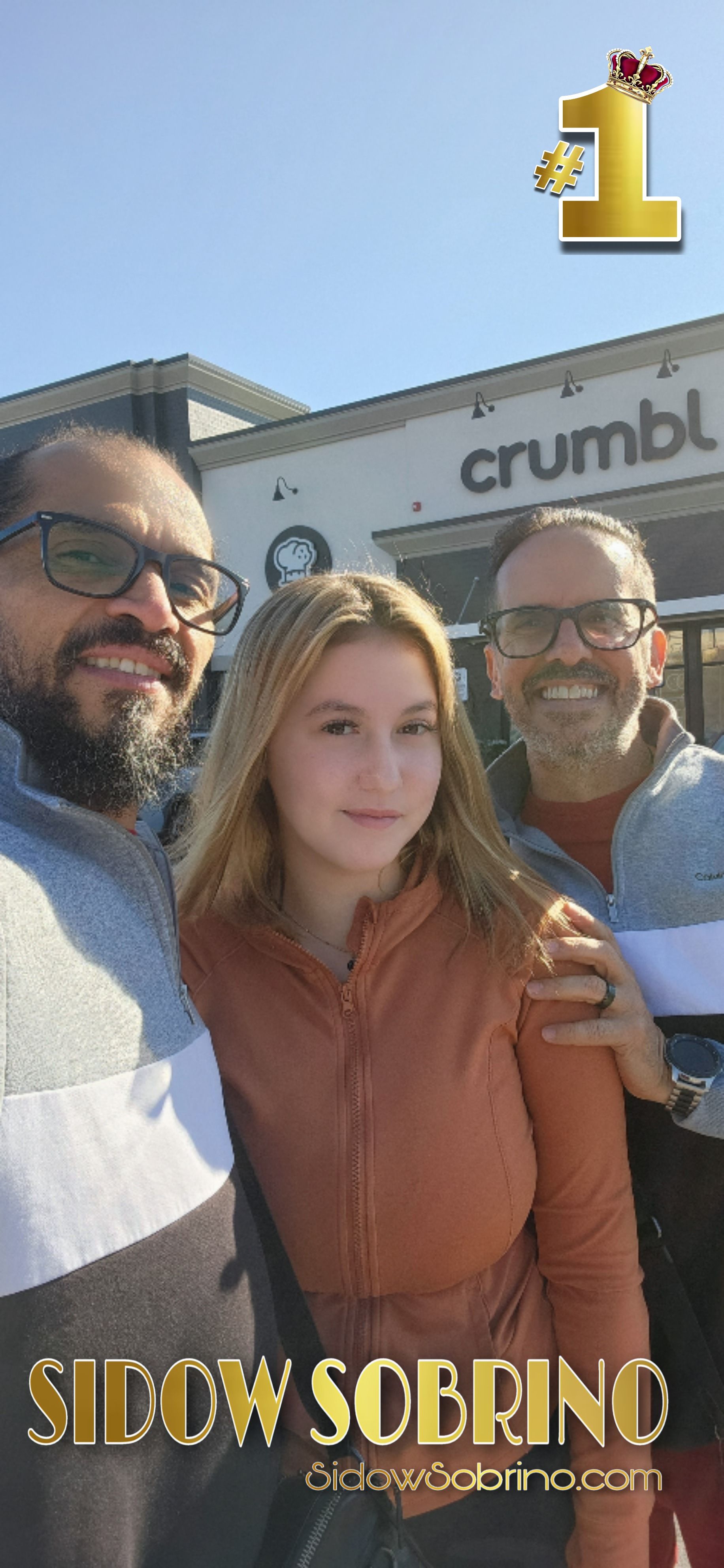 Ceumbl cookies offers a different selection evey week and their products look big and tasty. Excellent for cookie lovers. We got six to go.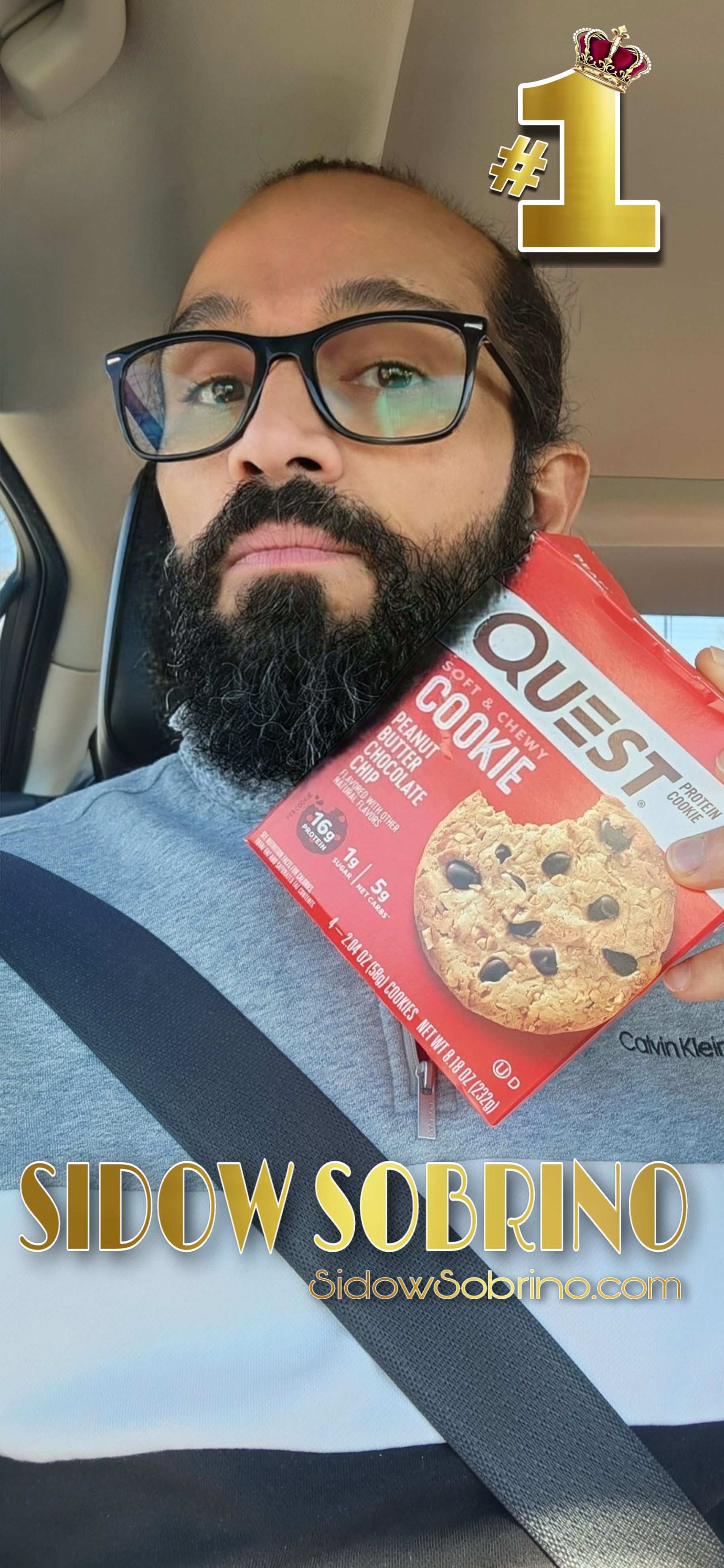 I stuck to my Quest brand. They are sugar free. I love cookies too. Just not what sugar does to my mind and body.
What's most important is not what we eat, but spending time together with those we love most.