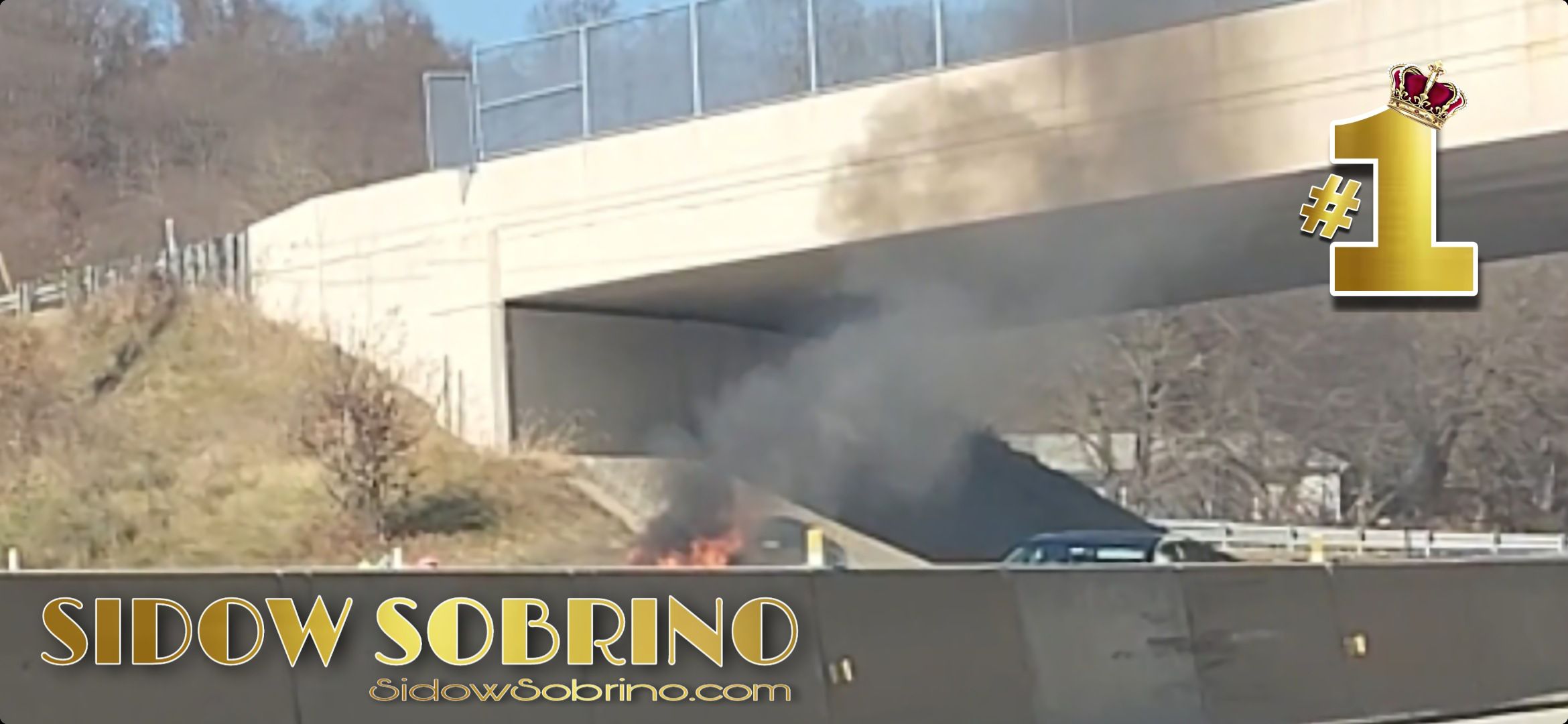 A car was burning out of control on the PA turnpike. We could see the smoke for miles.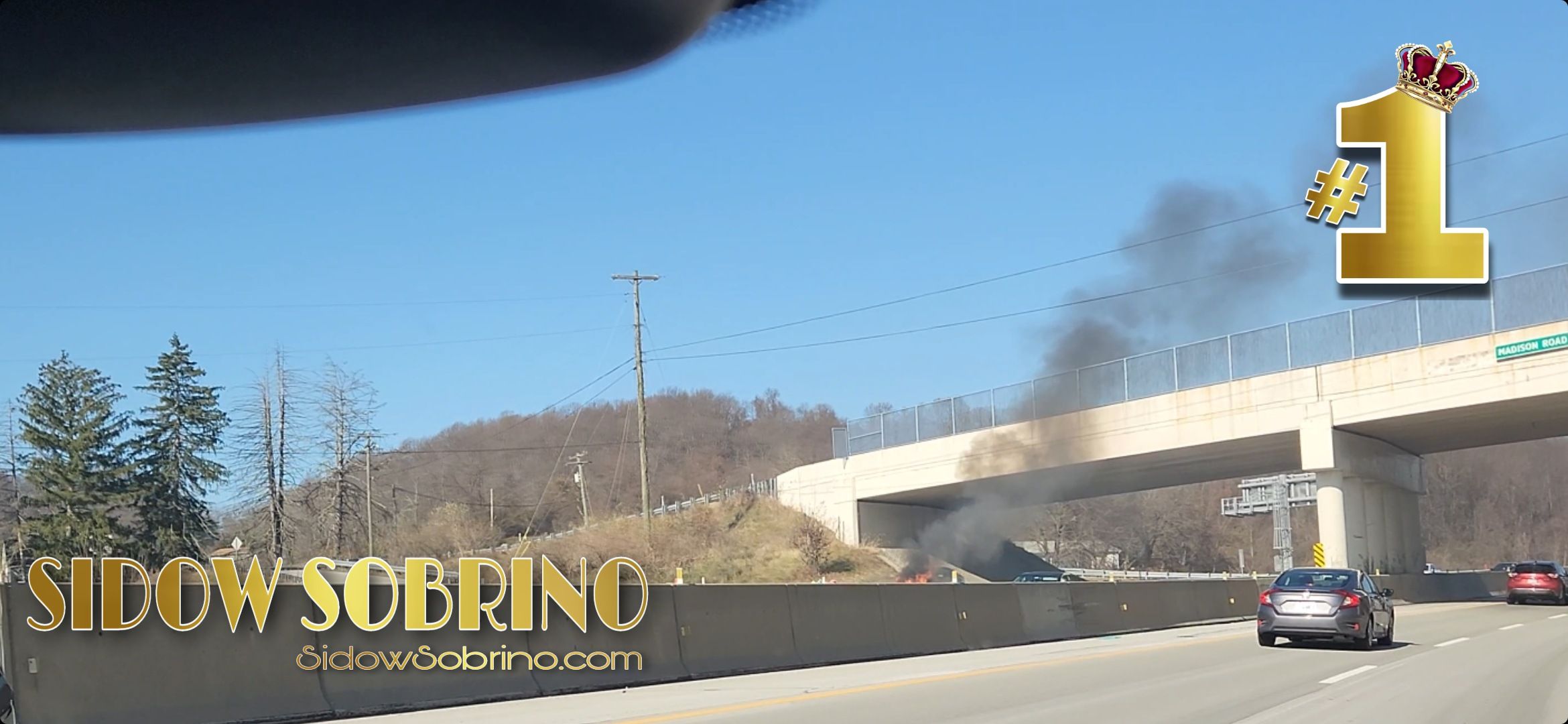 On the way back, while the fire department was putting out the fire we saw a woman in tears standing nearby on her phone.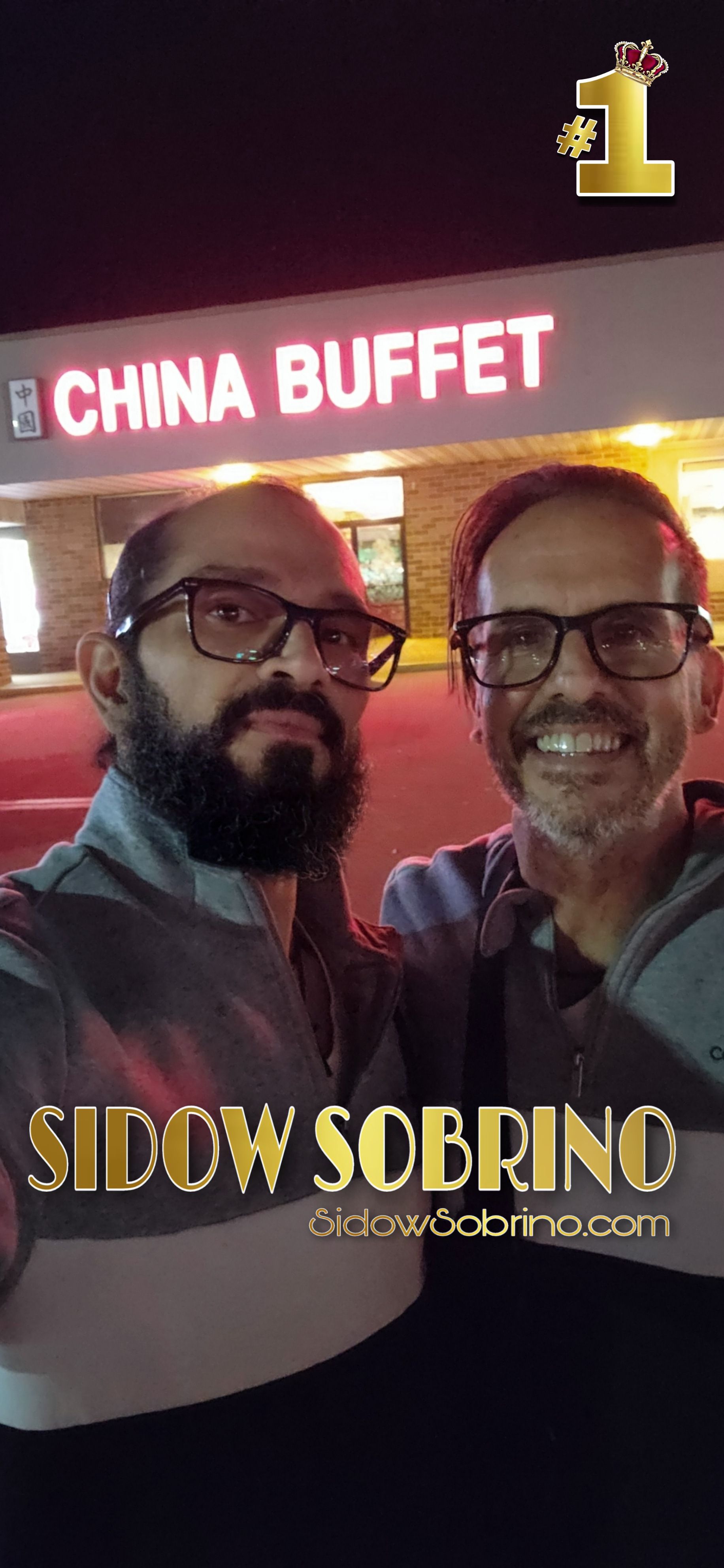 Hours after the highlight we had Chinese food for dinner at the China Buffet with Mom and Dad.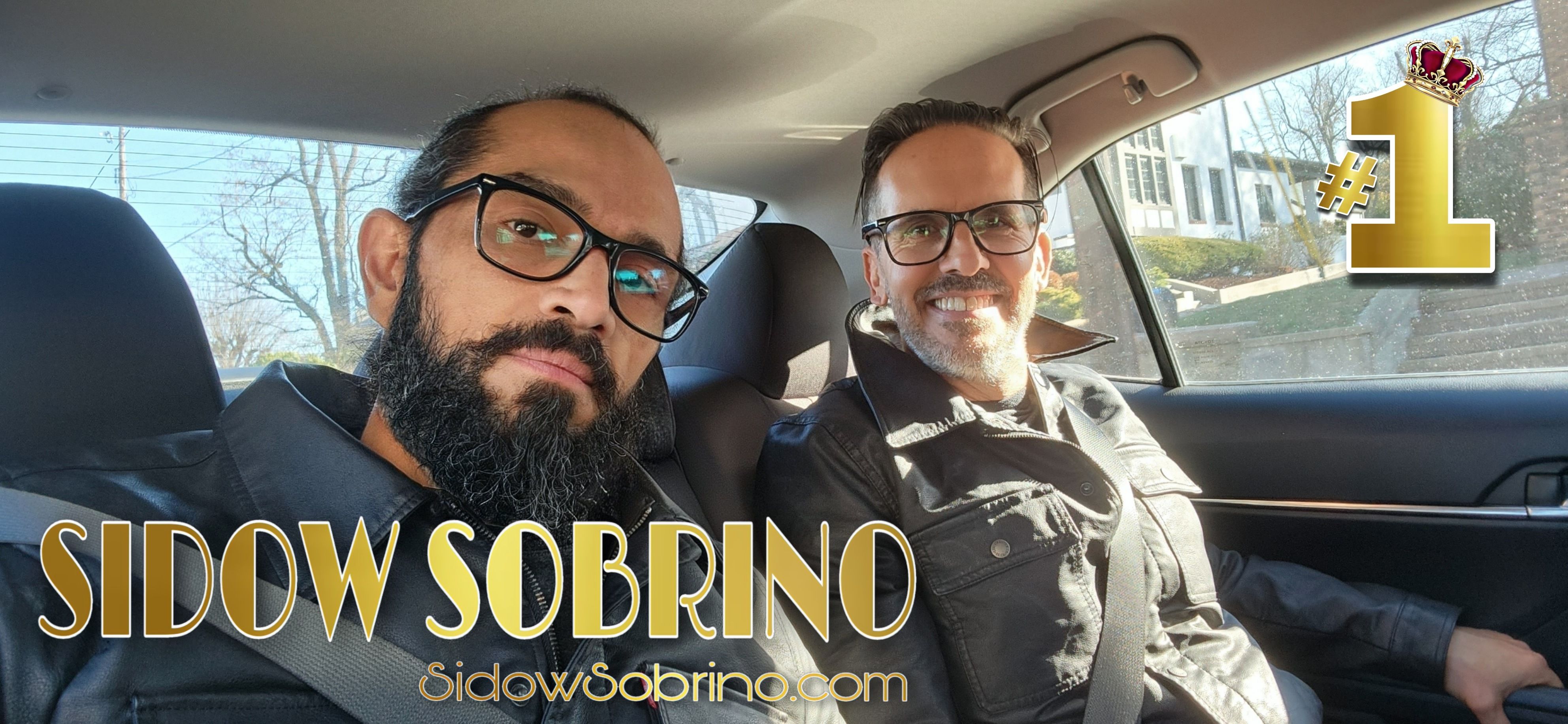 And we both sat like good children in the back seat.
You are awesome for following every step of this journey to PA. More to come. Make sure to browse around our website for Endless Surprises.