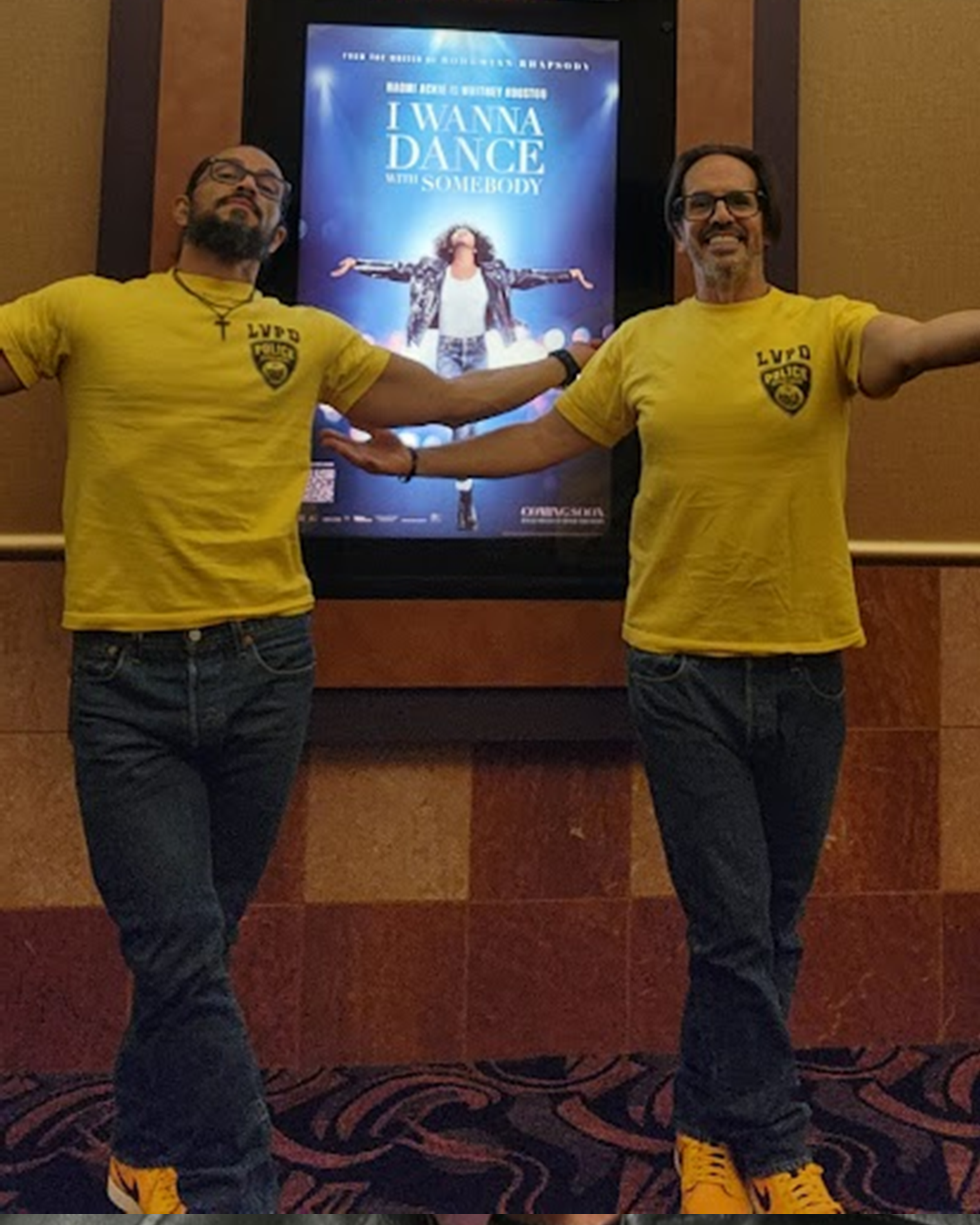 Discovered by record executive Clive Davis, Whitney Houston rose from obscurity to international fame in the 1980s to become one of the greatest singers of her generation. I love seeing the rendition of my colleagues Naomi Ackie as Whitney Houston and Stanley Tucci as Clive Davis.
This is a heartbreaking story.  Life happens, just as depicted in the story, parents fight, managing a family and career is not easy and being a public figure immediately puts a magnifying glass over all we do.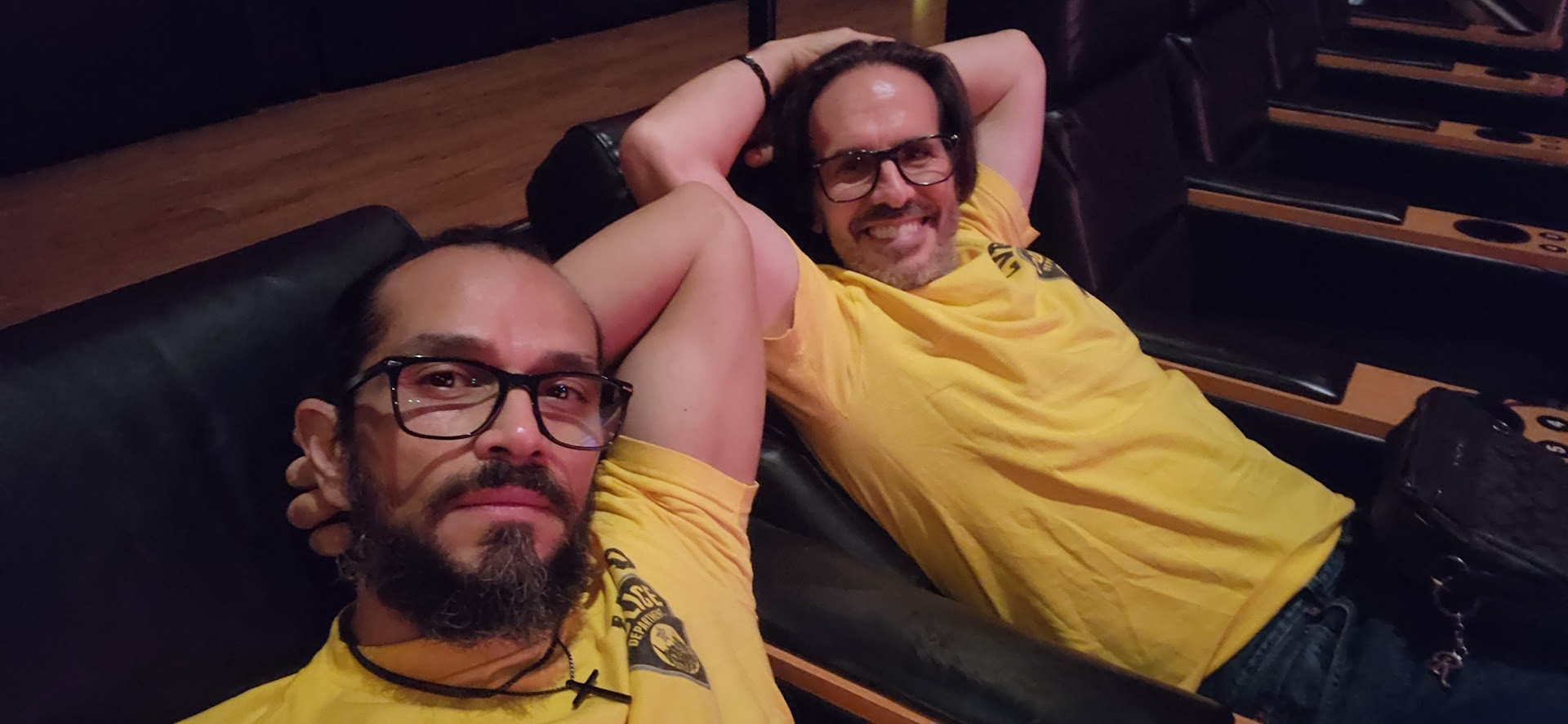 How ironic that the universe aligns all of its forces to grant a person their most inner desires. Self-destruction is never the answer. By using substances, one spirals out of control. What good is it having the world served on a gold platter if we make the wrong choices and can't handle them?