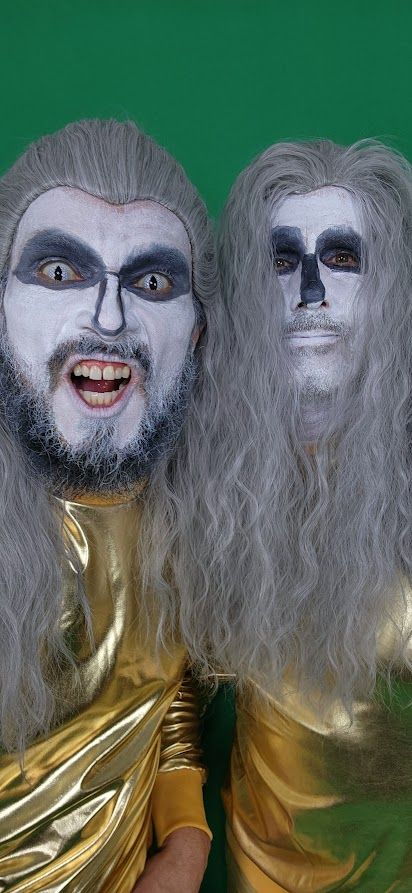 We're always looking for ways of being innovative and having fun when we do new videos, so we brainstorm ideas on a theme we haven't done before for the production we're currently working on.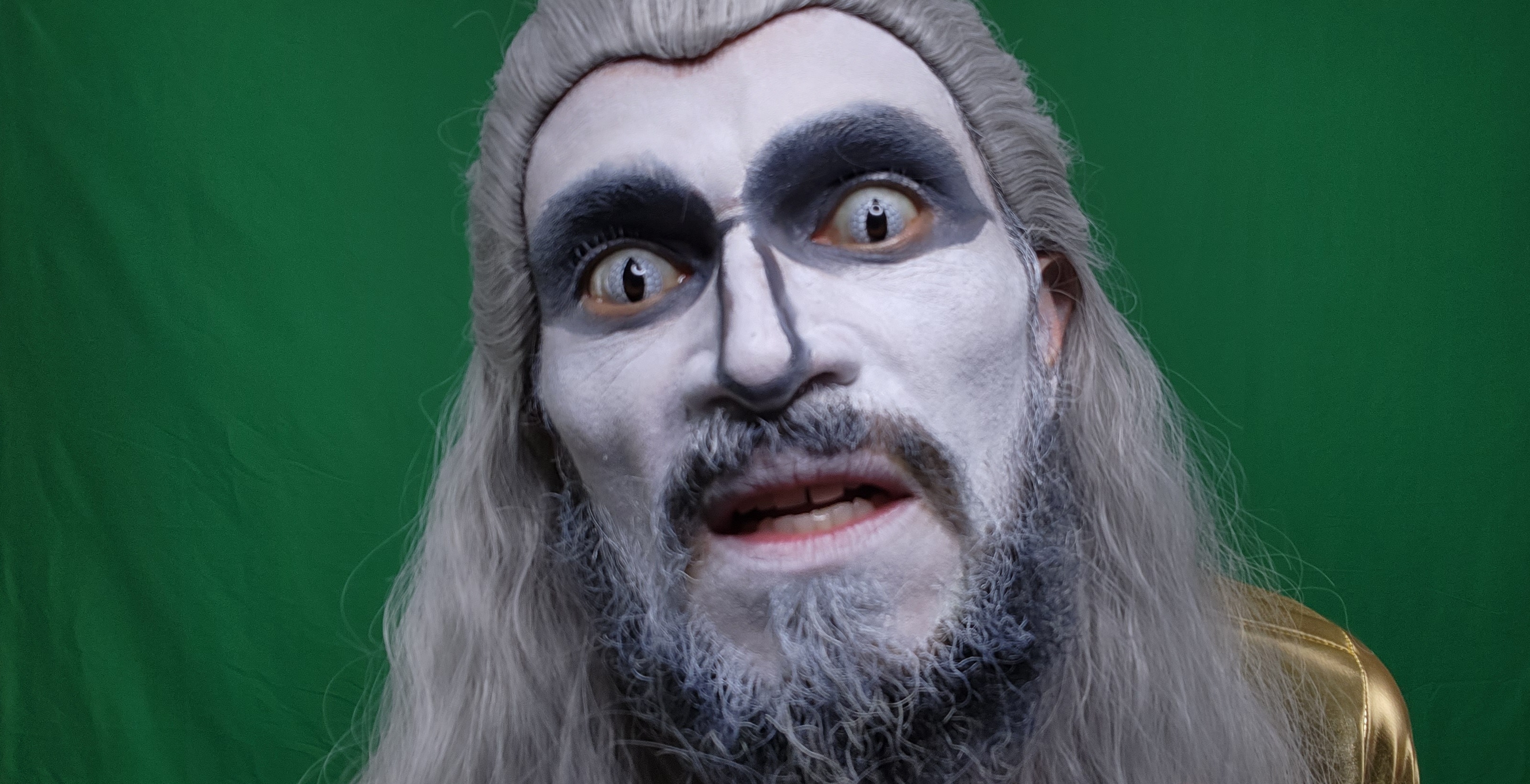 We know how much you love being entertained, and we love bringing our fans exciting reasons to stream our videos.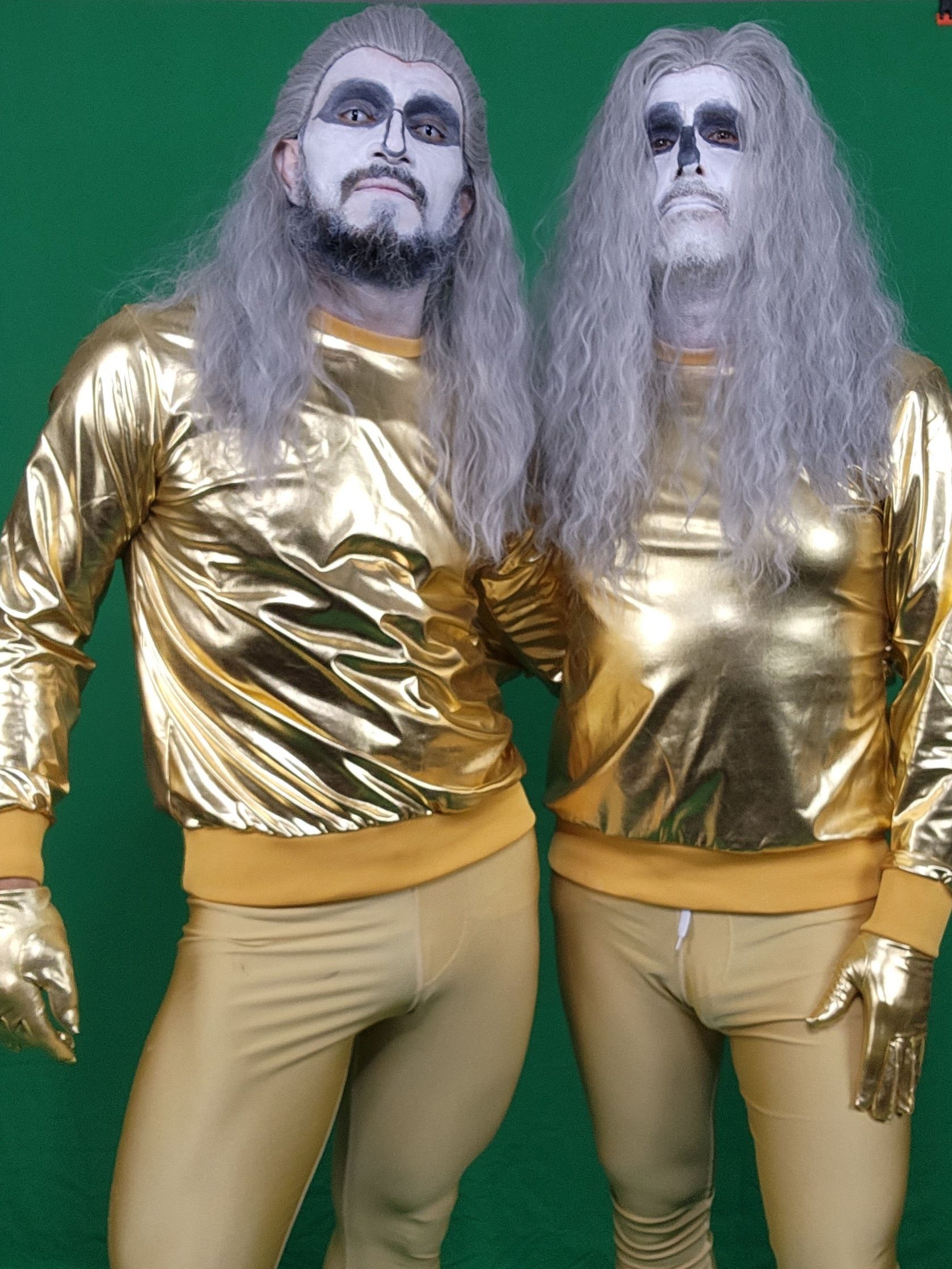 Stay curious, Happy people. Frustrated is one of those productions You want to follow as we continue sharing behind-the-scenes footage with you. Images. Videos and all the entertainment you can handle only here, at The Sidow Sobrino ultimate Kingdom of Joy SidowSobrino.com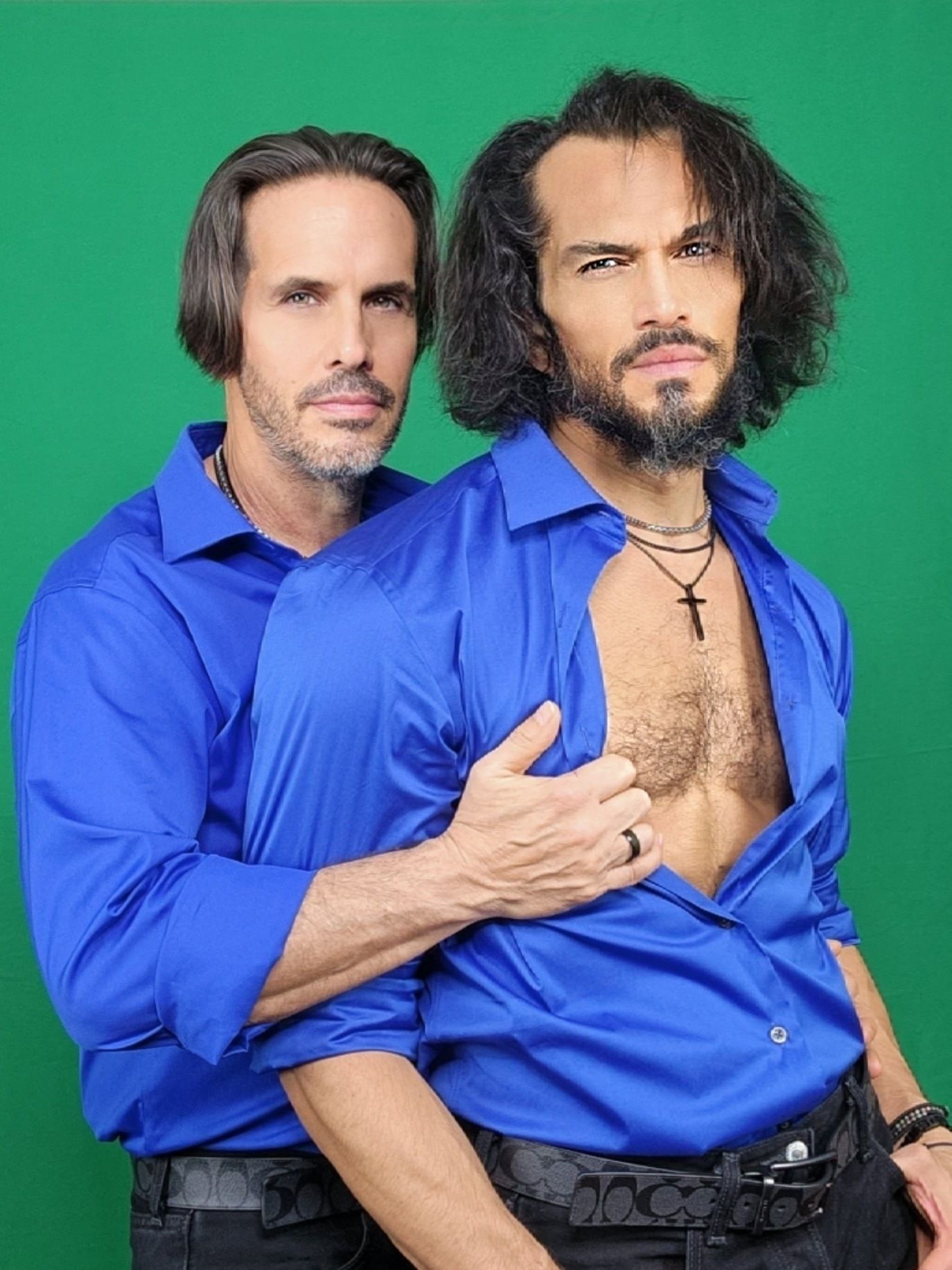 We are done with most of the work inside the studio; we'll share with You what needs to be filmed next throughout the week. Happy people, Let's Dance!!!