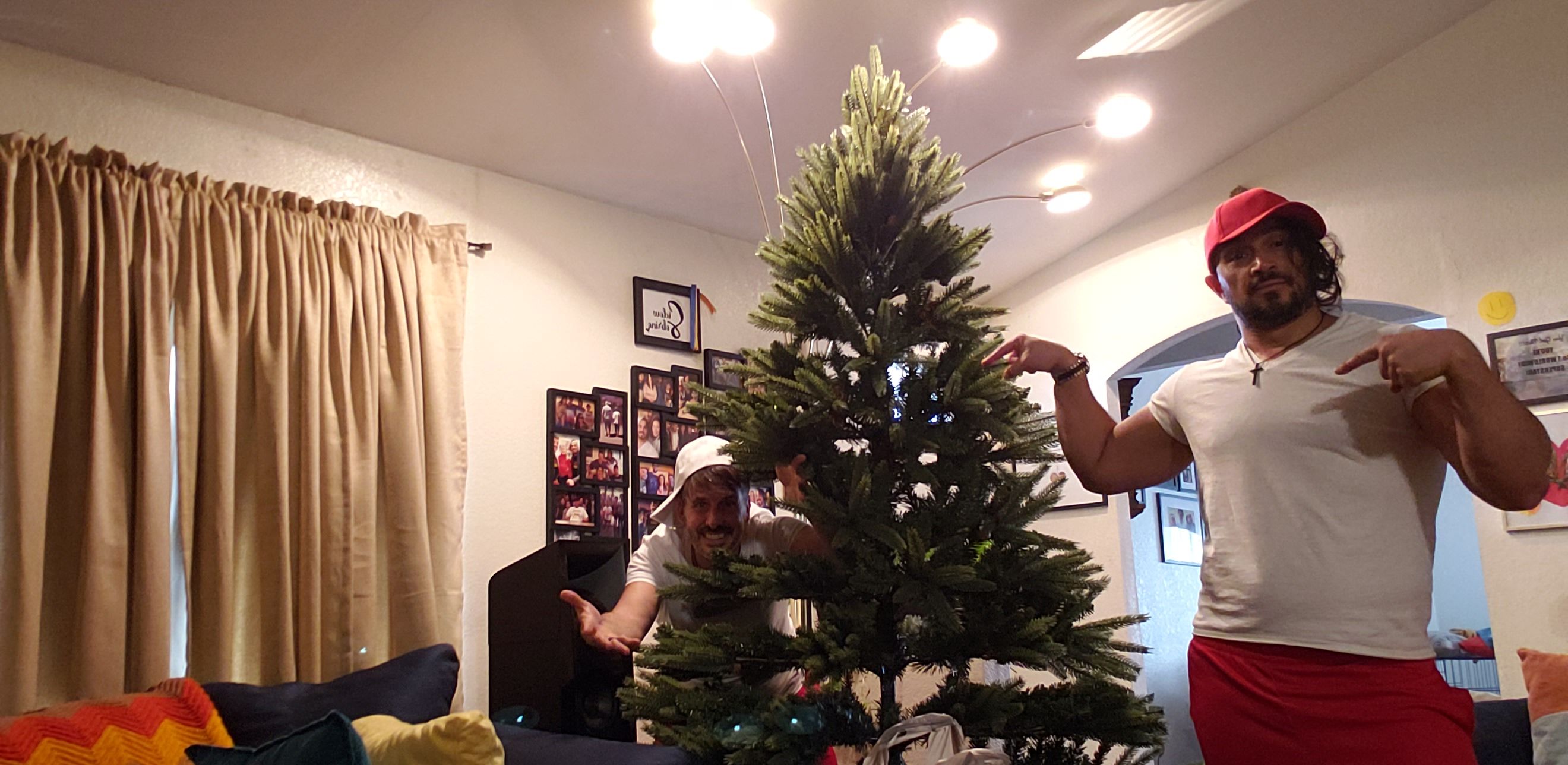 We got our tree, took out the ornaments and the glitter is everywhere. This is what we are up to during our thanksgiving holiday. The extreme California heat, killed our tree from our last christmas. After a long search and endless hours driving. We came across a tree that is 7.5 feet tall. The realism took our breath away. Gorgeous, is an understatement for words to describe it. 
We have been singing christmas carols, drinking warm milk and enjoying cookies, the healthy type I may add, it's only a season, not a lifestyle, and we still want to look good in the summer. We have the ornaments all around the house, we will begin hanging them once they all arrive from Michaels, Amazon, Target, Macy's and JC Penny.  We tried buying them in the store, but our family never settles for just anything and so we had to purchase online. 
We will share more exciting images, on how the tree will look, and as much as we wanted to get all hanging from sweet joy (The name we gave our Christmas tree). We know that throughout the years we will collect the memories worth enjoying.