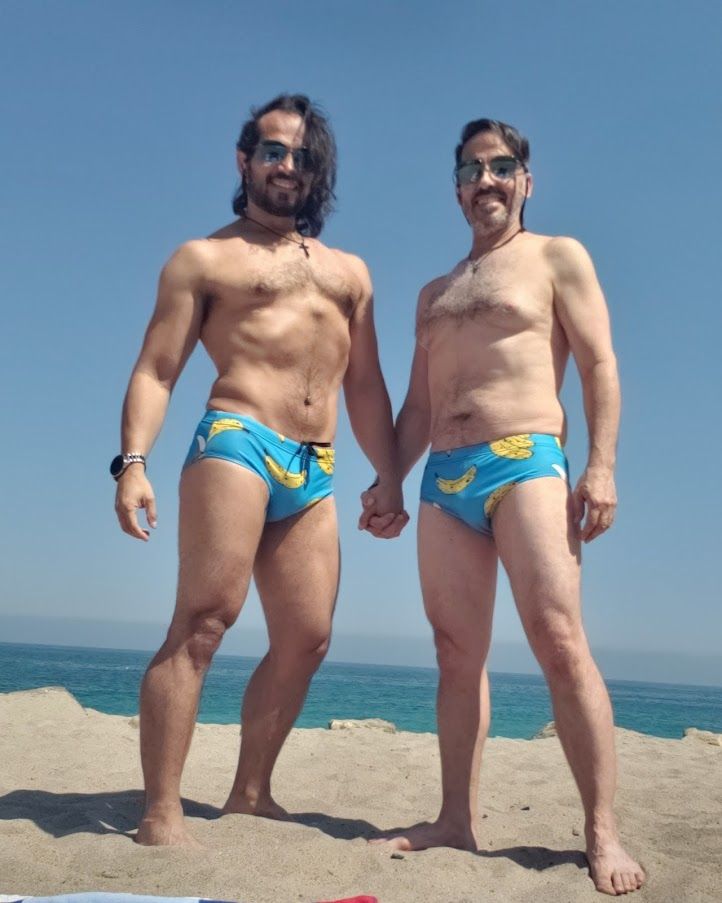 After almost three years of being together, Diego and I decided it was time to hit the beach in So Cal. WE have been in the waters of Lake Erie twice. You might gasp and be wondering what took us so long to travel to the Pacific Ocean. The truth is, life happens, work happens, and with my husband's career as an entertainer it is difficult to get away. Many So Cal residents do not take advantage of the opportunities around us. TRAFFIC is a big factor too! That is why We decided to go on a weekday. Traffic was flowing and the parking lot was open with spaces when we arrived. SMILES!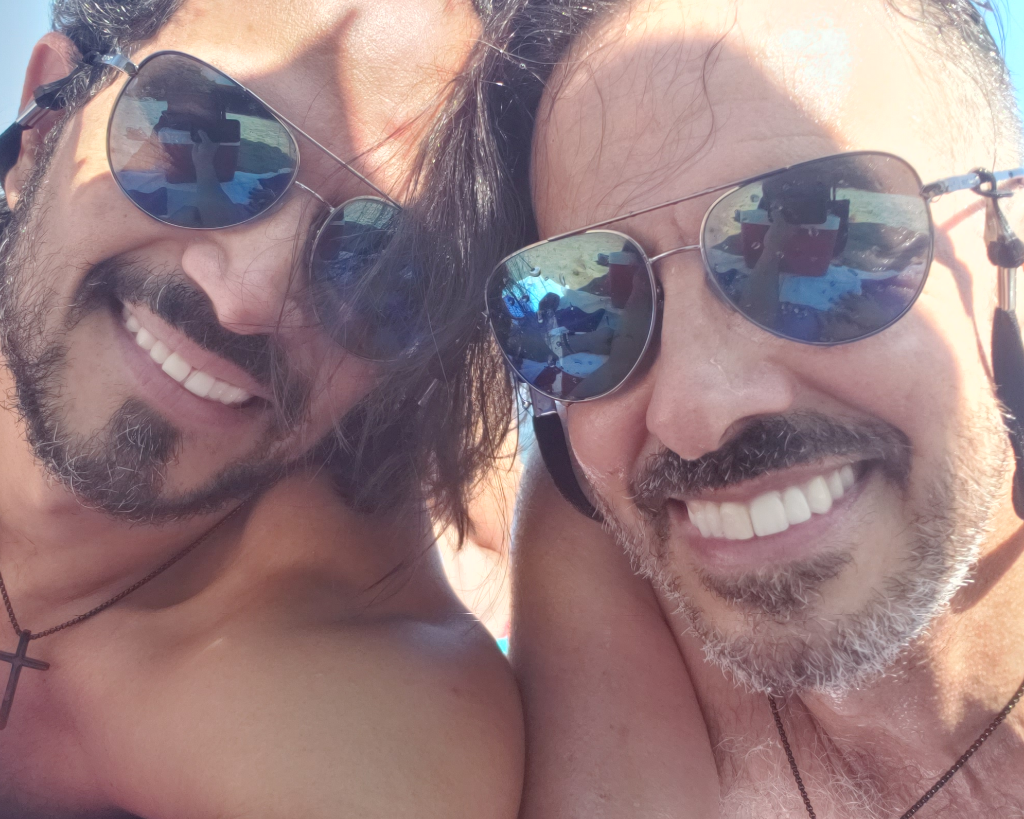 We decided to go to Aliso Creek in Laguna Beach! I made sure to pack everything we needed and my husband took care of making us sandwiches for the day. The beach and water of the ocean did not disappoint. I love the view of seeing nothing but water in front of you while hearing the waves crash along the shore. The rock cliffs behind us were breathtaking as well. As you can tell from the pics I have included, I could use the natural vitamin D that the sun provides.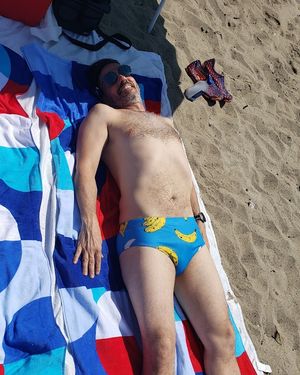 The water was bluish green and the temperature was COLD! When I got out of the water, I had the hubby help pull seaweed from all over my body. It was funny to see it coming out of my swim trunks. LAUGH! Diego is always prepared with audio books to listen to where ever we go. While we were soaking in the sun and enjoying healthy snacks, we listened to a book. It was the perfect getaway for both of us!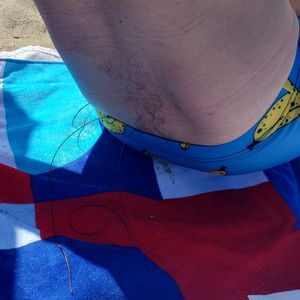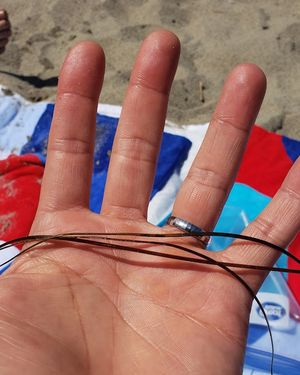 For our next trip to the beach, we decided to bring books, magazines, and UNO cards. We both are always on the go with our careers and sometimes find it hard to relax. I am sure there are many of you are like that as well. I have been working on my physical body daily through weight lifting and cardio. We also eat healthy foods. I am proud of how it is shaping up and I am feeling. I am confident to post these pics of the two of us. My husband looks amazing! LUCKY ME! They are not to brag or show off, but rather to encourage you to be proud of your body and build your self-image. If I can at 52 years old, you can too. BE PROUD OF YOU!
Until next time...BLESSINGS!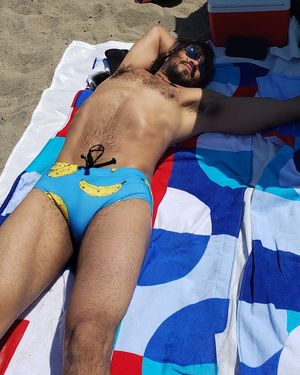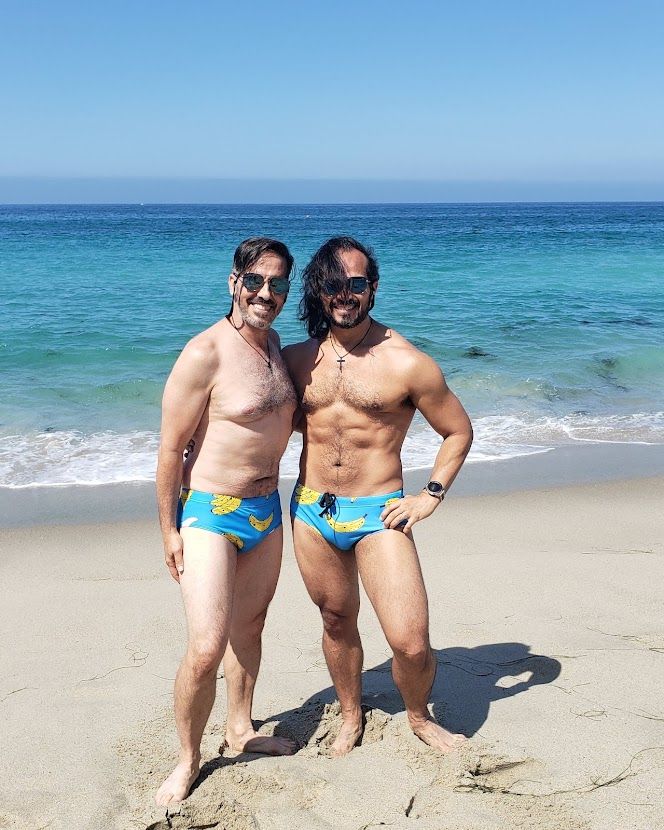 Join our mailing list to stay up-to-date with our news, listen to my songs, and watch my music videos before they are released for everyone else, find out when you can see me on TV and Movies, discover where I'm performing live, comment on our posts and more... 
And remember to share this post with everyone you know!
---