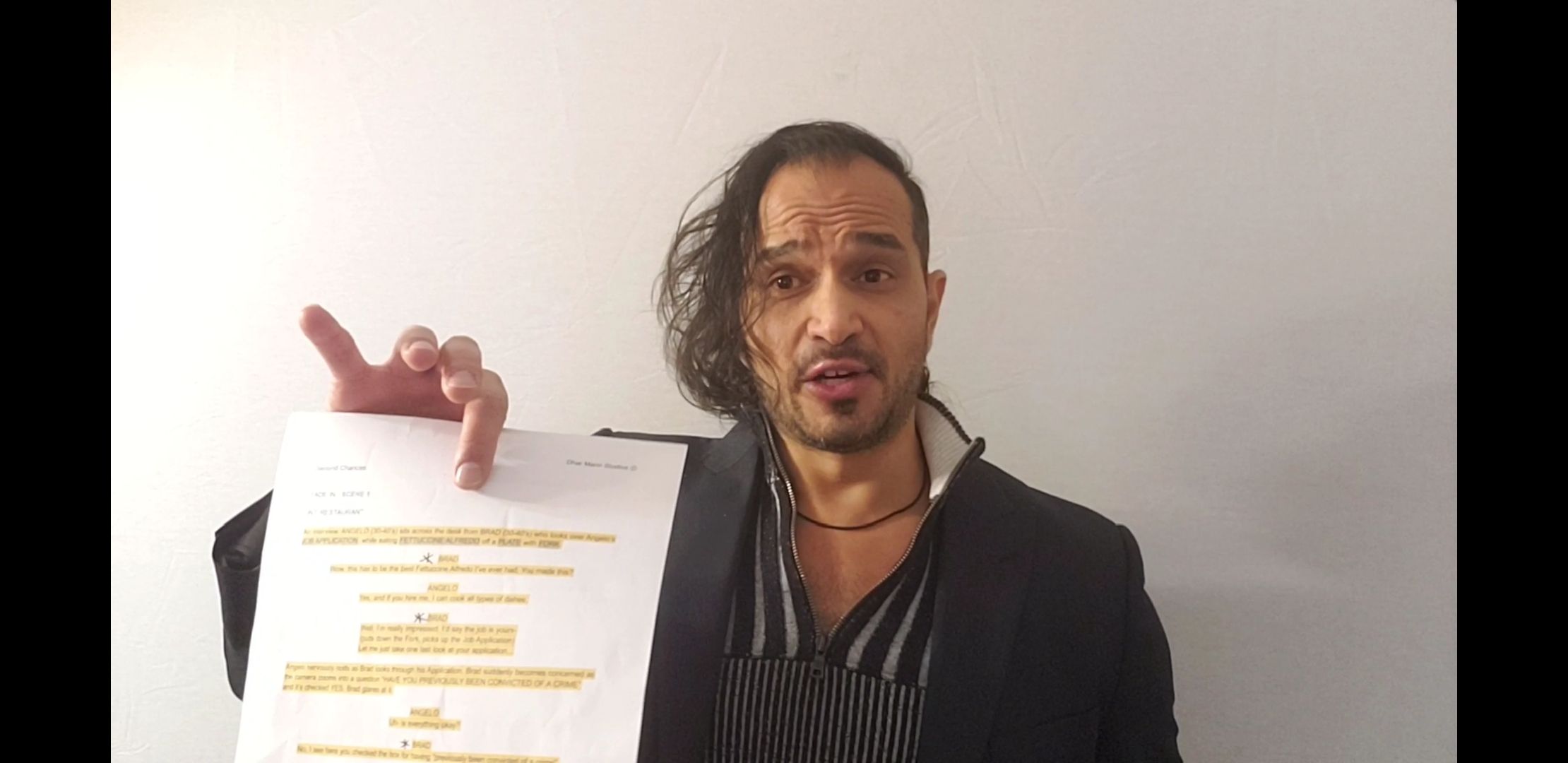 Today was one of those days when I had two prepare two characters for one role. I love it, Casting Director Daniel Carrera, asked me to audition for the production he is currently working on. Any time I have to demonstrate my abilities and talent as an actor, I get thrilled at the fact that I am doing what I love. 
Casting directors come after me because of my acting chops and awesome range, I make sure I execute every role perfectly, I often struggle separating a character from reality, this is a reason I make sure my characters are powerful people, and if they commit a horrible crime, the character must die so I can put him to rest and go on living as a normal human being outside of the make believe world.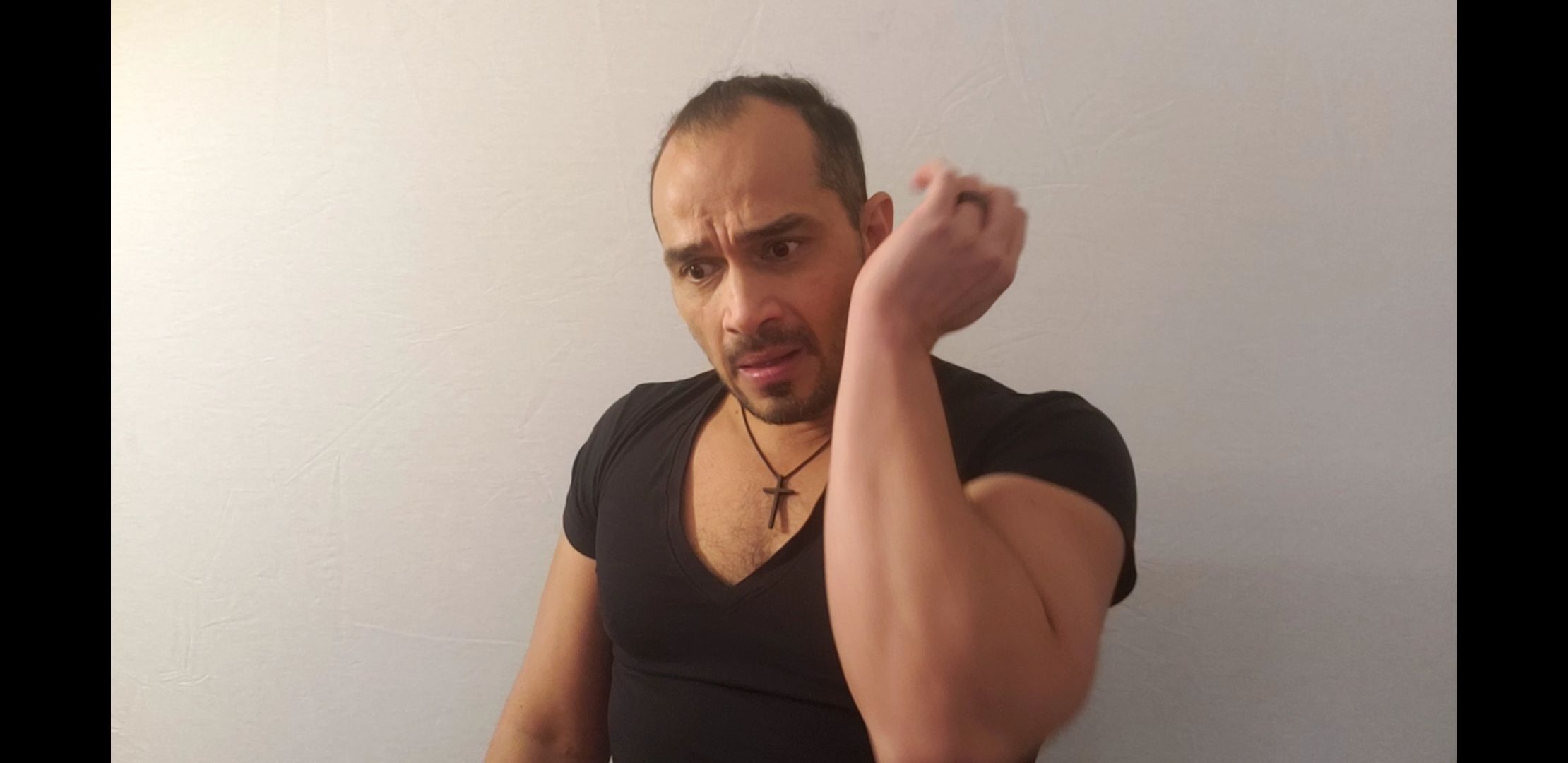 This is what I was born to do, and I know because I understand the rule that life doesn't give you what you want. it gives you what you work for, And my daily discipline is to live life to the max, do what I truly enjoy and have a wonderful time doing it. See you at the movies!!!