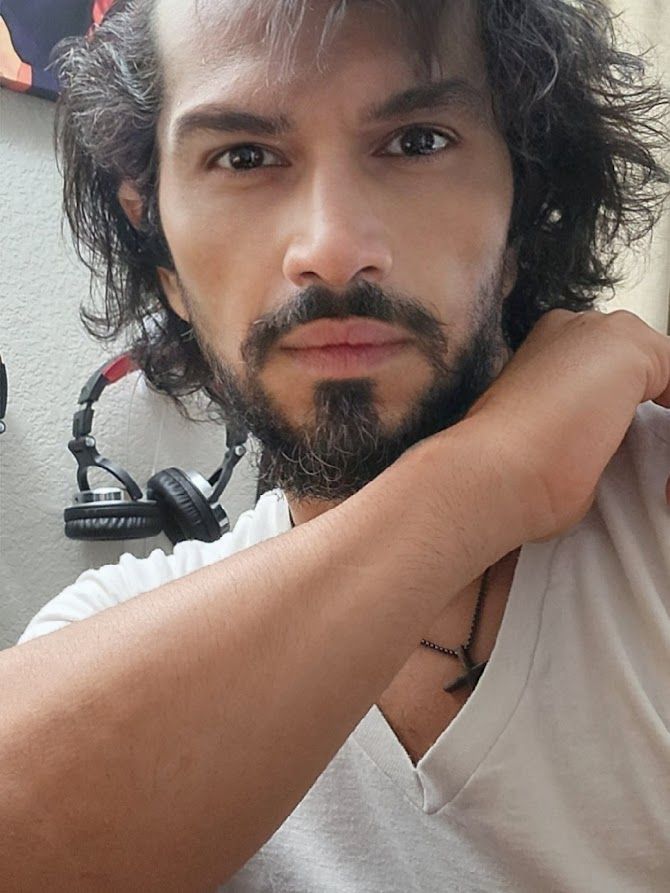 It's a day full of behind-the-scenes tasks. We're inside the studio taking notes on the footage we have for our upcoming videos, and what needs to be filmed before we begin editing.
We're also planning the details of our new release "Richard's Cumbia" coming out on July 26th. Remember to Pre-save the song and watch the video's Preview.
As for details on what else is coming soon, we will keep you posted as things continue to develop, So stay tuned.