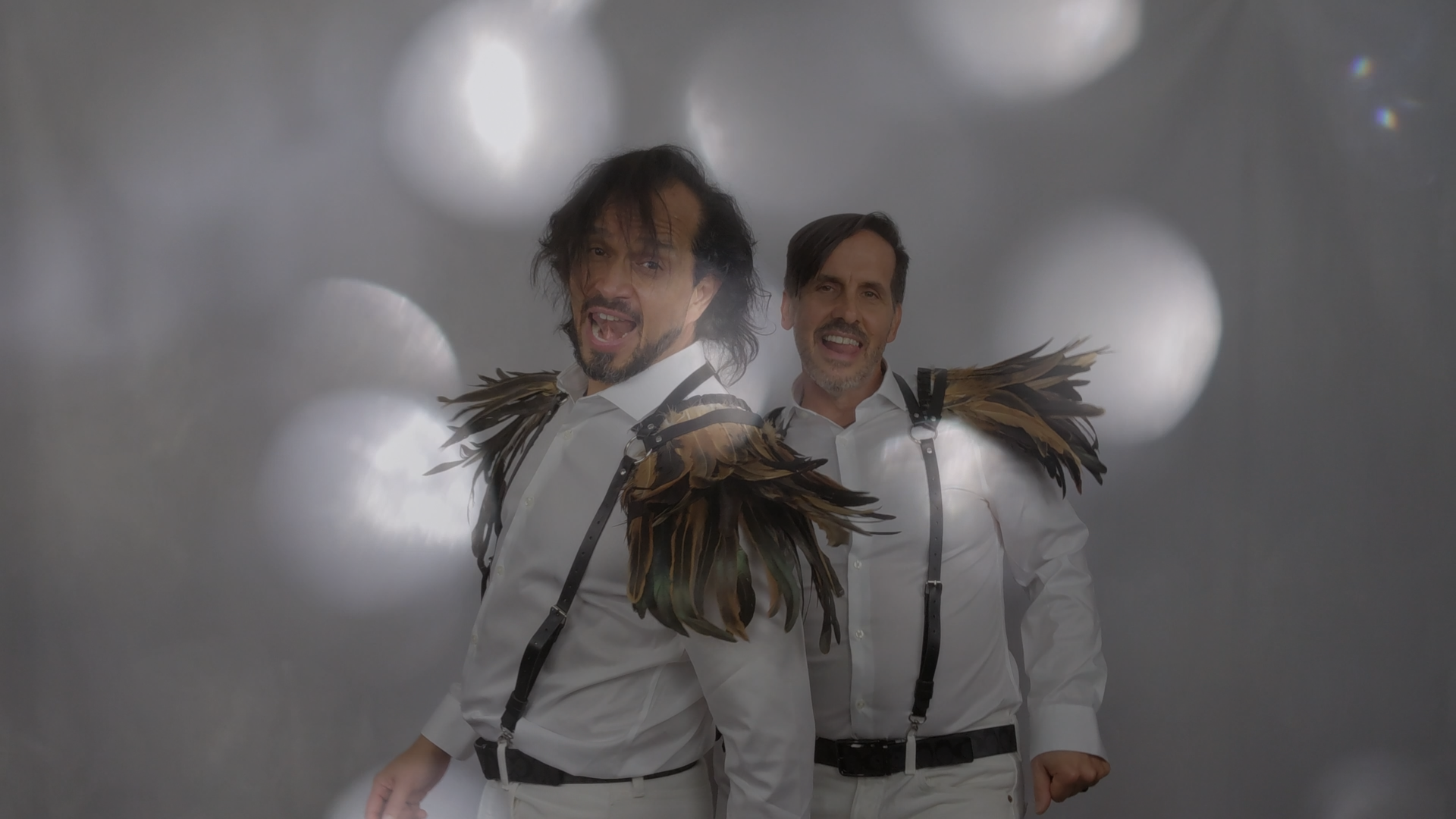 We took over a month putting together Richard's Cumbia, the song and music video we will be releasing this summer. We filmed in several locations throughout Los Angeles and Riverside counties. This time we experienced a lot of situations where we had to learn new ways of doing things. As you know, technology is evolving very fast, and the way things were done six months ago is not how they are done today, so as we were working, we had to learn very fast to see that all the files are sent out to our distributors in the best formats possible.
Let us tell you; it was a lot. There were moments when others would have given up because the demands were more than one could handle at times. You know us very well to understand that we will do it no matter what it takes. We thrive on challenges and recognize they are lessons that help us improve. So we paused when we needed it to and continued empowered with knowledge.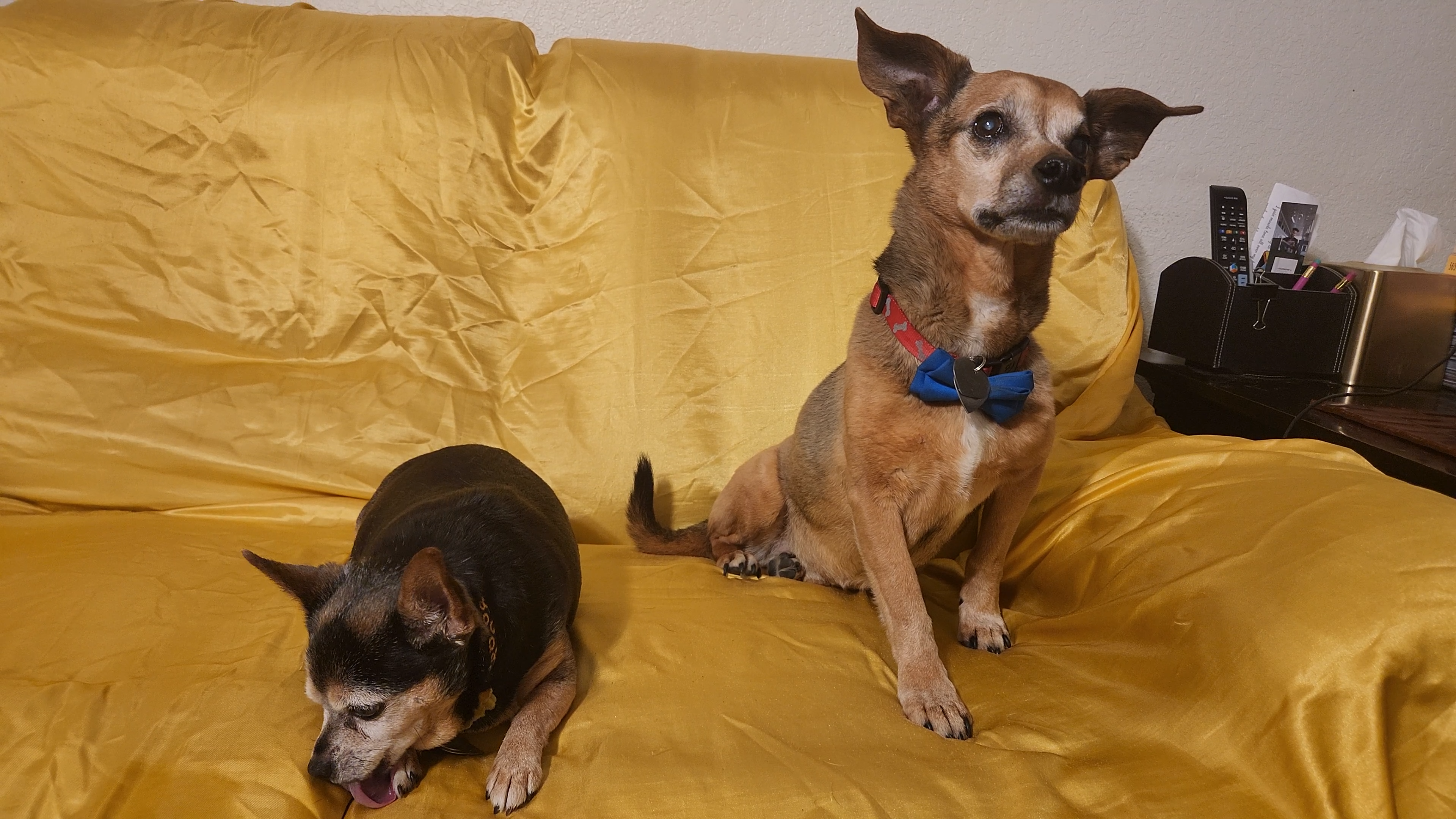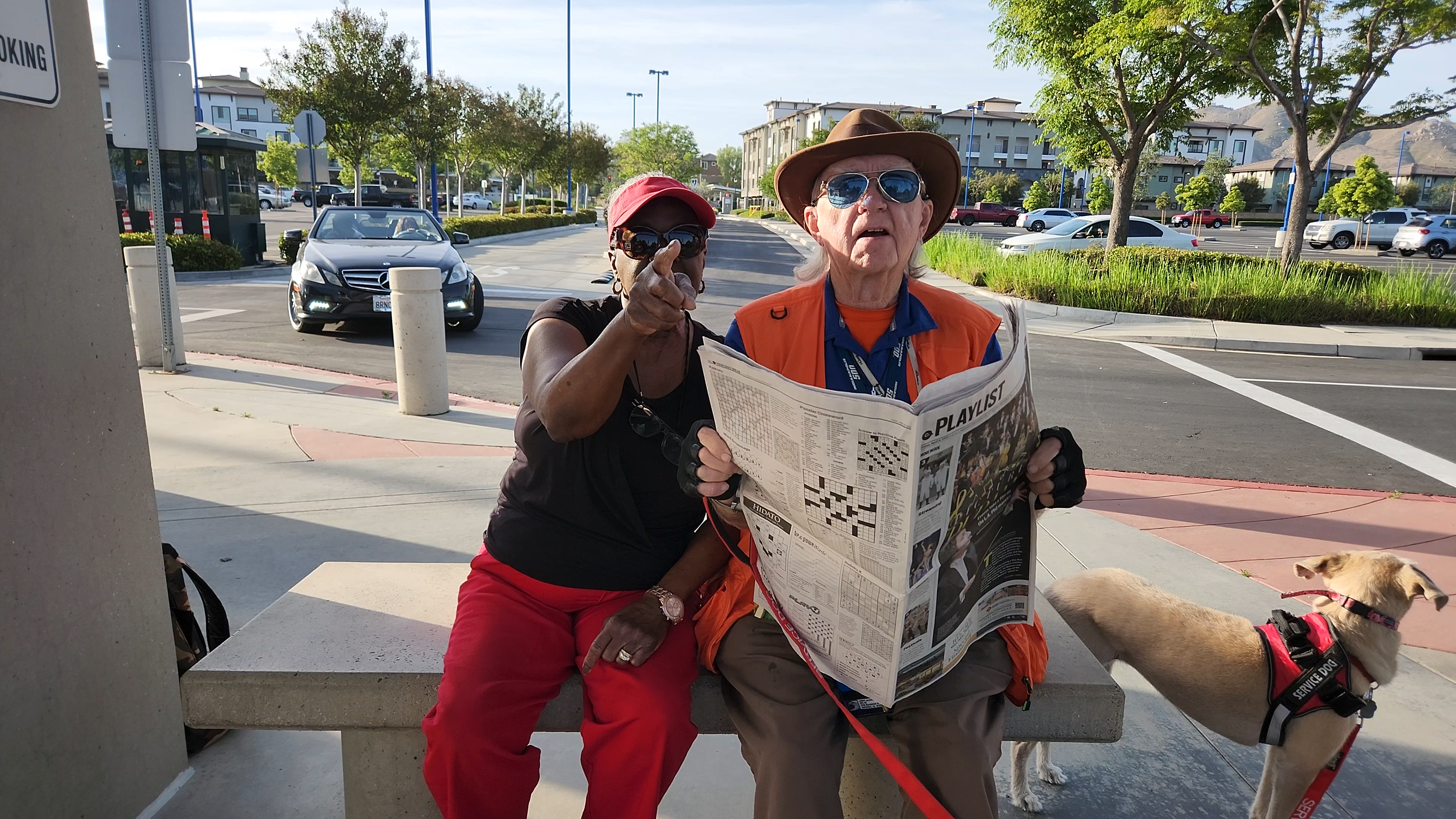 Another exciting part of working on this project was working with our dogs; Karmal and Roxie are not trained to work on command, so we had to create a way to get them to do what we wanted and film it. But honestly, it was easier than we thought. These two are naturals. Karmal has always had issues whenever a camera is put in front of him, while Roxie loves to pose, but they both adapted quite well, and you will see them as part of the story.
Another highlight of the project is that we had the legendary songwriter Larry Jackson and his wife, Jean. Larry wrote many hit songs for some huge names in the industry, such as Kenny Rogers. We are forever grateful that they took the time to add their magical and larger-than-life personality to the production. Also, we managed to get their dog Ginger in the video, so make sure this is one project you don't miss.
We could tell you so much more about  Richard's Cumbia and the next project we have in Pre-Production; we are even getting ready to leave the country; we won't announce where and when. In time you will find out, so keep coming back to the Sidow Sobrino ultimate Kingdom of Joy to be a part of every step of our adventures. We invite you to pre-save Richard's cumbia, so you are among the first to stream it when released on July 26th Pre-Save song Now!
Tell us, what are some moments in your life when you thought you had it all figured out only to realize things had changed and you had to discover new ways of doing things/ What was the outcome? How did it make you feel? Share your comments in the space below.
But as for this precise moment, we can't take the spotlight off of our project being released on April 29th, and that is, Drum roll please, "Hungry for your love" If you haven't seen the previews make sure to do so here You can also Pre-save the song. Everything is ready for its global debut.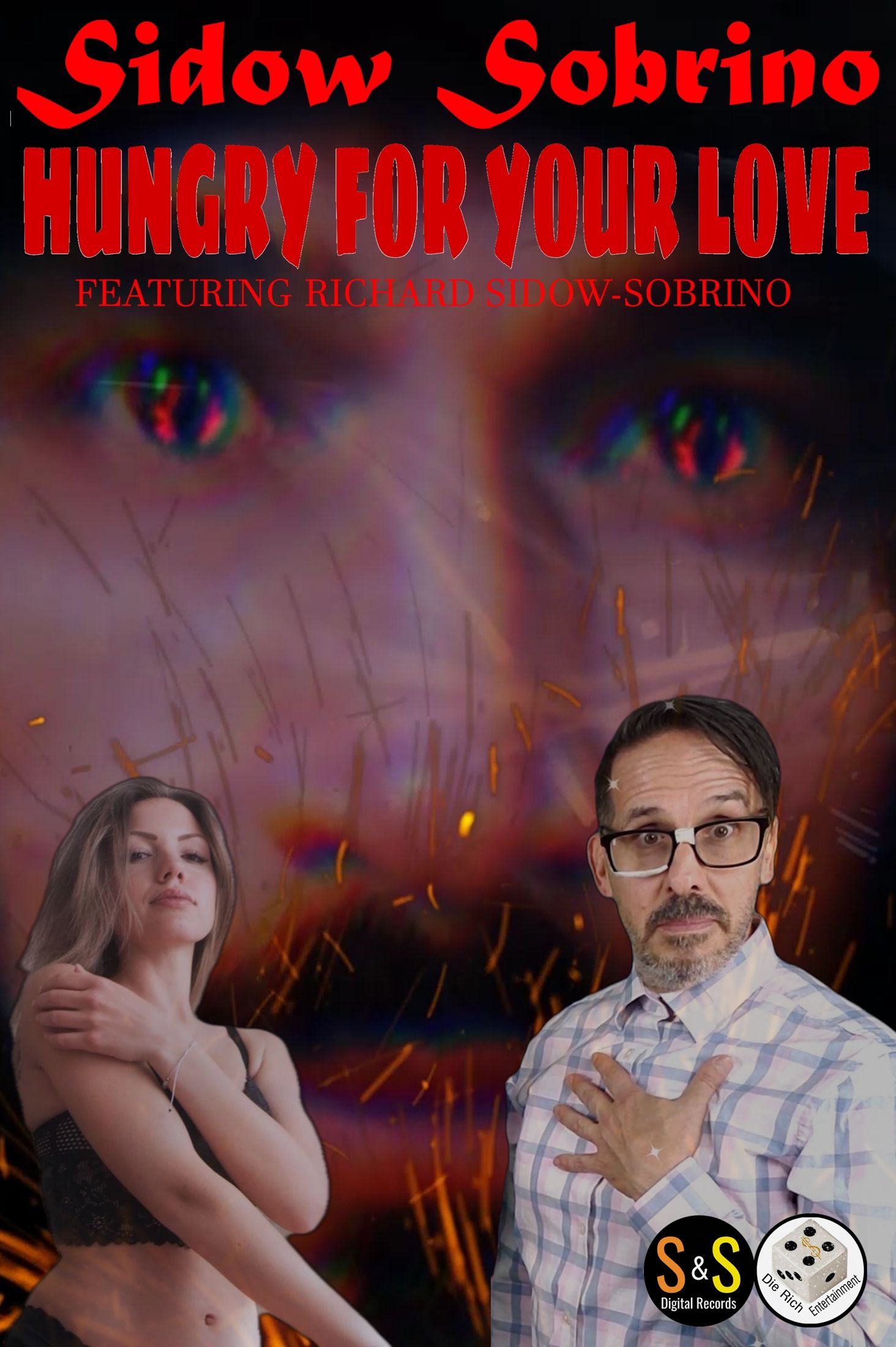 We hope you enjoy our latest song and music video, Bananas 4 God; it's available for streaming on Qobuz in Europe, Spotify, Apple Music, iHeartRadio, Deezer, and worldwide music platforms.  
Thank you for sharing this post, our songs, videos, and photos with everyone you know; May God be with you till we meet again; join our mailing list so you can comment on our posts, stay up-to-date on what we're doing, catch up on our news, listen to our songs, and watch our music videos before they are released for everyone else, find out when you can see us on TV and Movies, discover where we are performing live, and more...  
Let's Dance!!!!