🎶🌟 Exciting News! 🌟🎶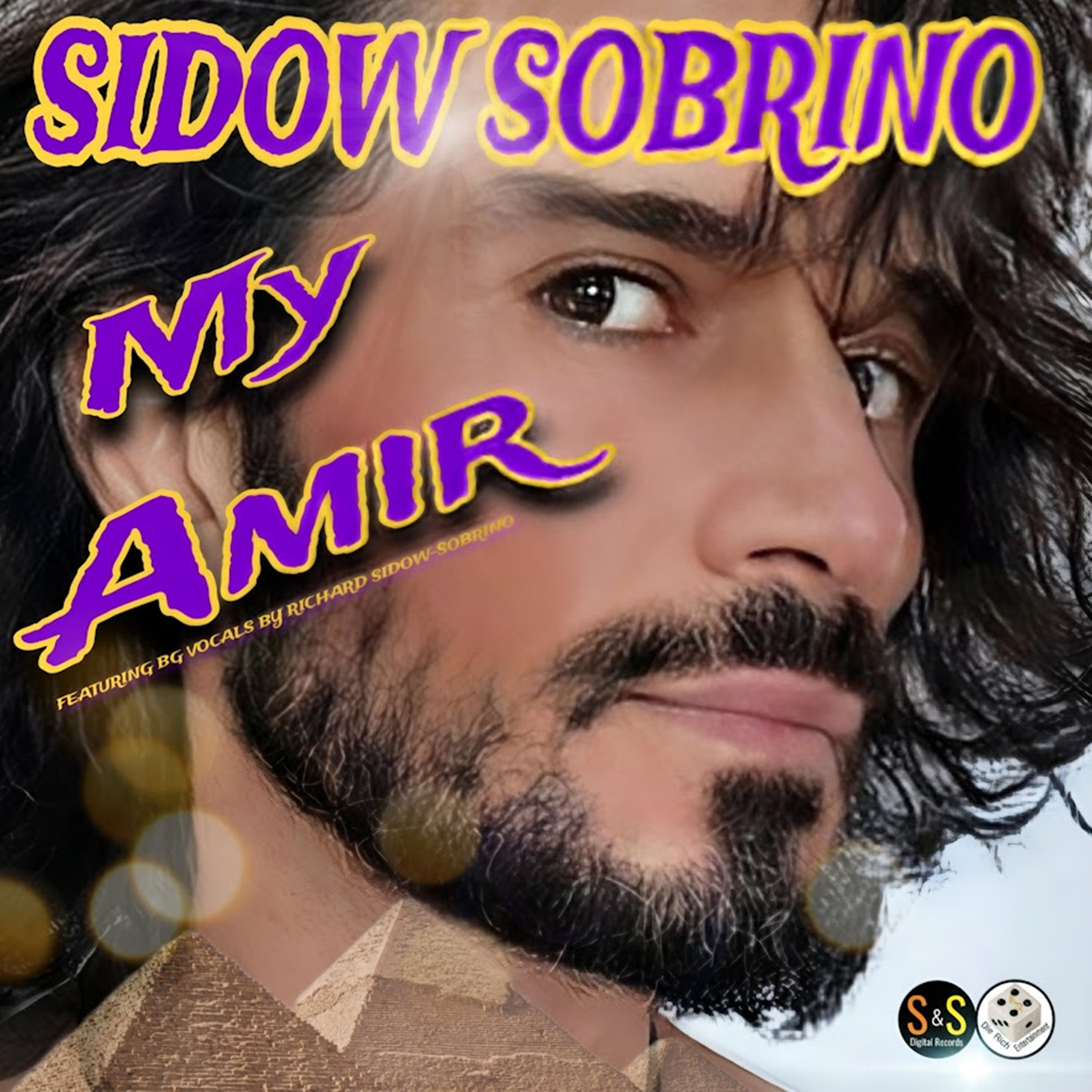 Happy People, We are gearing up to release our incredible LP, "My Amir," and you're invited to join this musical journey like no other. With 11 original songs that promise to captivate your heart and soul, this album is set to make history.
The album includes songs my husband Richard Sidow-Sobrino co-wrote with me and also sings background vocals.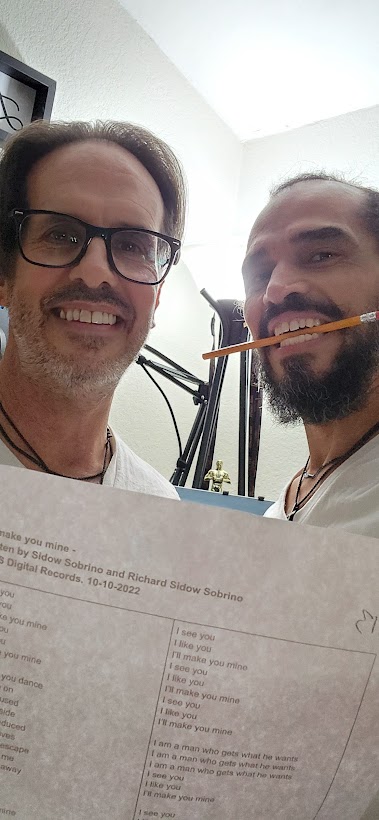 We have been releasing, and you know them well, 🍌 "Bananas for God," 🦇 "Hungry For Your Love," 💃 "Richard's Cumbia," 🗼 "We're IN Paris," 👽 "Frustrated," 🤠 "I'll Make You Mine," 🎄 "Celebrating Christ at Christmas," and so much more!
But here's the best part - you can Watch the videos of the songs already out and pre-save the album right now and be among the first to experience the magic when it's released. Don't miss out on this opportunity to join the entire globe on a musical adventure like no other.
🔥Here is one more surprise!
The next song coming out on October 3rd is Happy Halloween; you Can listen to it Now before it is Launched. This is how excited we are to share the news with You!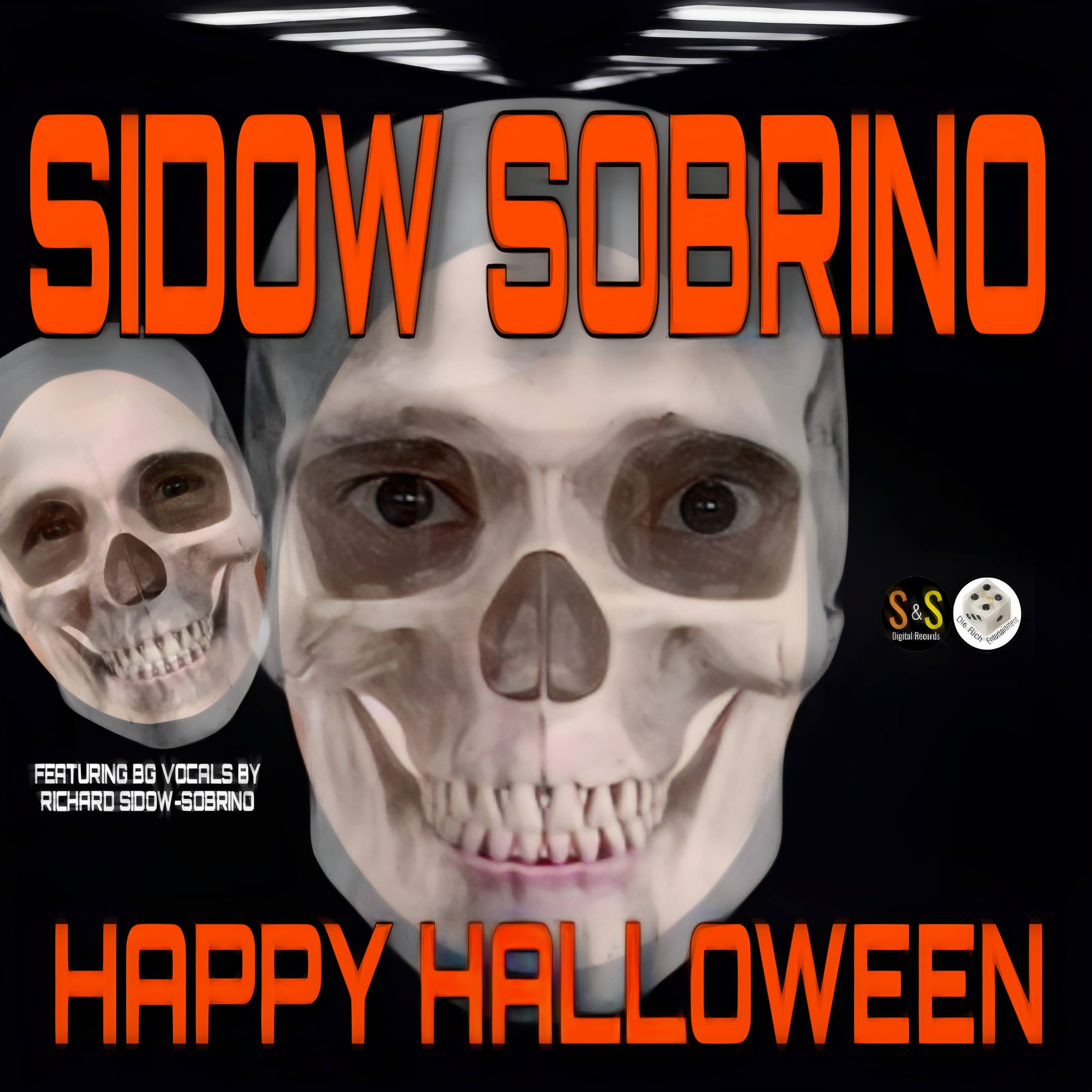 Thank you for being supportive of everything we do. Remember to subscribe to our website,  TheWorldsNo1Superstar.com, so you don't miss out when we announce the official date of the LP release. 
🔥 Pre-save "My Amir" now and prepare to groove to the beats! Let's make some noise, share the love, and spread the word! 🙌🌟 with the following hashtags #SidowSobrino #MyAmir #NewMusic #PreSaveNow