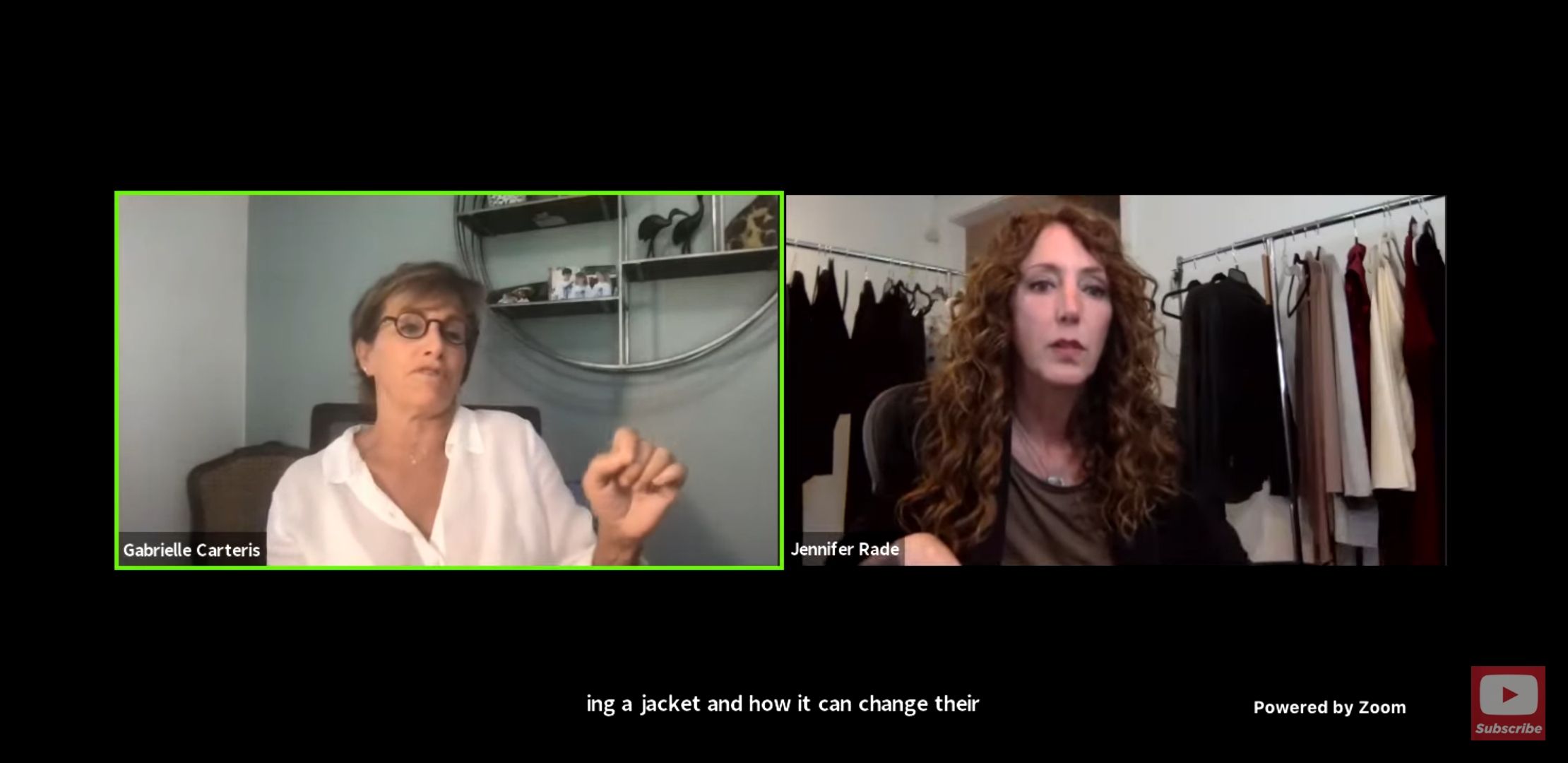 One of the great benefits of being a SAG-AFTRA member is the classes that we as professionals are able to take. This morning I learned techniques to help us put our best foot forward to step on the red carpet or to prep for auditions and self-tapes!
The workshop was hosted by the SAG-AFTRA President Gabrielle Carteris and Special guest Jennifer Rade, who is a Celebrity Stylist & Costume Designer. Jen is also an actor and shared a lot of insights about the ever evolving Hollywood industry. Among the many things she covered, one thing stood out the most. The film and TV industry is a team of people always collaborating, One has to be open to help others and listen to learn.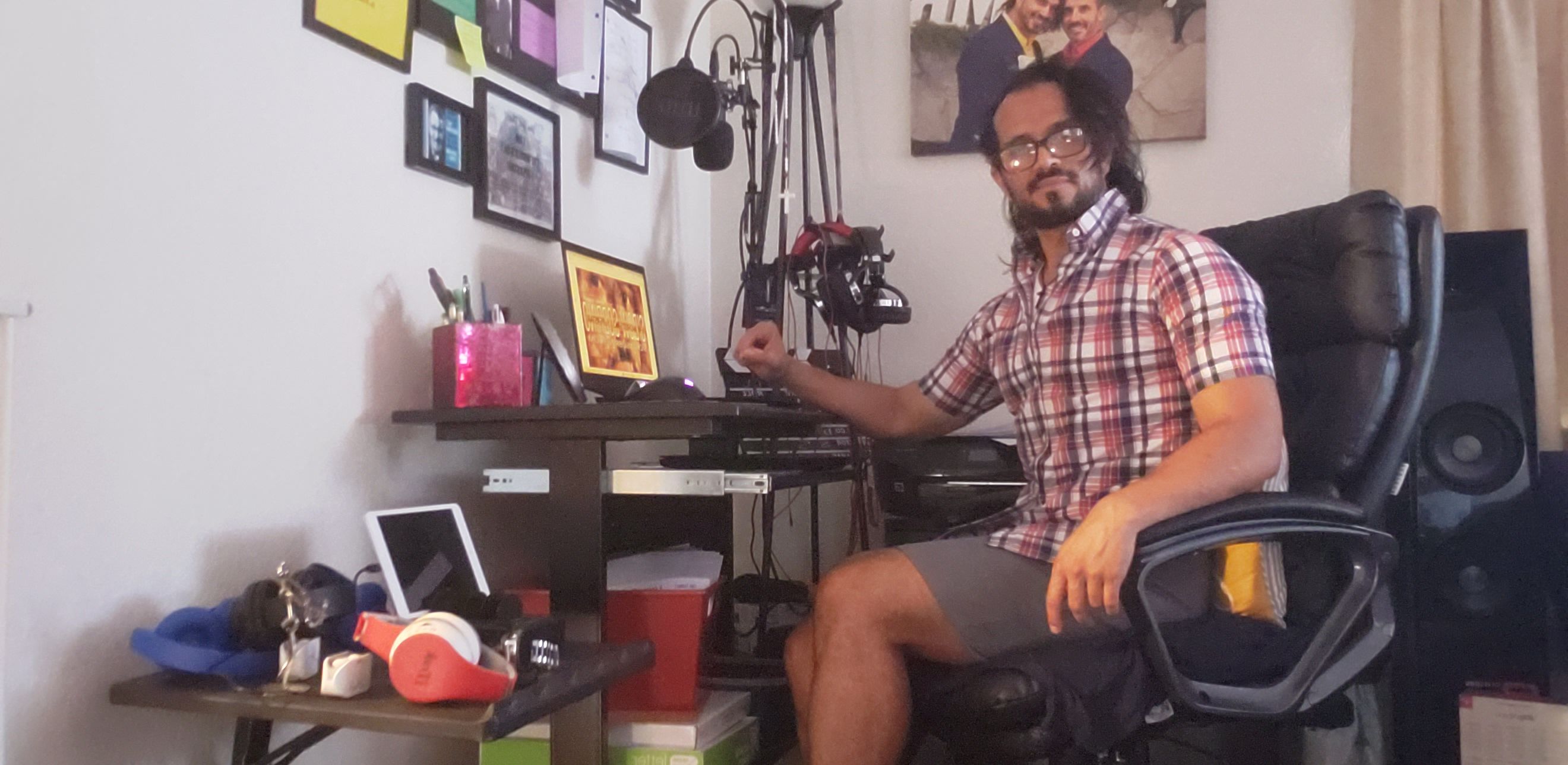 I share this with you, because for me, I find true Joy being able to help others achieve their dreams too. I wish someone had taken me step by step and show me everything one needs to know. For me the greatest satisfaction is when I can give insight on how to get started in the industry, and to remain current.
Hollywood is not about selfish individuals who try and be in the spotlight all the time. It's about winners helping winners shine. Those who celebrate others with true excitement always grow.
So this was my day behind the scenes today, I learned a lot, and I feel empowered. 
Join my mailing list to stay up-to-date with our news, listen to my songs, and watch my music videos before they are released for everyone else, find out when you can see me on TV and Movies, discover where I'm performing live, comment on our posts and more... 
And remember to share this post with everyone you know! 
I invite you to visit Jen Rade's website, Stylist & costume designer who sings & tells jokes The Wicked Witch of Wardrobe. Jenniferrade.com
---