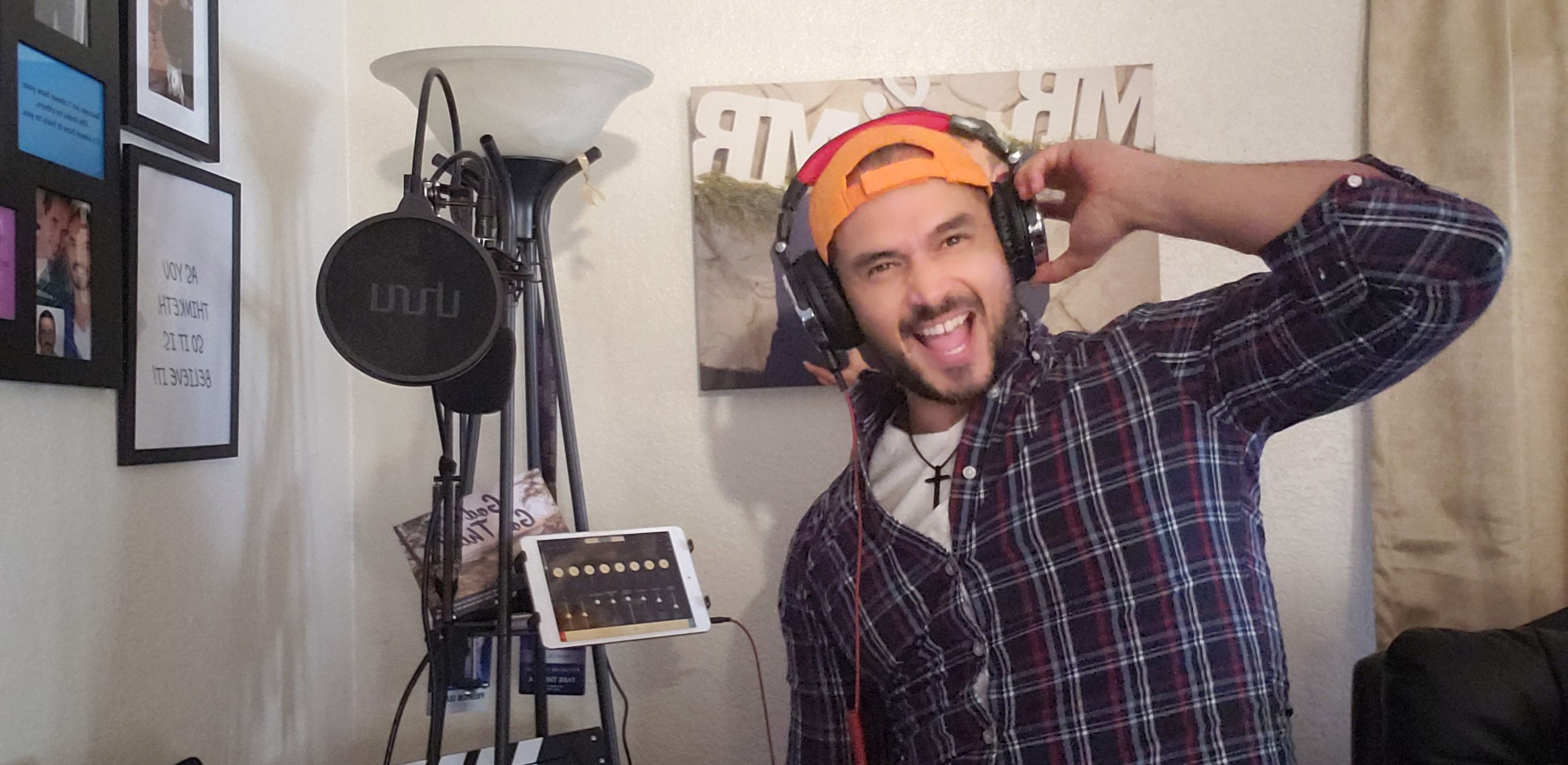 I ooze Joy when ever I am inside my home studio producing, or on set filming a movie or TV show, I admit it! I have been working sending out submissions for upcoming projects, filming and editing auditions, and more... Since Covid, artists all over the world have had to reinvent ourselves in how we do things, well just like you. But I have to say I enjoy auditioning from my own home, I spend more time with my husband and dogs, I make a living and entertain the masses. Can a man ask for a more exiting adventures than that? I am favored and feel blessed, I am a very lucky man doing what I do.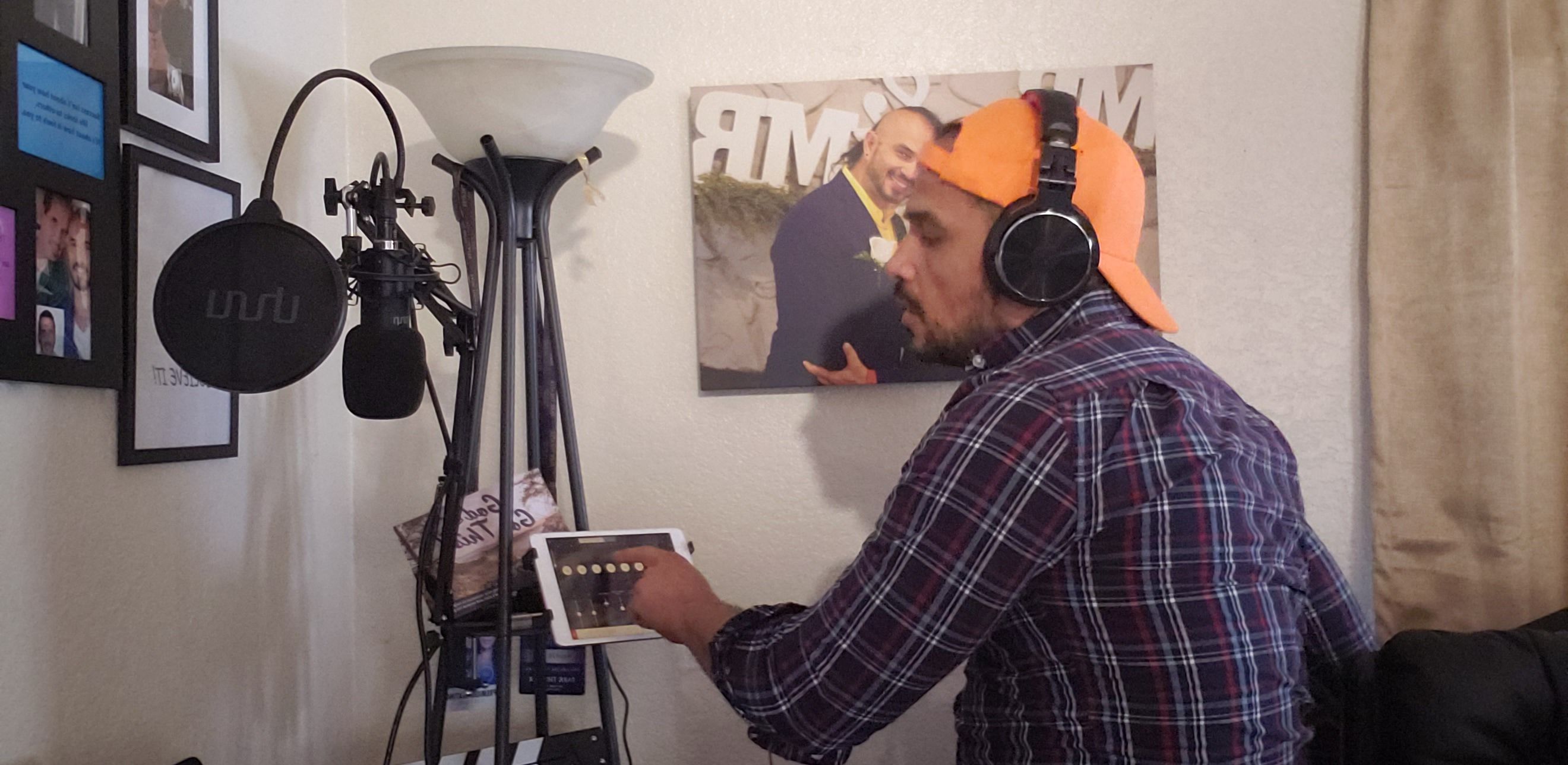 After speaking with Robert Carter, one of the people in our production team, actually the man in charge of the costumes we will be performing with in a music video we are currently working on, I decided it is time to get the creative juices flowing and put together a new song.
All I can tell you is I am having the time of my life, I have a lot on my plate, but it is the best thing I can do, staying active also helps with my bipolar disorder, and ever since I stopped all meds and attend therapy once a week, I feel more alive, positive and able to create passionately.
Leave your comments below, tell us what beats you like best and help us produce and inspiring hit song for you to enjoy! Blessings, I love you, and thank you for visiting my gratitude blog.