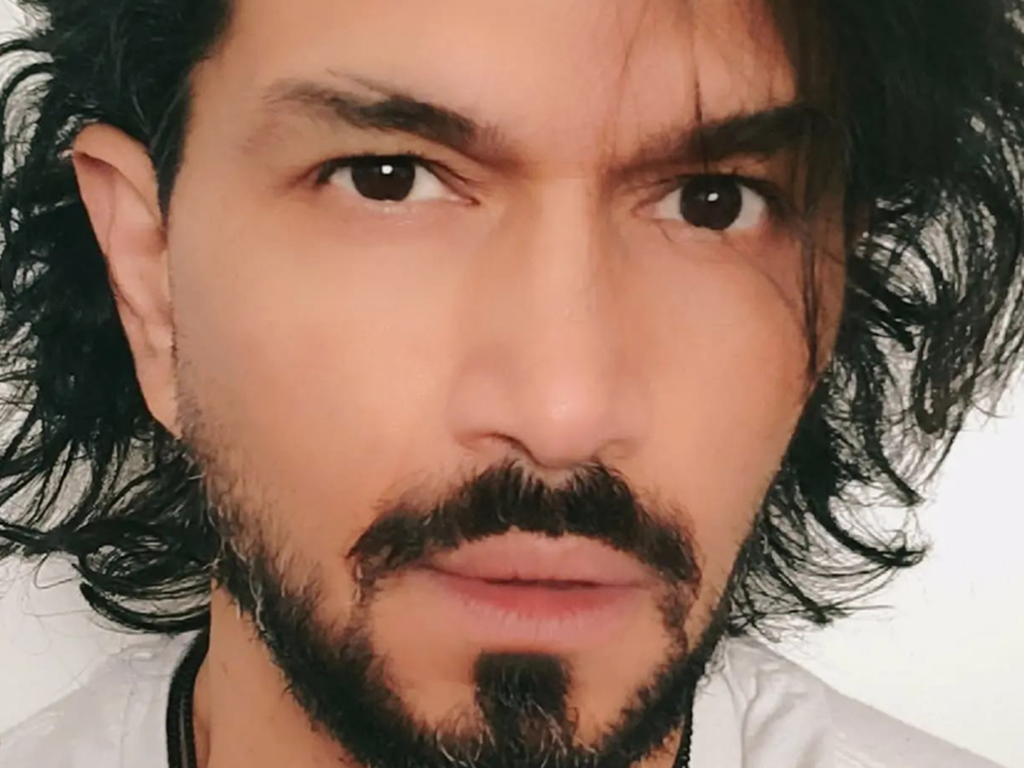 Learning is at the top of my list regarding being alive. In our ever-evolving world, thinking we know everything is a huge mistake. We grow when we open our ears, listen, and absorb information to expand our minds.
I am forever grateful to the SAG-AFTRA Foundation. Among the programs they offer are Conversations and teachings about our business. Last evening I tuned in to a remote class about Digital Talent Agents. It featured  Lydia Fotiadou, a Digital Media Agent at leading entertainment and sports agency Creative Artists Agency (CAA). Chris Sawtelle, the President of CrossCheck Holdings, founded by TikTok Mogul Josh Richards. (CrossCheck Studios). Ty Flynn, a Digital Talent agent at the leading global talent, entertainment, and sports company United Talent Agency (UTA). And the event was hosted by Courtney Shane, a fellow SAG-AFTRA member, actor, dancer, comedian, voiceover artist, clown, and filmmaker.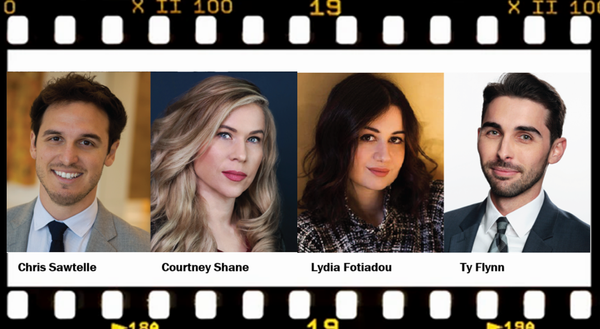 Their talk was about the ins and outs of finding and representing performers from platforms such as TikTok, Instagram, or YouTube and the strategic point of entry for a professional union actor to enter the digital space. Their messages and uplifting words motivated me in unexpected ways. As a producer and talent, I couldn't be more grateful for their time and wisdom in helping us keep moving forward. God, I feel blessed. This industry is not for the faint or weak-hearted. When everyone thinks of the marvelous time in front of the cameras, the adoring fans, and the glory, it is easy to overlook the time and work behind the scenes and the constant grinding. I love every second of it!
We're days away from releasing our new single and video, and we are busy with the checklist for everything it requires to launch a product. But you know me, I'm a thirsty individual with a passion for the arts. You mean everything to me, so improving in every area daily is always a joy.
Tell me, Do you think setting time aside to learn every day is important? What books do you recommend to our community to read to thrive? 
Thank you for sharing this post with everyone you know. We hope you enjoy our latest song and music video, Hungry for your Love; it's available for streaming on Qobuz in Europe, Spotify, Apple Music, iHeartRadio, Deezer, and all worldwide music platforms.
Coming this July 26th is the Release of our New song and video, "Richard's Cumbia'," Pre-Save the song now and watch the Promo.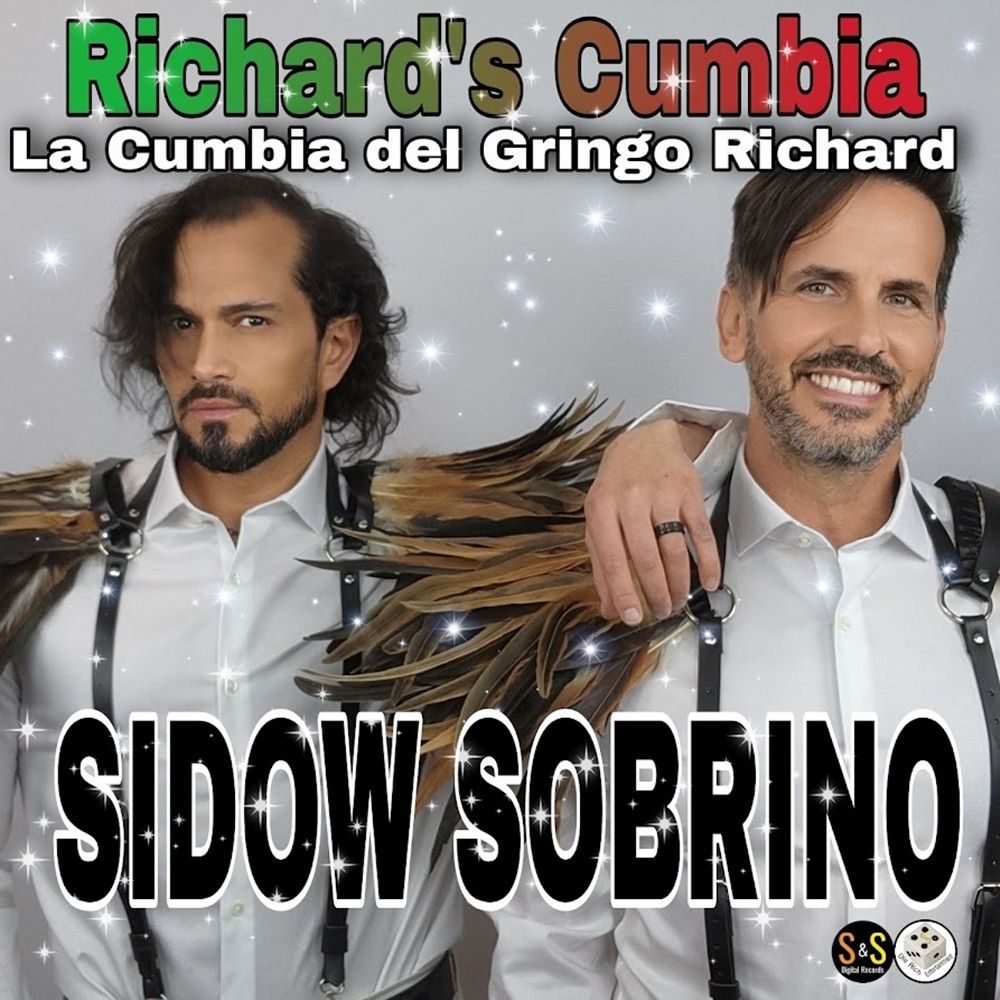 God be with you till we meet again.  Join our mailing list so you can comment on our posts, stay up-to-date on what we're doing, catch up on our news, listen to our songs, and watch our music videos before they are released for everyone else; find out when you can see us on TV and Movies, discover where we are performing live, and more... 
Let's Dance!!!