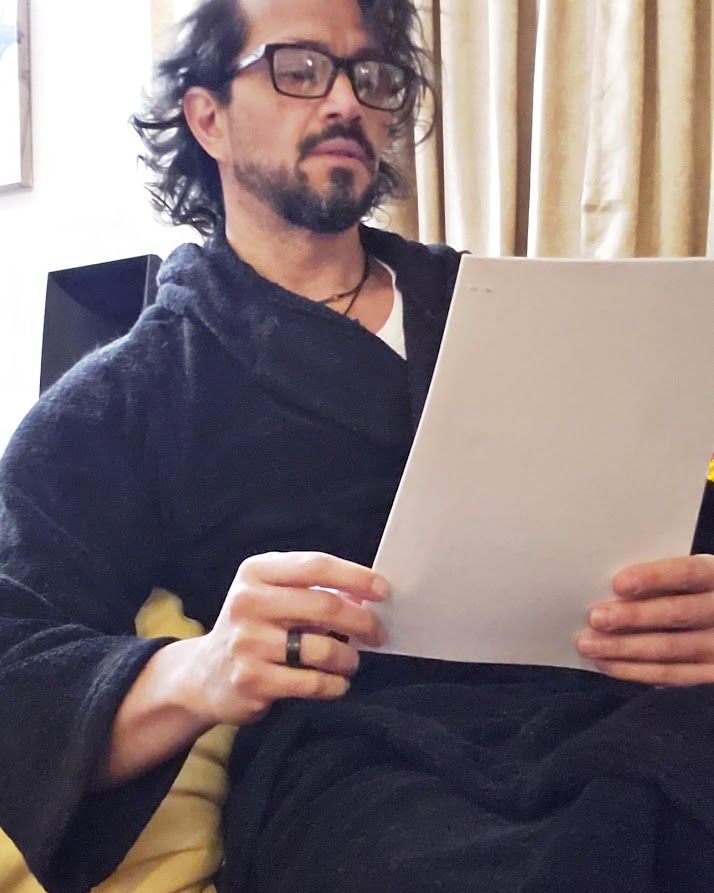 I started the year busy with projects, first and foremost I am a producer, and that means I create work opportunities for myself. At the same time, while filming, my team was submitting for productions and had many TV and film companies request that we audition. When it gets so busy as it did the past six weeks, it is impossible to stop everything and submit video auditions, so we suggest to the casting team that they check out our actor EPK, with showreel, up to date credits and photos.  
Well, some people got really upset and a few even got nasty. But whenever someone tries to bring me down, I think of the blessings I enjoy as an artist. I don't engage in fights, not my style, especially in the entertainment industry. First I remember that I am a SAG-AFTRA member, Brad Pitt, Leonardo DiCaprio, Johnny Depp among other film and music icons are my colleagues, and that is enough to know my self worth and value. But boy, the angry ones really try to get the best out of you. The only thing is that if they lower themselves the way they do, I for sure know It's someone I don't care to spend two seconds of my time working with.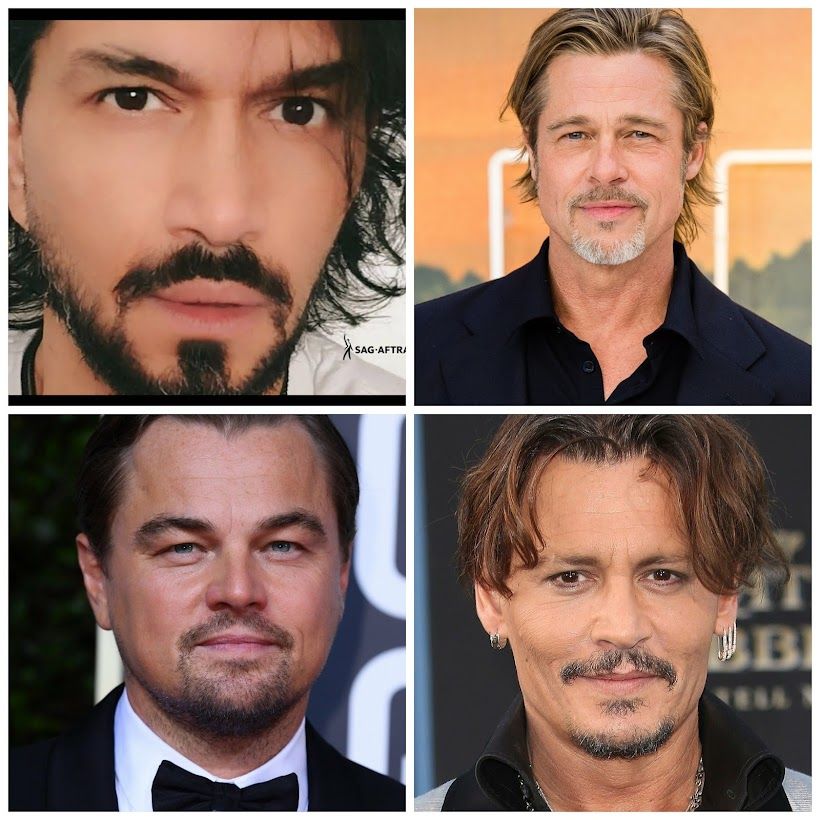 If I'm busy working  it's a good thing, and my team continues to help me get my name out there. I get handed roles all the time without any effort, and for others I have to audition,  I am fine with that. So this week, I am back to reading scripts and auditioning. I am also preparing my own projects.  I'm in pre-production for another music video coming out in the summer.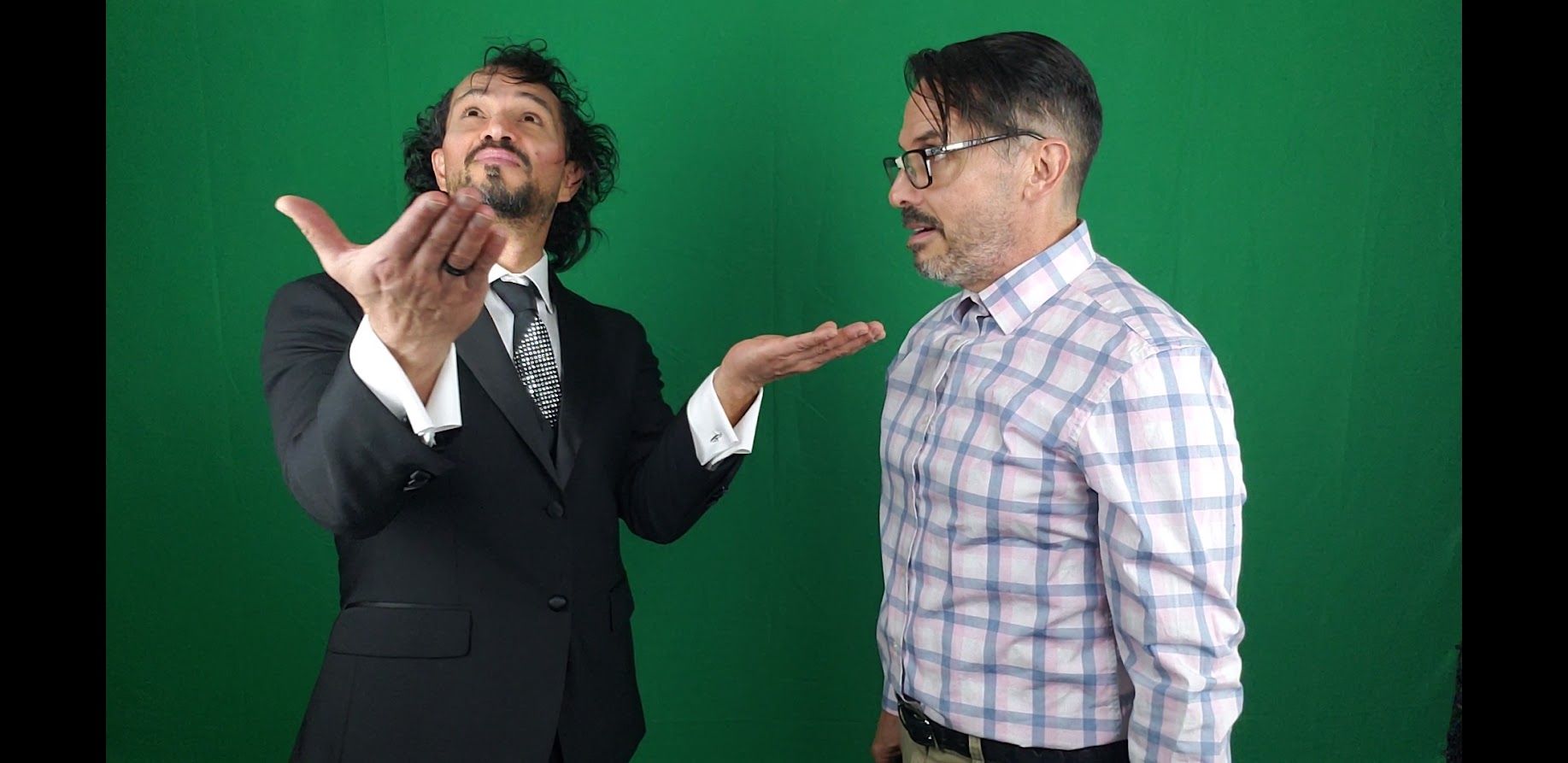 I hope you are currently enjoying my new song and music video Bananas 4 God, it's available for streaming on Qobuz in Europe, Spotify, Apple Music, iHeartRadio, Deezer and all music platforms worldwide. 
Thank you for sharing this post, my songs, videos and photos with everyone you know, God be with you till we meet again, Join my mailing list so you can comment on our posts, stay up-to-date on what I am doing, catch up on our news, listen to my songs, and watch my music videos before they are released for everyone else, find out when you can see me on TV and Movies, discover where I'm performing live, and more...
---