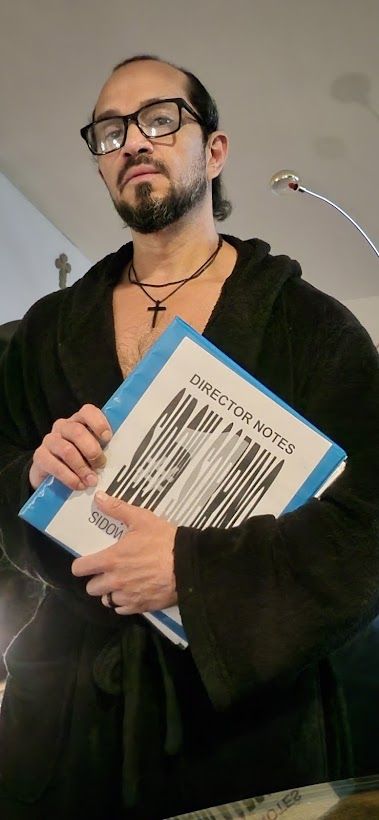 We are reviewing notes for the project we are filming today. We tried our costumes, rehearsed dance moves, and song lyrics. Later today, we will be in front of the cameras performing for the music video of "Richard's Cumbia," a new production we'll be releasing later this year. Keep coming back here. I will share behind-the-scenes images and footage so you can be a part of the adventure every step of the way. I will also announce the official release date once we're close to launching.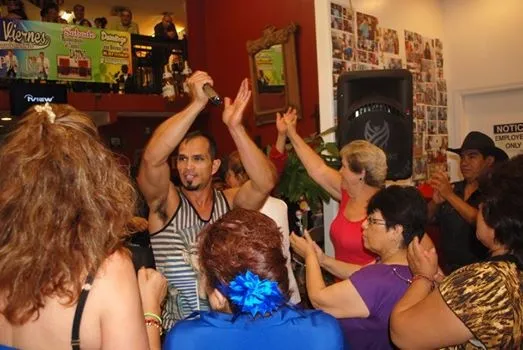 The world is remarkable because of you. We want you in our music videos. One of our favorite moments during live shows is when we all dance together, and we want to do that all the time. We love your energy; We love feeling connected with You in celebration of life. Music allows us to do that. No one is more beautiful in this world than you. Show everyone what makes you stand out. Here's how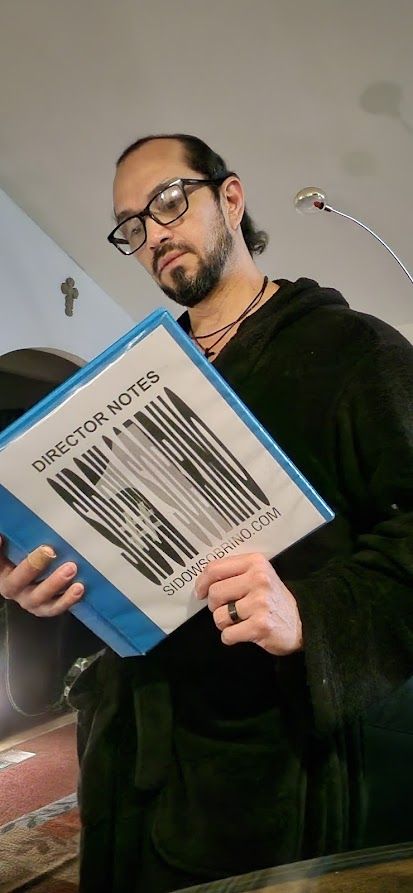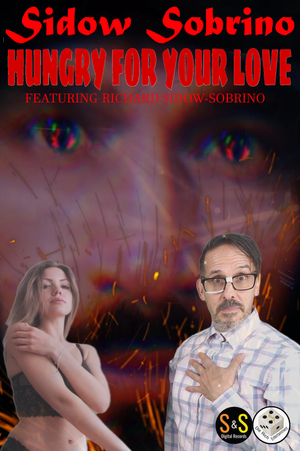 We have to get back to work. Remember our new release, HUNGRY FOR YOUR LOVE, coming out this spring 2022. I hope you are currently enjoying my latest song and music video, Bananas 4 God; it's available for streaming on Qobuz in Europe, Spotify, Apple Music, iHeartRadio, Deezer, and all music platforms worldwide.  
Thank you for sharing this post, my songs, videos, and photos with everyone you know; May God be with you till we meet again; join my mailing list so you can comment on our posts, stay up-to-date on what I am doing, catch up on our news, listen to my songs, and watch my music videos before they are released for everyone else, find out when you can see me on TV and Movies, discover where I'm performing live, and more...
Let's Dance!!!!